No matter what school of philosophy you follow, nourish the body with delicious, nutritious foods.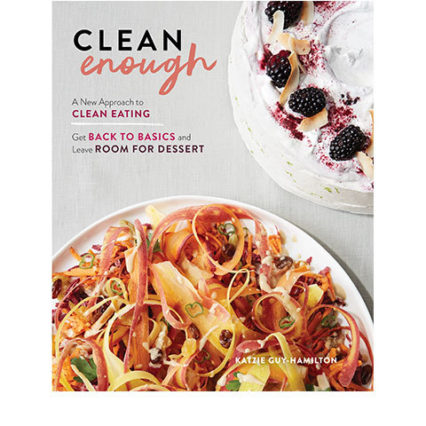 Clean Enough
A New Approach to Clean Eating— Get Back to Basics and Leave Room for Dessert
By Katzie Guy-Hamilton
By balancing a foundation of satisfying meals with decadent desserts, the author is on a mission to redefine clean eating. THE EXPERIMENT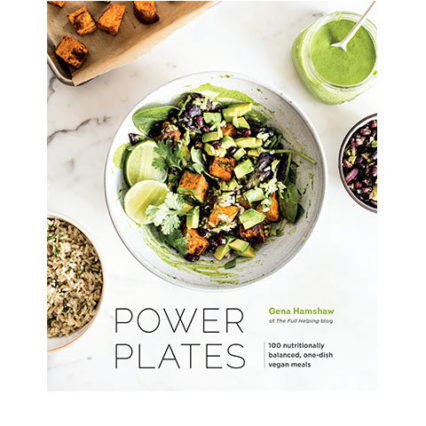 Power Plates
100 Nutritionally Balanced, One-Dish Vegan Meals
By Gena Hamshaw
Hamshaw writes The Full Helping blog, where she shares how she overcame an eating disorder to find balance. In this book, she shares vegan recipes with plenty of key macronutrients, as well as make-ahead tips. TEN SPEED PRESS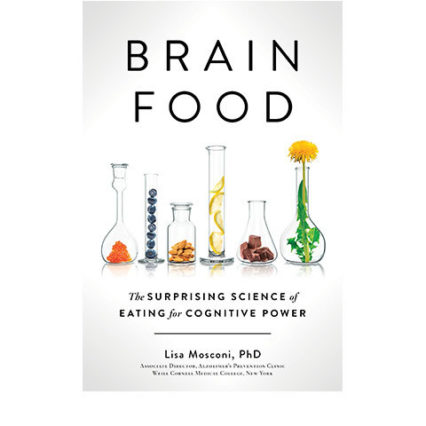 Brain Food
The Surprising Science of Eating for Cognitive Power
By Lisa Mosconi
Drawing on her experience as the associate director of the Alzheimer's Prevention Clinic at Weill Cornell in New York City, Dr. Mosconi advises what to eat to avoid mental decline and to keep your memory razor-sharp. AVERY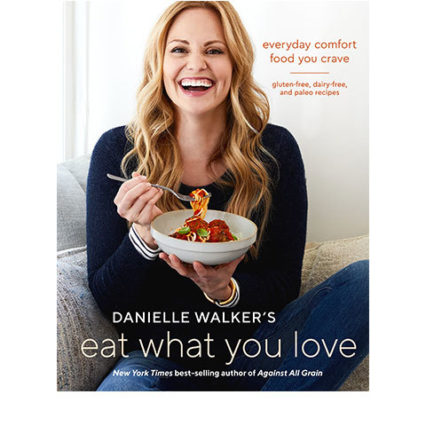 Eat What You Love
Everyday Comfort Food You Crave: Gluten-free, Dairy-free, and Paleo Recipes
By Danielle Walker
The popular author of Against All Grain provides recipes for avoiding common allergens. Especially key for busy times: a whole chapter on make-ahead and freezer-friendly meals. TEN SPEED PRESS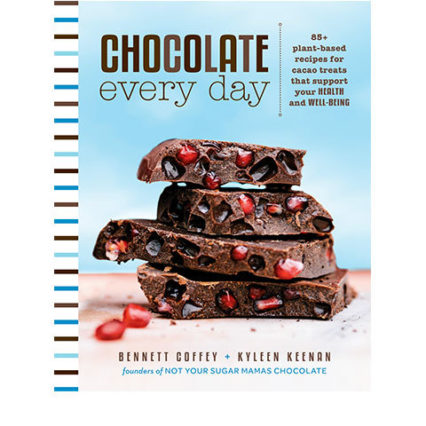 Chocolate Every Day
85+ Plant-based Recipes for Cacao Treats that Support Your Health and Well-Being
By Bennett Coffey and Kyleen Keenan
An entire book filled with decadent recipes that rely on raw cacao and high-quality, unprocessed ingredients to create tasty snacks and desserts. PENGUIN BOOKS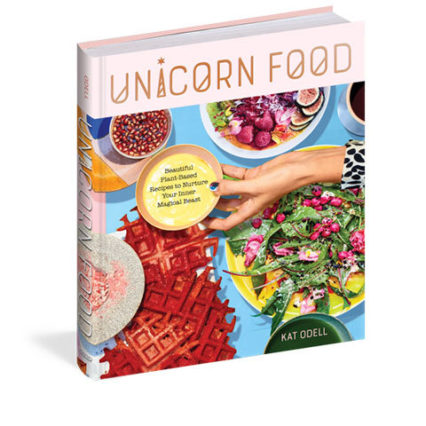 Unicorn Food
Beautiful, Vibrant, Plant-Based Recipes to Nurture Your Inner Magical Beast
By Kat Odell
Taste the rainbow, but not how you'd expect. More than 75 recipes touch on the colorful unicorn food trend, but using all-natural ingredients like bee pollen, hibiscus, and goji berries. WORKMAN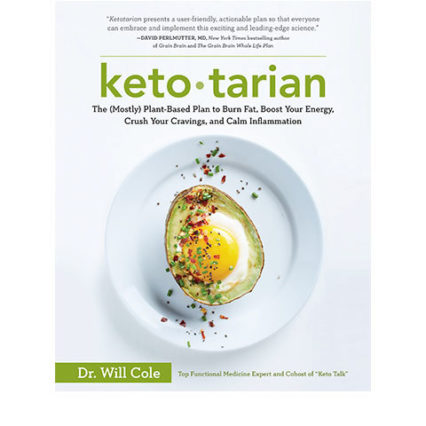 Ketotarian
The (Mostly) Plant-Based Plan to Burn Fat, Boost Your Energy, Crush Your Cravings, and Calm Inflammation
By Will Cole
Keto diets are very low carb, which can be tricky if you don't eat meat. Not with this book, packed with 75 recipes that are vegetarian, vegan, or pescatarian. PENGUIN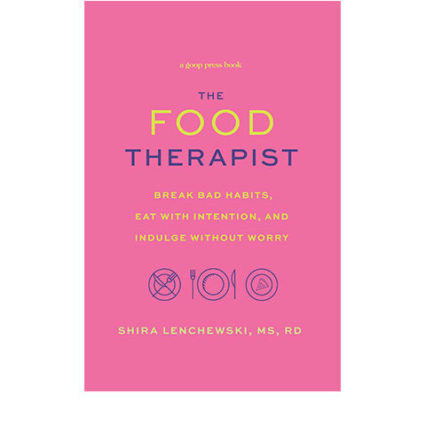 The Food Therapist
Break Bad Habits, Eat with Intention, and Indulge Without Worry
By Shira Lenchewski
The author reveals the root cause of emotional hang-ups around food, from trust and dependence issues to fear of food monotony to self-blame, shame, and perfectionism, and provides tools to overcome them. GRAND CENTRAL PUBLISHING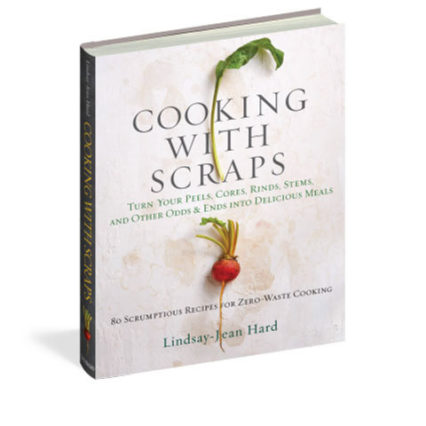 Cooking with Scraps
Turn Your Peels, Cores, Rinds, Stems, and Other Odds and Ends into Delicious Meals
By Lindsay-Jean Hard
This cookbook addresses the problem of food waste with 80 creative recipes for anyone who wants to cook sustainable, tasty meals using unused bits of oft- discarded foods. WORKMAN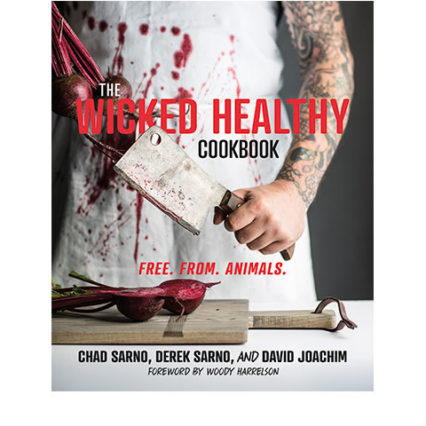 The Wicked Healthy Cookbook
Free. From. Animals.
By Chad Sarno, Derek Sarno, and David Joachim
Plant-based recipes for everyday cooking and fancy dinner parties alike will keep even the most die-hard meat eaters happy. GRAND CENTRAL PUBLISHING