Pathfinding
Contributed by: Julie Peters
About Pathfinding
Yoga and mindfulness can be tools to living a richer, more meaningful life. Explore with Julie to discover pathways to a radiant heart, a clear mind, and a connected spirit.

Whether you're surviving or thriving through solo lockdown, the Hermit Tarot card shines light on the solo journey through quarantine.
Have a holiday hangover? Try these yoga poses to help detox and rebalance your body.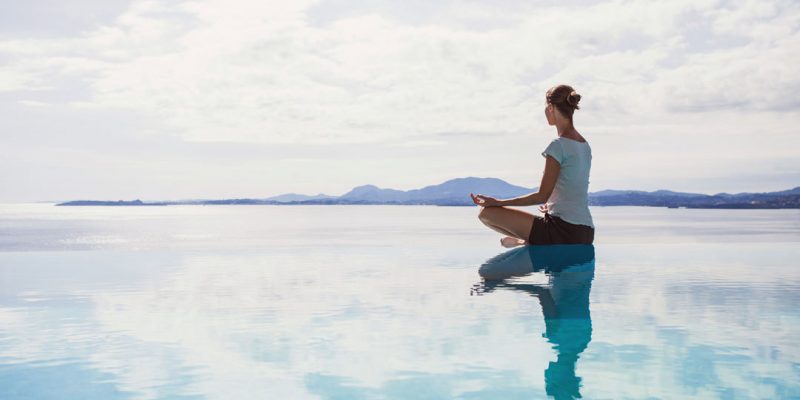 Use this guided meditation to draw the senses closer to connect with the body in the present moment.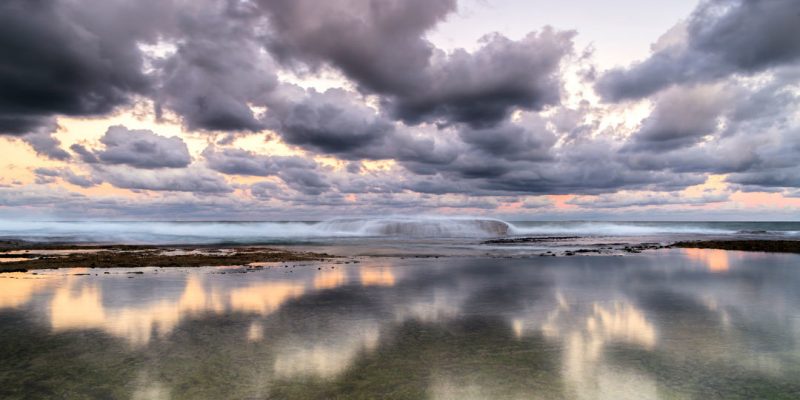 Stillness and movement work together and can help us sense what we deeply desire, what's gotten us stuck, or how we might want to change.