Sometimes silly, sometimes serious, and always soulful, these authors seem as if they know us personally.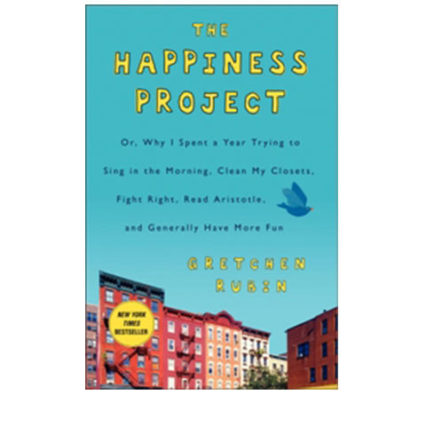 The Happiness Project
Or, Why I Spent a Year Trying to Sing in the Morning, Clean My Closets, Fight Right, Read Aristotle, and Generally Have More Fun
By Gretchen Rubin
Gretchen Rubin didn't just write the book that inspired us all to think about our lives, values, and goals. She started a whole movement. HARPERCOLLINS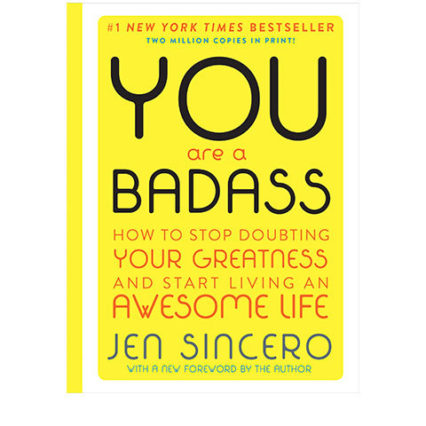 You Are a Badass
How to Stop Doubting Your Greatness and Start Living an Awesome Life
By Jen Sincero
This New York Times best-seller from motivational coach Sincero is hilarious and oh-so-dog-earable. Her manifesto is part advice, part funny stories and has sold more than 2 million copies. RUNNING PRESS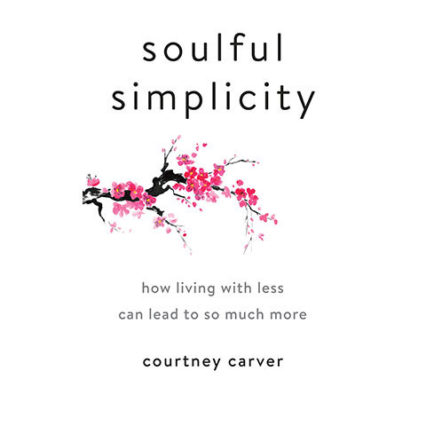 Soulful Simplicity
How Living with Less Can Lead to So Much More
By Courtney Carver
Fans of the minimalist movement know this blogger, who has toured showing how to pare down to a 33-piece capsule wardrobe. More important, she shares how having less stuff opens up your life. TARCHERPERIGEE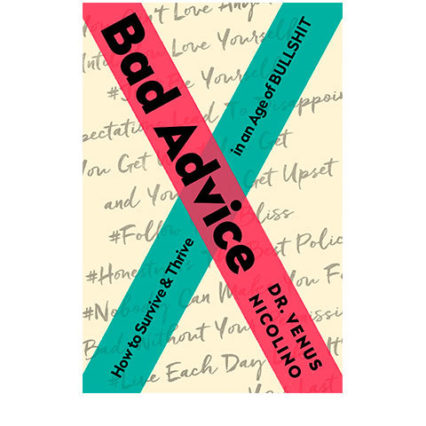 Bad Advice
How to Survive and Thrive in an Age of Bullshit
By Venus Nicolino
Sayings like "follow your bliss" are well-meaning but misguided, posits the TV personality and psychologist known as "Dr. V." Instead, she shares empowering strategies that work better. HARPERONE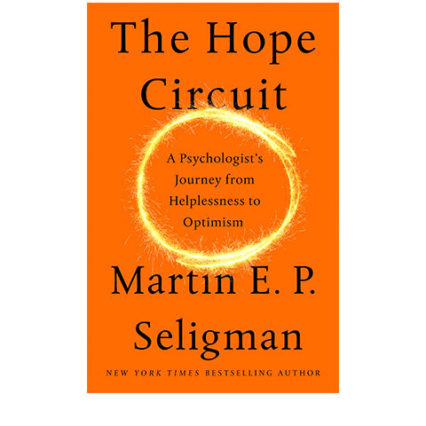 The Hope Circuit
A Psychologist's Journey from Helplessness to Optimism
By Martin Seligman
Thanks to Seligman, the father of Positive Psychology, happiness is now studied as seriously as mental distress. Here, he shares for the first time his own struggles with depression when he was young. HACHETTE GROUP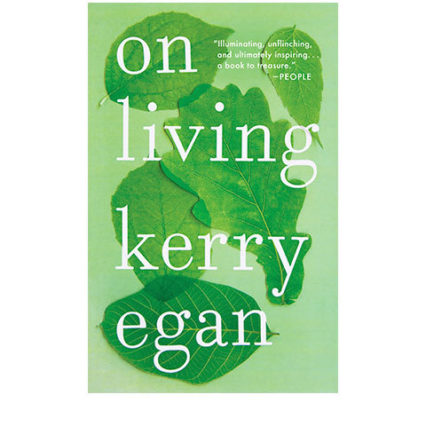 On Living
By Kerry Egan
A hospice chaplain shares what she learned about living, from the people she was ministering to as they were dying. RIVERHEAD BOOKS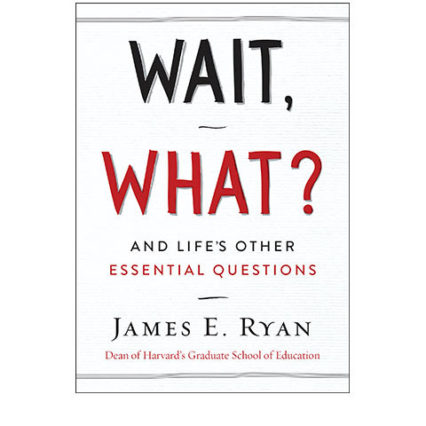 Wait, What?
And Life's Other Essential Questions
By James E. Ryan
The dean of the Harvard School of Education serves up charming and funny advice on living a more meaningful life. HARPERONE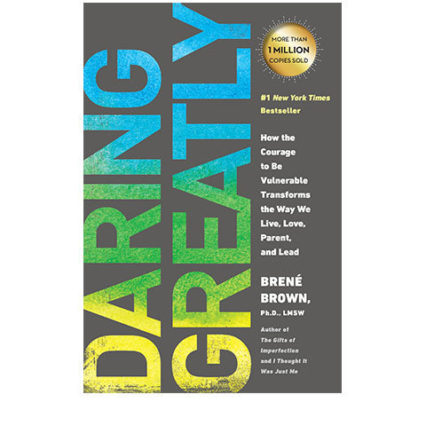 Daring Greatly
How the Courage to Be Vulnerable Transforms the Way We Live, Love, Parent, and Lead
By Brené Brown
Dr. Brown's research on shame, courage, and other challenging emotions has made her a bit of a unicorn: a research professor whom laypeople clamor to hear. AVERY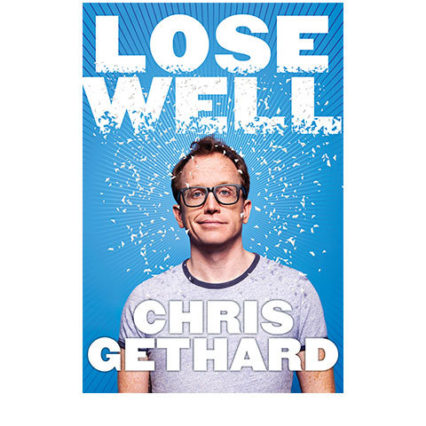 Lose Well
By Chris Gethard
Comedian Chris Gethard celebrates the art of failure, pointing out it's the only way we discover what we really want. HARPERONE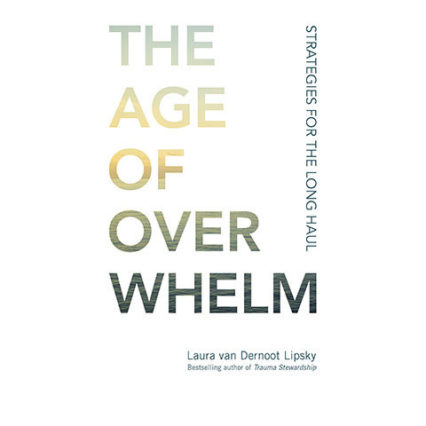 The Age of Overwhelm
Strategies for the Long Haul
By Laura van Dernoot Lipsky
No matter what we feel we are overwhelmed by—work or school, caretaking, advocacy—just a few shifts can help sustain us, reports Lipsky. BERETTE-KOEHLER