Roadside Musings
Contributed by: Rabbi Rami Shapiro
About Roadside Musings
In Roadside Musings, Rabbi Rami draws from the well of the world's religious and spiritual traditions, covering life passages, answering sticky questions, and sharing comfort.
"Lying about God and promoting a Pollyannaish understanding of religion isn't going to help at all."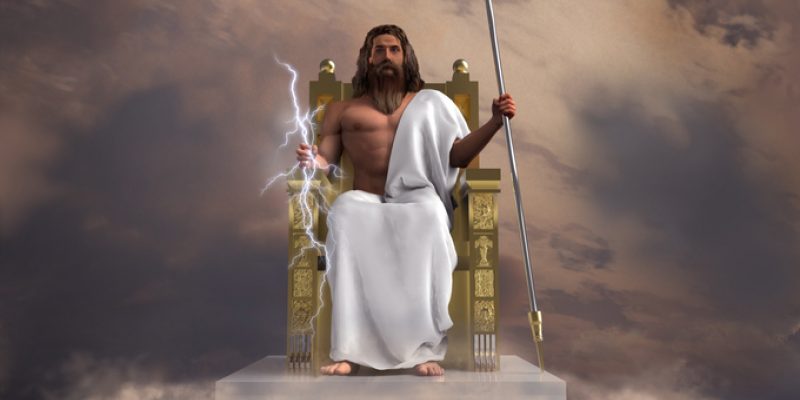 It isn't that Generation Z is godless, it's that they no longer buy into (literally as well as figuratively) the God of the baby boomer generation.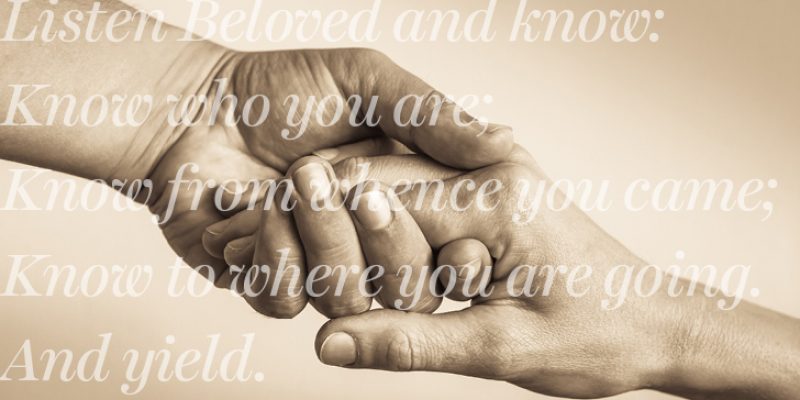 In these heartbreaking times, being together during life's passages is often impossible. Rabbi Rami shares a prayer to bring comfort to those who are passing.
More from Roadside Musings