These tomes help in the pursuit of optimal physical, mental, and social well-being.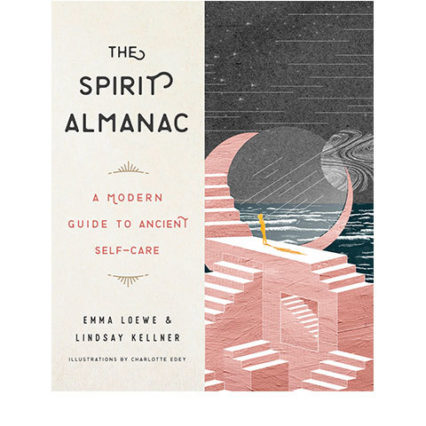 The Spirit Almanac
A Modern Guide to Ancient Self-Care
By Lindsay Kellner and Emma Loewe
This handbook offers dozens of routines incorporating science-backed techniques like breath work, meditation, and aromatherapy, as well as more esoteric offerings such as astrology, crystals, and tarot. TARCHERPERIGEE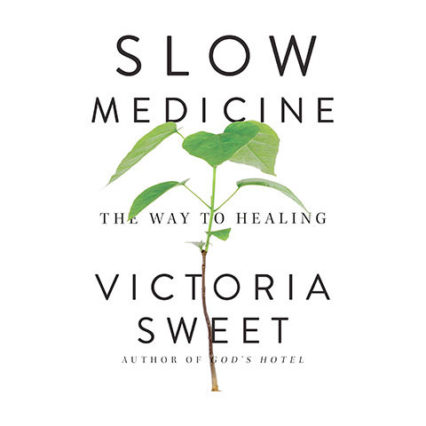 Slow Medicine
The Way to Healing
By Victoria Sweet
During her 20 years as a physician, Sweet found that good medicine is about taking the time to find the right, personalized treatment. It is an art as much as a science. RIVERHEAD BOOKS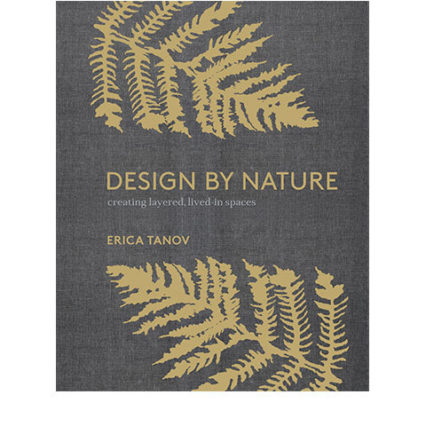 Design by Nature
Creating Layered, Lived-In Spaces
By Erica Tanov
Studies show that spending time in nature lowers blood pressure and rates of heart disease. Designer Tanov shows you how to bring the outdoors into your living spaces with elements such as flora, wood, and water. TEN SPEED PRESS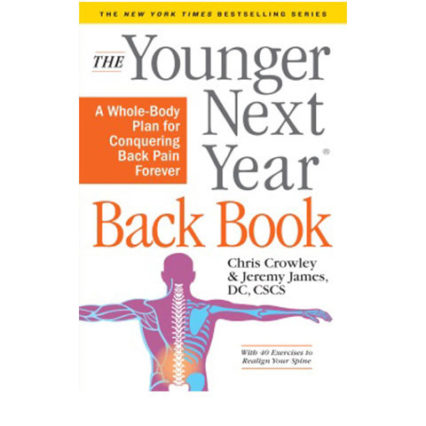 The Younger Next Year Back Book
The Whole-Body Plan to Conquer Back Pain Forever
By Chris Crowley and Jeremy James
This guide has exercises to help people live a pain-free life, by relearning the proper ways to move. WORKMAN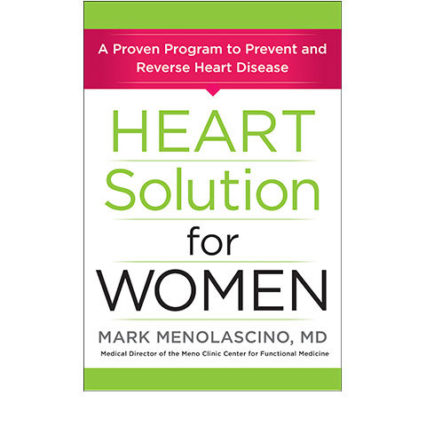 Heart Solution for Women
A Proven Program to Prevent and Reverse Heart Disease
By Mark Menolascino
The director of the Meno Clinic Center for Functional Medicine addresses why conventional medicine fails to properly treat women's heart woes, and presents his own program. HARPERONE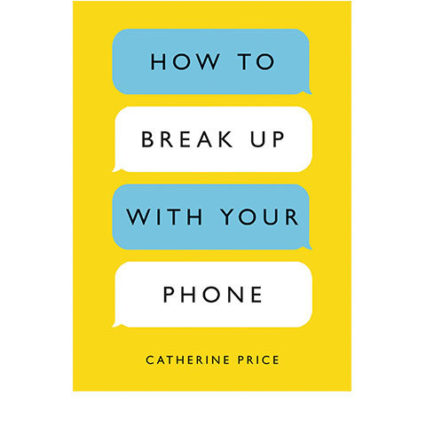 How to Break Up with Your Phone
The 30-Day Plan to Take Back Your Life
By Catherine Price
We loved science journalist Price's book Vitamania. She takes a similar clear-eyed view of smartphones, calling us to examine our relationship with them to create better mental and physical health. TEN SPEED PRESS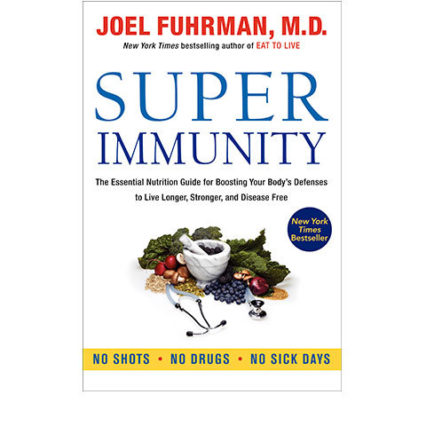 Super Immunity
The Essential Nutrition Guide for Boosting Your Body's Defenses to Live Longer, Stronger, and Disease Free
By Joel Fuhrman
Amp up your defenses against colds, flus—even some cancers—with these strategies, menus, and ideas. HARPERONE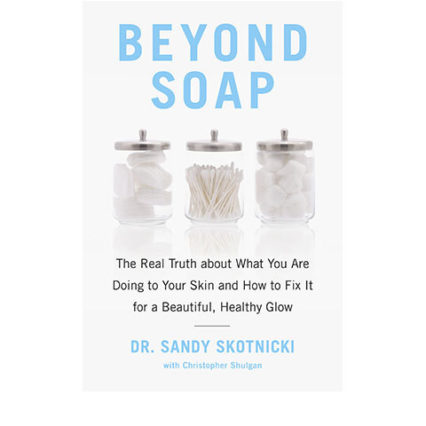 Beyond Soap
The Real Truth About What You Are Doing to Your Skin and How to Fix It for a Beautiful, Healthy Glow
By Sandy Skotnicki with Christopher Shulgan
In our quest for perfect skin, is our regime actually harming our body's natural state? Dermatologist Skotnicki says yes and has alternatives. PENGUIN RANDOM HOUSE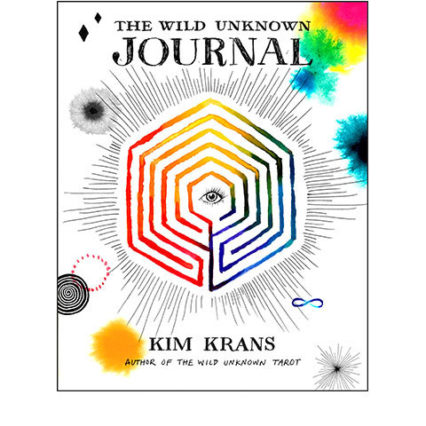 The Wild Unknown Journal
By Kim Krans
Journaling can be a way to deal with emotions like depression, anxiety, and stress. Artist and author Krans invites the reader into a contemplative space to unleash creativity. HARPERONE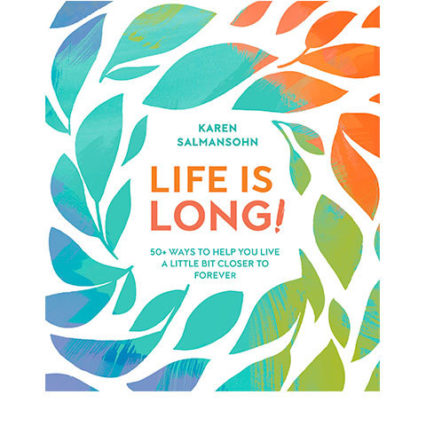 Life Is Long!
50+ Ways to Help You Live a Little Bit Closer to Forever
By Karen Salmansohn
A wellness expert has gathered 50-plus tips for how to live the longest, healthiest life possible, using a range of longevity research from places like Blue Zones, or studies on spices. TEN SPEED PRESS