Film Review: Mantra
Sounds into Silence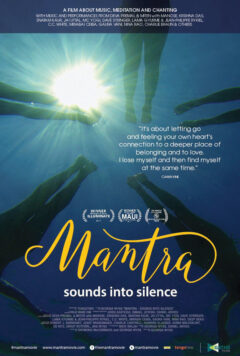 IT WOULD HAVE BEEN EASY for Georgia Wyss's film about the spreading global phenomenon of mantra chanting and call-and-response kirtan singing to be the kind of blandly inspirational documentary that appeals primarily to serious yoga enthusiasts. But this absorbing, informative, and lovely film is filled with moving performances and a sense of urgency about the role of mantra, yoga, and meditation in an increasingly busy, disconnected world.
Here we get to hear from some of the world's foremost kirtan singers and mantra performers about their approach to the art. The diversity of the performers onscreen—there are rappers, folk artists, pop singers—demonstrates mantra's versatility, and helps explain its global appeal. We hear from ordinary people about what drew them to this world and the power of the participatory approach of kirtan singing. The film makes the point that this isn't about religion or prefab notions of Enlightenment, but about a very personal sense of inner peace. Meanwhile, scientists explain the brain activity that they observe around mantras—how the repetition and rhythm help us both to focus and to let down our defensive mechanisms.
But perhaps the biggest selling point of Mantra is that it looks and sounds fantastic. It offers a wealth of footage of performers who deserve to be better known— from Mirabai Ceiba to Krishna Das to MC Yogi. The film doesn't just explain the appeal and beauty of mantra; it embodies it.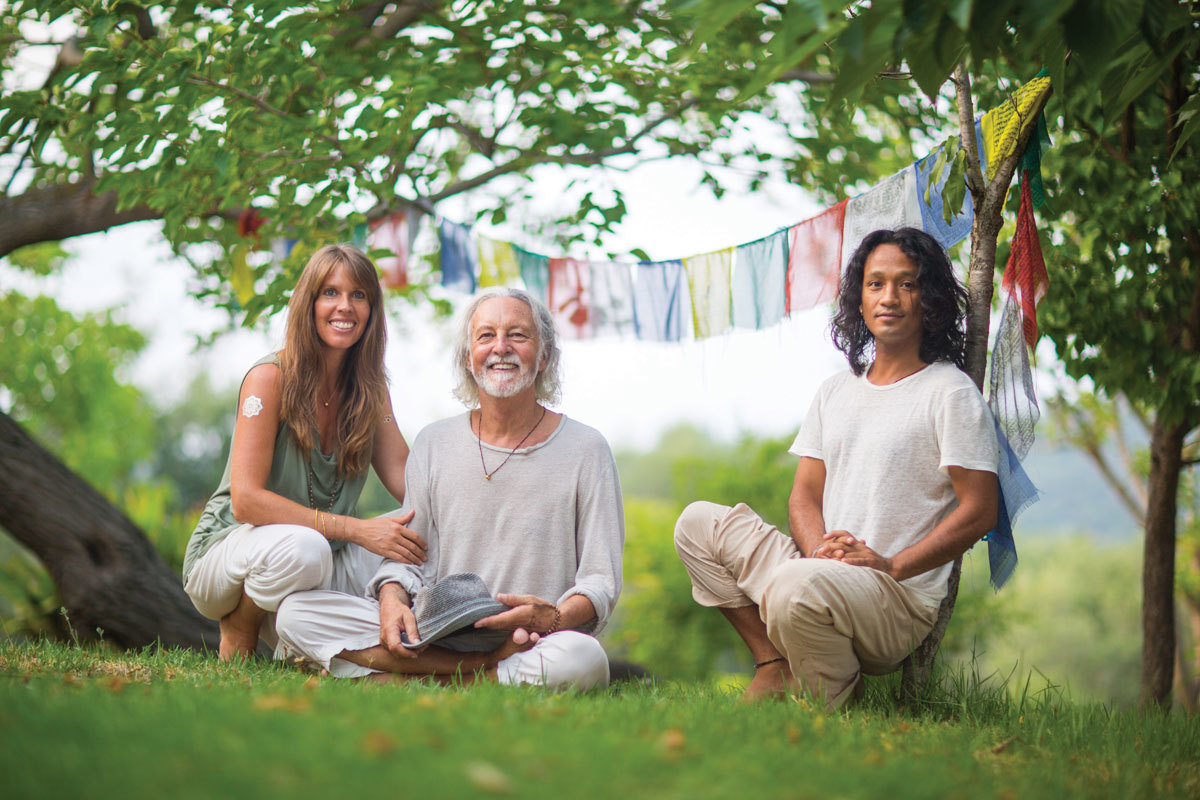 Deva Premal, Mitten, and Manose - photo by Wari Om

---
Similar articles with the same tag: