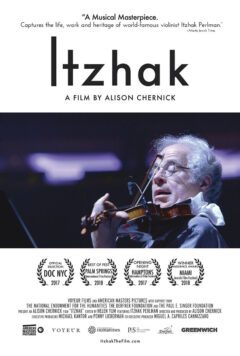 THE GREAT Israeli-American violinist Itzhak Perlman makes for a lively guide to his own life and career in this charming documentary. Alison Chernick's film follows the 72-year-old legend through his surprisingly busy days teaching, performing, gabbing, and receiving accolades. Left disabled due to a childhood bout with polio, Perlman has to get around on crutches or a motorized scooter, but that doesn't seem to slow him down much—even when the streets of Manhattan are piled high with snow.
The film also shows highlights from Perlman's past, including his legendary 1958 appearance on the Ed Sullivan show, where, at the age of 13, he wowed the audience with a brilliant, rapid-fire performance of a movement from the Mendelssohn violin concerto. (As Perlman notes, Sullivan probably saw him at the time as a sad, disabled child—but the performance soon set the talk show host straight.) The film also delves into his decades-long partnership with his wife, Toby, whose personality seems to be just as bubbly and outgoing as his.
But Itzhak perhaps achieves the greatest poignancy when Perlman tries to get at the mysterious beauty of the music he loves and plays. In his classes, he doesn't seem interested in perfection or precision, but in opening his students up to a greater variety of experience, helping them to hear and see and live better. It is in that openness that one finds the ineffable, transcendent beauty of art. Itzhak—both the film and the person—is a testament to that.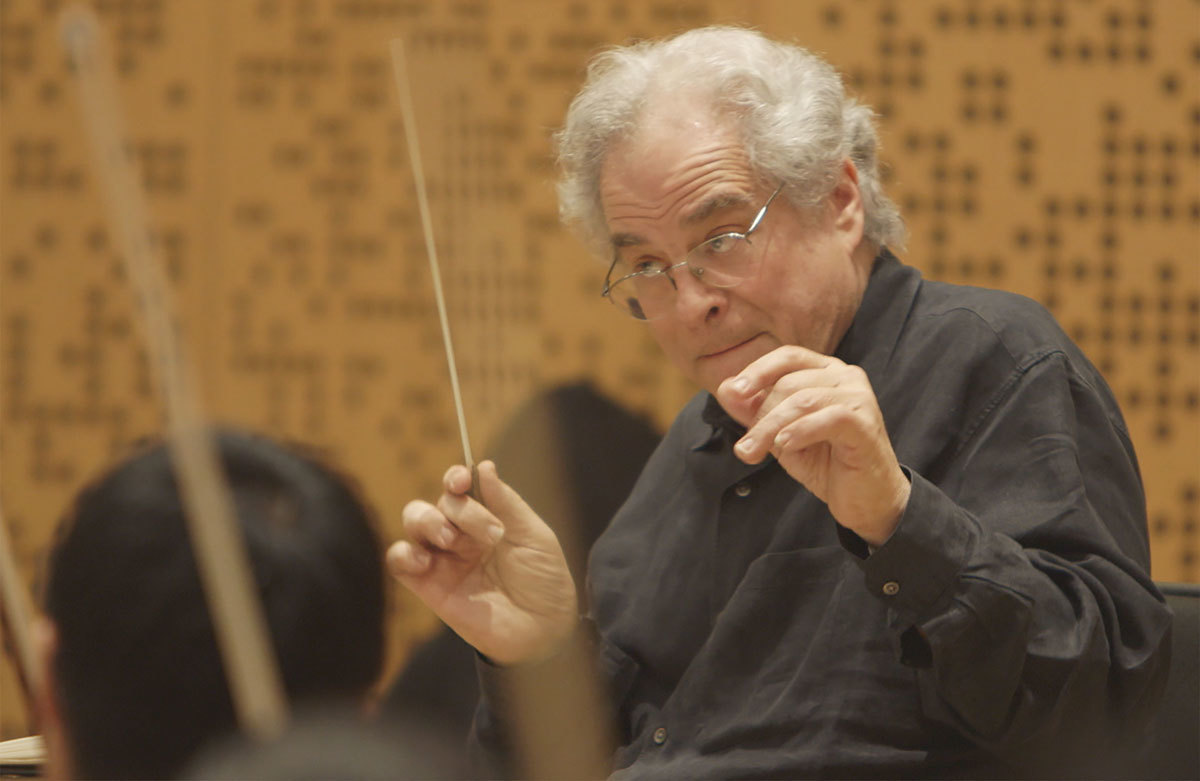 ---
Similar articles with the same tag: