Theresa Cheung
Theresa Cheung is a best-selling author and dream decoding expert who has been researching and writing about spirituality, astrology, dreams, and the paranormal for the past twenty-five years.
With a Master's degree from King's College Cambridge University in Theology and English, and several international best-selling books, including two Sunday Times "top 10 bestsellers", Theresa has over 40 published books and cards on topics of the science of cognition to intuition.
Her Dream Dictionary from A to Z (Harper Collins) regularly sits at number 1 on its category's Amazon list, and is regarded as a classic in its field. Some of Theresa's broadcast media appearances include Today Extra, ITV This Morning, Piers Morgan's GMTV, Russell Brand's Under the Skin podcast, Coast to Coast AM and Capital FM with Roman Kemp and she has been a contributing dream expert for places such as VICE, Daily Mail, Glamour UK, and more.
She also hosts the podcast, White Shores, which was created for spiritual beings having a human experience. Her latest book, How to Catch a Dream (Harper Collins), is available now.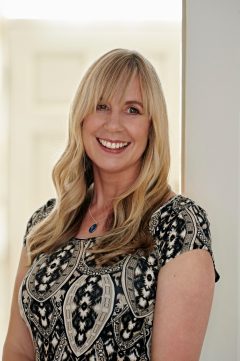 An Adapted Excerpt from "How to Catch a Dream" by Theresa Cheung