21 Days to Your Vision Quest
Get ready for the least-expensive, most-healing, most-enlightening 48 hours you may ever experience.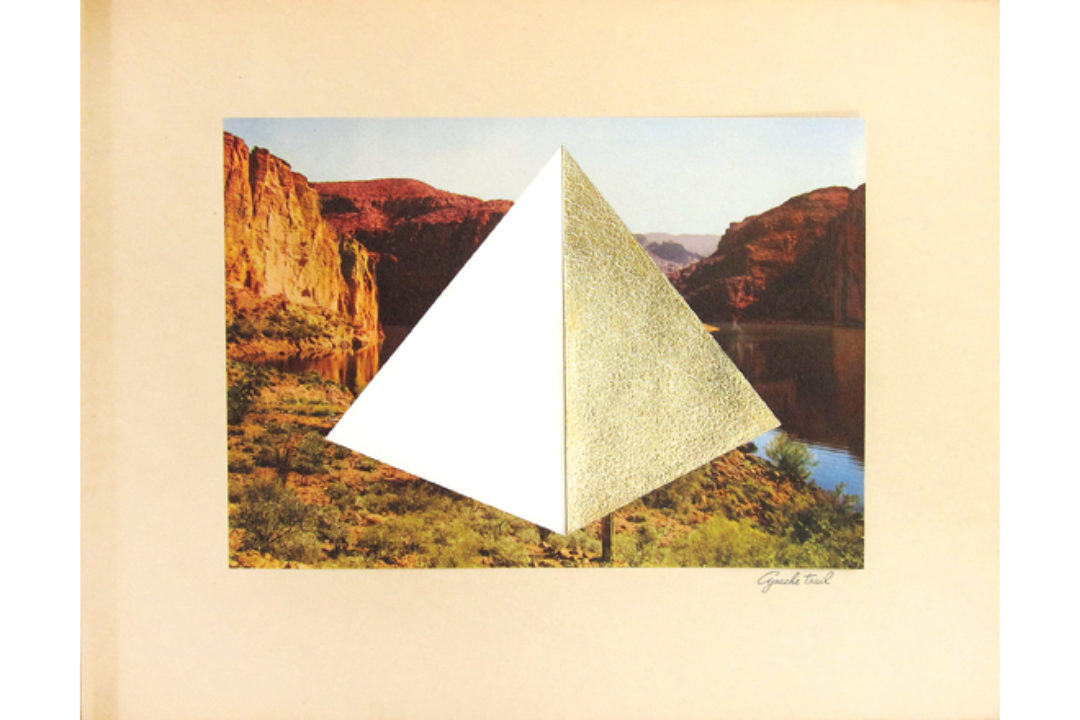 Illustration Credit: See Your West: Apache Trail by Amy Alice Thompson
Shamans have always known that deepening our connection to Spirit, the creative force that we are all a part of, is the ultimate medicine for the soul, the mind, and the body. A solitary retreat called a vision quest can bring a person back from the lunacy of the modern world to an understanding of his or her true nature and the creative consciousness of the universe. During a vision quest, the seeker sits alone quietly outdoors, having left behind daily comforts of shelter, food, and support from others. The goal is to enter into communion with nature and Spirit, which can recharge, replenish, and enlighten you with wisdom beyond the grasp of your analytical mind. The challenge of the vision quest is to surrender your sense of control and make yourself vulnerable and available. This simple practice is not easy, because vulnerability and loss of control are two of the things we fear most in life.We all have a dozen reasons why we can't go off into the woods to do a vision quest: not enough money, not enough time, too many obligations. But the clarity and strength you will receive from doing a two-day vi …
Alberto Villoldo, PhD, is the author of the best-selling Shaman, Healer, Sage and coauthor with David Perlmutter, MD, of Power Up Your Brain. This article is adapted from One Spirit Medicine, which was recently published by Hay House.