38 Smart Advertisers and What Makes Them Smart
Advertisers, Thank You for Your Support We could not have predicted the COVID-19 pandemic. But our core message about health and spirituality is more important than ever as we try to traverse the stresses of a mysterious disease sweeping the world.
And we are more determined than ever to keep up our support for this community and the world around us. We can't accomplish our mission without our advertisers, whom we thank below.
These advertisers are more than just supporters for our mission of spreading health and spirituality, they are helping themselves as well by communicating with our readers. Spirituality & Health readers are more than customers—they are leaders in their own communities.
They are asked for advice along the path to purchase by friends, family, and clients; they are highly educated; and they invest in themselves to build knowledge that makes them trusted advisers. Forty-eight percent of the audience attends training once a year or more; 38% travels for health-, spirituality-, or religious-oriented events annually; 31% visit spas annually or more often; 28% attend retreats; and 27% attend conferences at least annually.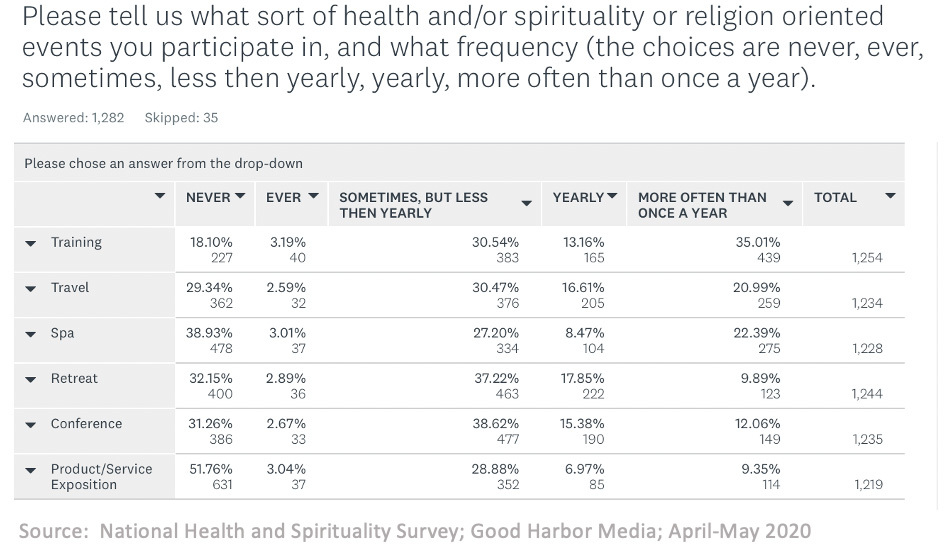 Like a movie that has "legs" and builds a big audience because of word of mouth and repeat viewing, your products and services build their "legs" through the Spirituality & Health audience who are natural viral influencers.
We thank these 38 advertisers online and in print over the last two months. These advertisers don't just support our message, they build their own business by connecting with our readers. Both online and in print, our readers are leaders; they actively seek information to improve their own lives and the lives of those around them.
Our Print Advertisers:
Dance of the Deer Foundation
Arise & Shine
Atlantic University
Terror
Primal Spirit Foods Vegan Jerky
Nine Gates Mystery School
MonkFish Books: Spiritual Rebel
AwesOmLife.com; I Am God In Disguise; So Are You
Eckankar
The Haden Institute
Flatiron Books: Real Change
Self-Realization Fellowship
Saybrook University
Intuitive Art Academy
EnergyTouch School of Advanced Healing
Institute for Professional Excellence in Coaching
Earlham School of Religion
Celebrant Foundation & Institute
The Joseph Communications
The Center at Mariandale
Michelle Beltran
Four Winds Society
Ojaya Deep Meditation
Marketplace:
Be-Joy.com
JenniferJMartin.net
CreateWriteNow.com
SpiritSpeaks.com
LisaBlackman.com
Dreaming at the Gates
BookBaby.com; How I Came To Know God


Online:
Roadside Attractions
Four Winds Society
Intuitive Art Academy
Derma E Skincare
Evolving Wisdom
Celebrant Foundation & Institute
Copper Beech Institute
Vedka Global
Resonant Botanicals
CreateWriteNow
Haden Institute
Derfla Publishing
Pacifica Graduate Institute
Planning Ahead:

September/October issue
Special focus: Books We Love editorial section
Space Reservation: July 10
Materials Due: July 17
November/December issue
Special focus: Holiday Gift Guide and Encore Careers editorial section Space Reservation: September 11
Materials Due: September 18
January/February 2021 issue
Special focus: Retreat Guide editorial section
Space Reservation: November 6
Materials Due: November 13
For something more diverting from the spiritual home of Spirtuality & Health in Traverse City, Michigan, puppy Kevin's first boat ride: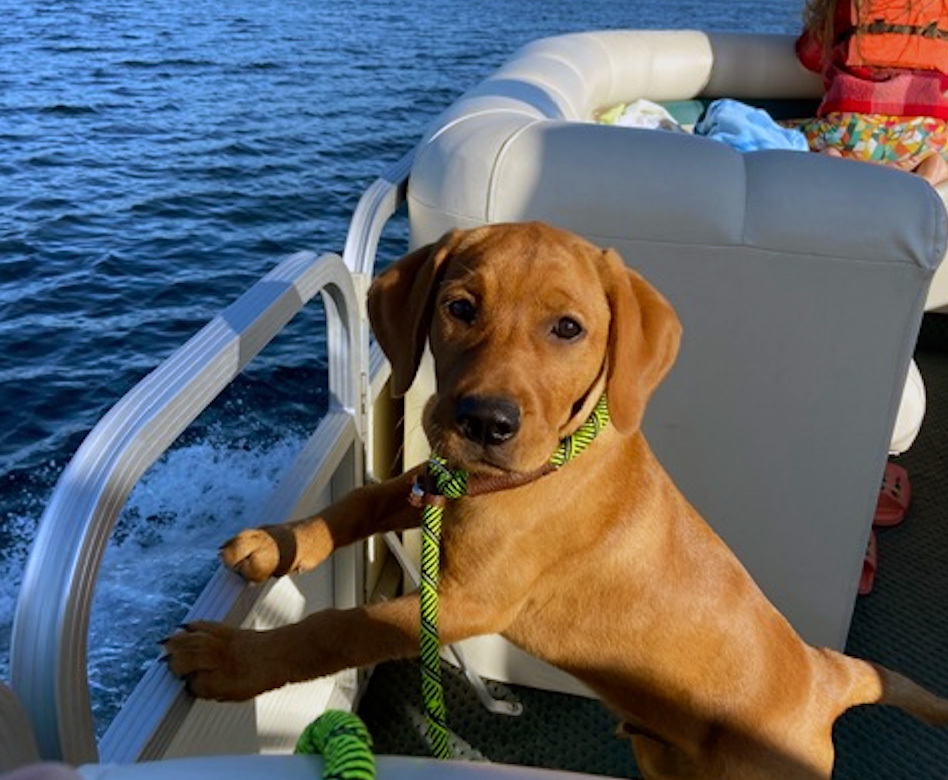 Being of service is the best way we can thank you.

Contact your S&H sales executive to let us know how we an help you, or for information or a proposal to make the second half of 2020 a big success.

Ann Reed: [email protected]
Tabetha Reed: [email protected]
Peter Lymbertos: [email protected]