How Can Your Ad Campaign Utilize Influencers?
Influencer Marketing Success Starts Here
Real Influencers Are Real People
Your most-informed friends, colleagues, and teachers are the most influential in-person and on social media. Spirituality & Health readers are comprised of spiritual leaders and mentors, yoga instructors, healthcare professionals, spa owners and workers, and more—all frequently tapped for advice by many. See Good Harbor Media research.
The Surround-Sound Marketing Effect:
Using multiple media from one brand allows you to reach your prospects and customers repeatedly with different message formats for the greatest ROI. See What Sticks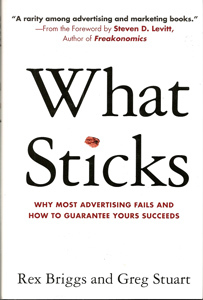 Experts Become Experts by Consuming the Most Media

Influential people are easy to reach with Spirituality & Health because they are avid readers, always wanting to know and consume more information about a subject. Our audience reads our print magazine, subscribes to our email newsletters, reads our blog, listens to our podcast, and follows us on social media.
Consumers Know An Expert For Every Question
Everyone has a friend or relative for each information need. Baking? You have an uncle. Health? You have a friend who works in healthcare. Fitness? You know a triathlete or hiking enthusiast or yoga instructor. Spiritual questions? You have a minister or Bible study leader. About 10% of customers in any category care more, read more, and give their opinion more than others. In the realm of natural health and spirituality, the influencers are our readers. See The Influentials.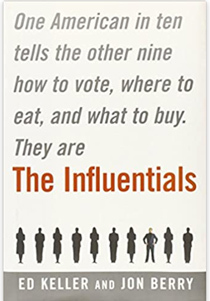 We Call This Hybrid Media
Like a hybrid car, our hybrid media proposals take advantage of two or more 'media engines' to get the most mileage for your advertising dollar. 

Let us be the experts who help your business be successful. Like the best advisors, we listen well to your needs. Help us help you when you contact us today to learn more or for a proposal:
Ann Reed: [email protected]

Tabatha Reed: [email protected]

Peter Lymbertos: [email protected]