Why Start a Big Advertising Campaign With a Small Media Company?
Large Size Is Commonly Mistaken for Big Power: #SmallandPowerful

My grandmother Mildred was small but powerful. At 4-foot-9, her power came from her experience as a leader, as well as from her curiosity, her wide reading and travel, and the many friendships she nurtured. She started life as the first of eight children and was tasked with being in charge early. More importantly, she was very curious, wanting to know more about everything and everyone she encountered. She believed everyone had something to offer. And because she was so interested in everyone and what they thought, hundreds of people cared about what she thought—and what she wanted.
Living in Eugene, Oregon, from the 1920s to 1990s, Mildred adopted and befriended new foreign students every year, and later traveled the world to see them, including the first female president of the Bank of the Philippines and the first female cabinet member of Nepal, among many others. And at home, Mildred was influential by way of the words of wisdom about life, or personal or civic affairs, she offered to the many friends who sought advice from her.
Spirituality & Health is like Mildred. Small and powerful—because it is read by influential people. S&H is endlessly interested in what it can learn from and communicate to those around the world. That commitment is what attracts our readers. Because our readers are so intelligent, they, like Mildred, are relied upon by their own friends, colleagues, clients, and families for advice on health and wellness.
When your new ad-campaign bows targeting the natural health and wellness market, our reader is likely to be a person whom their friends—aka your target audience—look to for advice on whether that product or service is worthwhile. If you have advertised with us, and our readers know about and trust your product or service, your advertising has landed effectively and translated to successful profit margins. If your target audience asks their friend (our reader) for advice to receive only a blank stare—or a "I never heard of it" reply—your advertising money has not been well spent in the space.
We think of Spirituality & Health as the foundation on which successful health and wellness marketing plans are built. When you start by building awareness and trust and adoption among the influencers to whom your target market listens, your advertising dollars work overtime. First, they sell to our market; then, they sell to the members of our readers' yoga classes, or counseling clients, or doctor's patients, or students, etc. Our National Health and Spirituality Survey found that 64% of our readers (compared to 43% of the national sample) say they are "ask(ed) for advice on health or food and nutrition or happiness matters" once a month or more!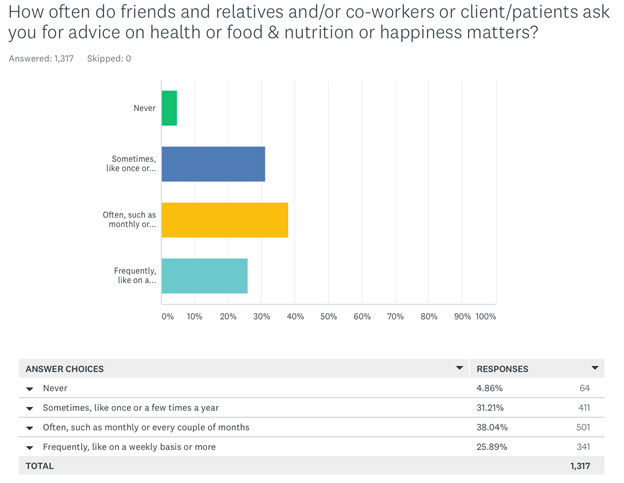 Contact our small but powerful advertising sales team for a small but powerful proposal—or just to learn more. It will be time well spent.

Ann Reed: [email protected]
Tabatha Reed: [email protected]
Peter Lymbertos: [email protected]