Music Review: No Mercy in This Land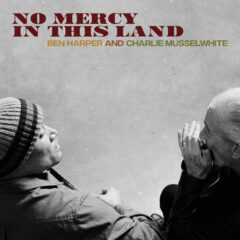 BEN HARPER AND Charlie Musselwhite are definitely on a roll. Their latest album—No Mercy in This Land—is a burst of hard-rocking classic blues. The duo previously earned a Grammy for Best Blues Album for their 2013 Get Up! and here again the combination is golden.
Harper was born three years after Musselwhite recorded his first album, in 1966, titled Stand Back! Here Comes Charlie Musselwhite's Southside Band. The Mississippi-born blues-harmonica virtuoso has since recorded over 20 albums and worked with dozens of artists, including Tom Waits, Bonnie Raitt, and the Blind Boys of Alabama. Meanwhile, singer/multi-instrumentalist Harper hit off his first album in 1994—Welcome to the Cruel World—and never looked back, now listing over a dozen albums to his credit.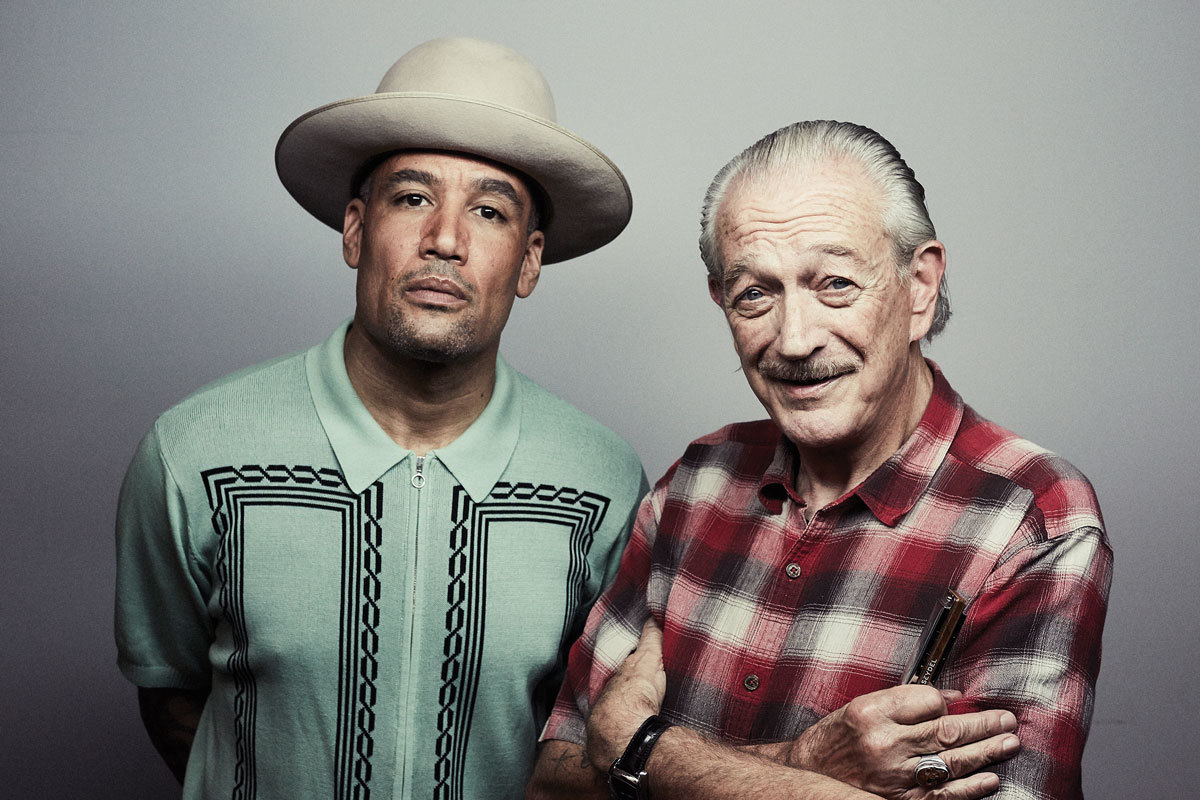 John Lee Hooker first introduced Harper to Musselwhite and invited them into the studio in 1998 to appear on the song "Burnin' Hell" for the album The Best of Friends, which also featured contributions from the likes of Van Morrison, Ry Cooder, and Los Lobos.
No Mercy in This Land is gritty blues that shakes, rattles, and rolls. The beat is even and slow as Harper's voice glides over Musselwhite's electrified, hair-raising harmonica, sounding like an electric guitar swinging and churning up and down these tunes. "The Bottle Wins Again" has Harper crooning like Jimi Hendrix, and "I've Got a Bad Habit" is playful and up-tempo, with Harper lamenting his version of empathy overload: "I cry once a day / It's a condition of the heart."
---
Similar articles with the same tag: