Inside the Mind of Chronic Pain
A new generation of researchers is getting inside the mind of chronic pain—and unlocking powerful psychotherapies against what might be the nation's biggest health crisis.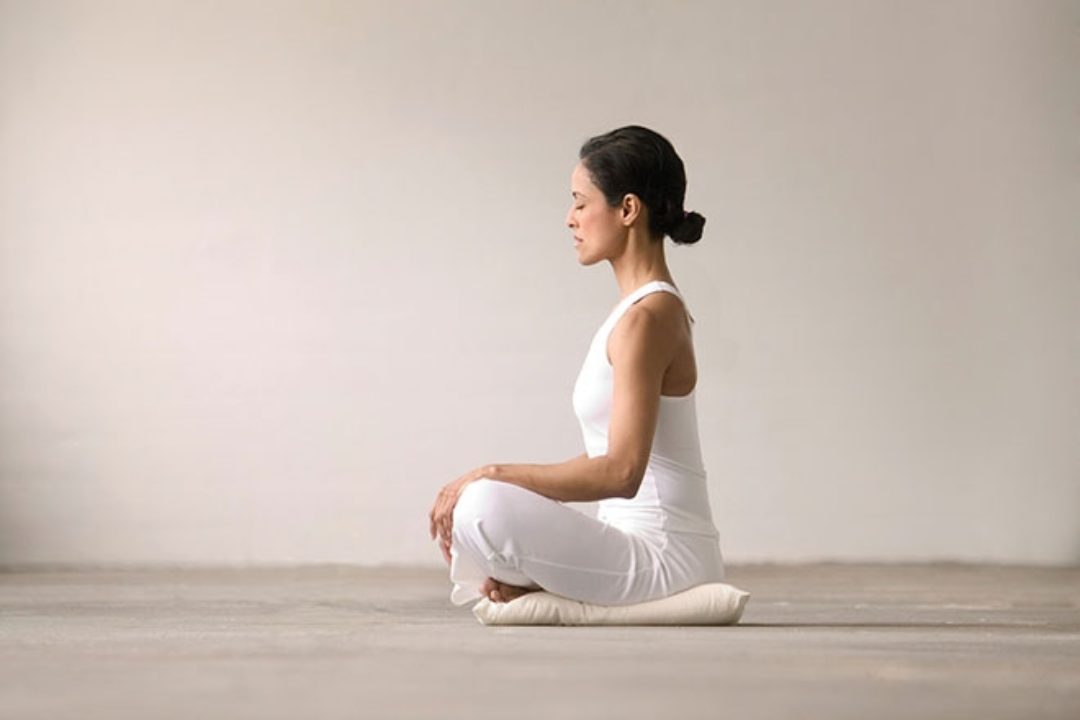 When Jill Clendenning woke up one morning with aching joints, she thought she might be coming down with the flu. Twenty-two years old and fresh out of college, Clendenning describes herself as "somewhat fanatical" about her health and fitness—power-walking at least five miles a day, and lifting weights at the gym. She was excited to be launching her career with a challenging newspaper job. She felt strong, happy.Clendenning decided to skip her walk that day—and again the next. The flu never materialized, but the body aches kept getting worse. By the time a few weeks had gone by, she knew something was wrong."At the most extreme, I couldn't walk, couldn't drive a car, couldn't function," she recalls. "Here I was in my 20s, having always taken care of myself—physically fit, active—and suddenly I was incapacitated."But no matter how many doctors she saw over the next few years, nobody could figure out what was wrong with her. Test after test came back normal. Doctors offered her powerful opioids just to get her out of their office. Some even questioned whether she was making everything up. Somewhere along …
This article first published as "A World of Hurt" in the May/June 2014 issue of Spirituality & Health.