Empaths have a gift for sensing subtle energies and/or emotions from people, pets, objects, and even the planets, which can lead them to feel overwhelmed or depleted. Whatever your sensitivities, these tools can help you embrace your gifts while keeping you grounded and focused.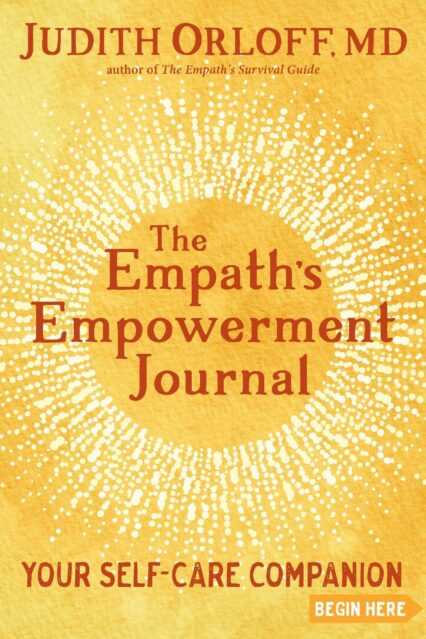 Empath Empowerment
This daily self-care companion offers empaths a safe place to work through the stress and emotions they encounter on a regular basis. Written by expert and pioneer of empath studies Dr. Judith Orloff, this journal supports readers in trusting their body's intuition in order to move past burnout so they can thrive. $11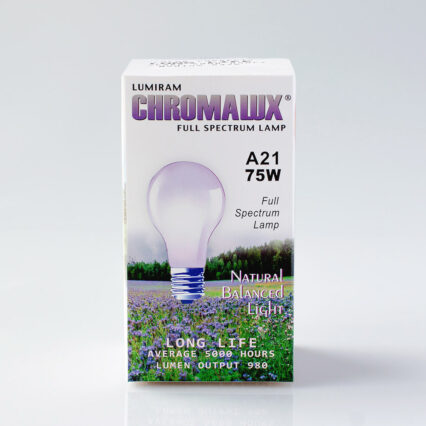 Go Full Spectrum
Empaths with a heightened sensitivity to light can reduce eye stress in the home or workplace by switching to the Chromalux® A2. Each bulb is made with neodymium, an earth element that absorbs glaring light, creating a purifying balance that's glare-free. These bulbs create a peaceful atmosphere that can support balance while aiding focus and concentration by increasing visual acuity. $36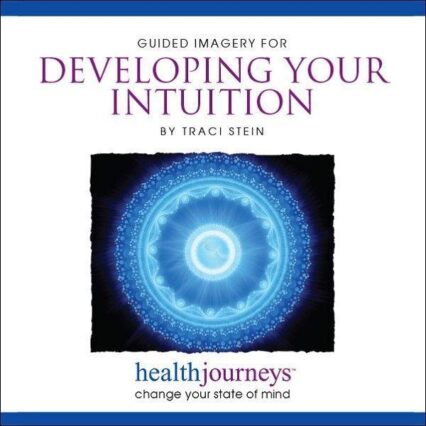 Develop Your Intuition
This guided meditation, created by Traci Stein, Ph.D., can be used as a daily practice to grow your inner wisdom. Whether you're just starting out or need a refresher on tapping the reservoir of your power, the guided imagery and soft music can help open your energy centers to attune to your higher consciousness. $12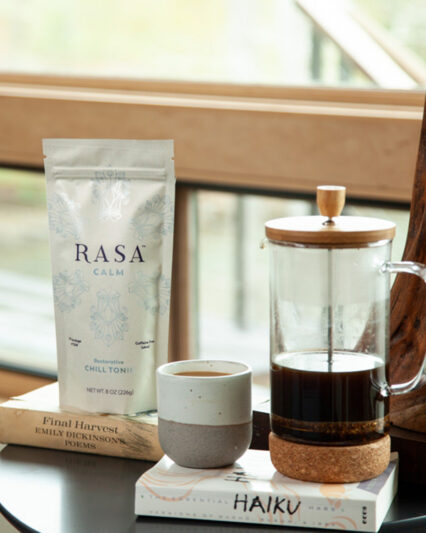 Adapting Adaptogens
Grab a cup of Calm to start your day. This tonic offers a whopping 7800 mgs of adaptogens per serving, giving empaths a simple way to replenish their system and reground. Made with Ashwagandha, Blue Lotus, Reishi, and Blue Vervain to aid relaxation. It's also caffeine-free, and makes a great coffee or tea substitute. $40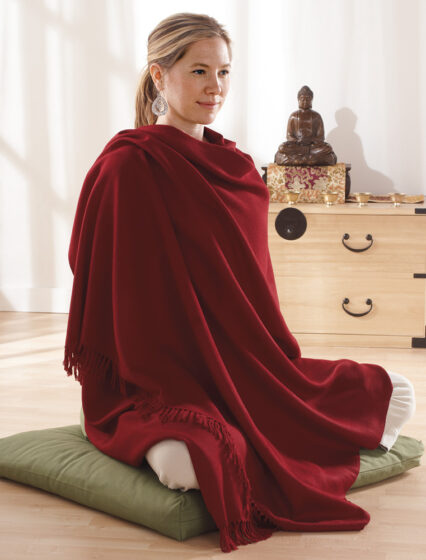 Safeguard With Wool
Empaths are known for taking on the energy of others as their own. Now you can add a layer of protection with a wool prayer shawl handwoven by Tibetan refugees in India. It's lightweight, soft, and non-irritating. $98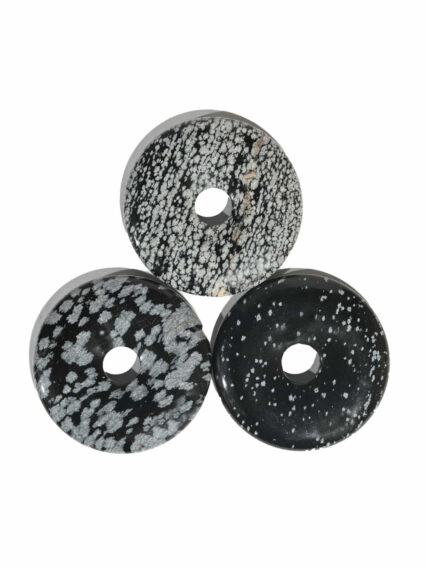 Center Your Energy
Snowflake obsidian is traditionally used to help get back to wholeness. With this Pi-Stone in the shape of the ouroboros—a serpent that swallows its own tail—you get an extra layer of wholeness symbolism to draw from. Can be worn, carried or held during meditation. $13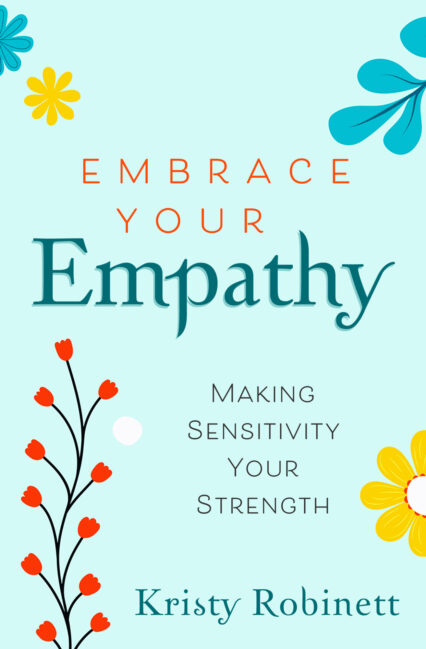 Embrace Your Empathy
Author Kristy Robinett creates a new conversation about the beautiful journey of being an empath in her latest book. The core message: when you strengthen every part of your empath self, you not only become whole, but can truly help others. $18

25th Anniversary: From the Archives
Psychiatrist Judith Orloff, MD has been an empath expert and S+H contributor for decades. Read about her awakening to her own gifts and challenges in "The Empowered Empath," March/April 2017.