Ready for spring? Bring the blooms inside your home (and heart) with these plant-inspired picks.
Living Decor
Monstera deliciosa sounds delicious—but don't eat it! This super stylish plant makes a wonderful accent to any home. Just be sure to keep it out of reach of pets as it is poisonous to most animals. $67. thesill.com
Looking for a pet-safe alternative to give you peace of mind? Try a bird's nest fern, which is safe for cats and dogs. $23. thesill.com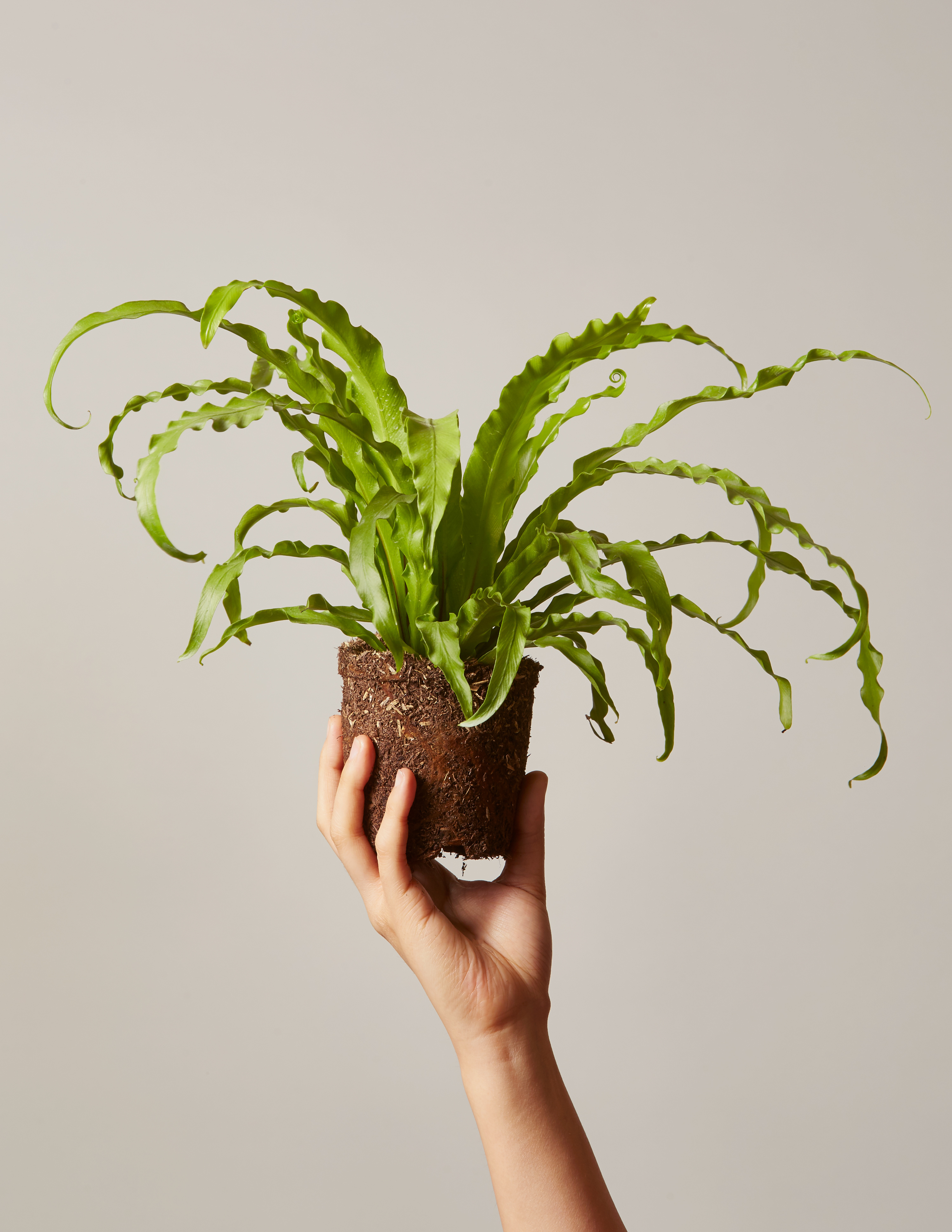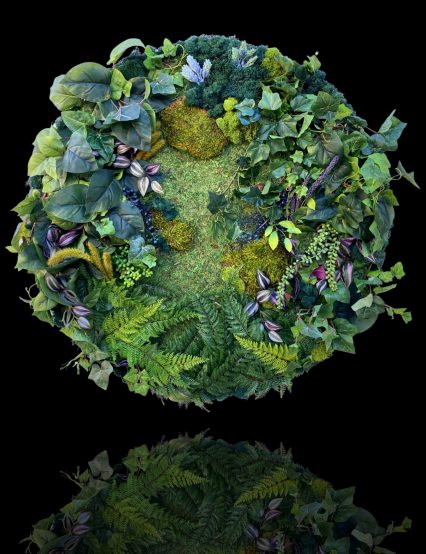 Moss Art
Decorate your walls with a totally unique piece of art made from care-free preserved moss. Moss Fusion provides a wide variety of options, with prices ranging from $59 to $500. mossfusion.com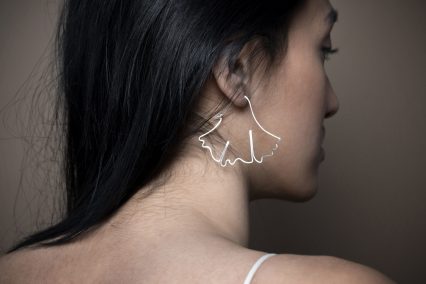 Ginkgo Glam
Simple but elegant ginkgo leaf earrings ($50) make the perfect addition to any plant-lover's outfit. All pairs are handmade to order by RA HA Jewelry's Providence, Rhode Island team. Ten percent of all income from rahajewelry.com is donated directly to charities focusing on education, climate change, and civil and human rights. rahajewelry.com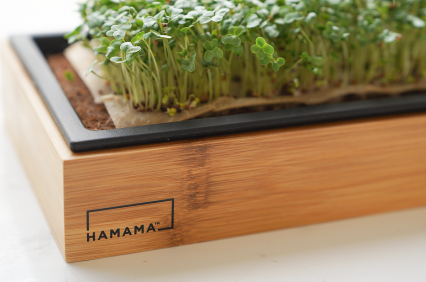 Seed Starter
Enjoy your own homegrown microgreens and take your favorite salads and dishes to the next level with the Hamama ceramic grow kit. This starter kit includes a reusable ceramic grow tray, growing instructions, and three seed quilts. The kits start at $79. hamama.com
Green Grimoire
Discover plant magic with Herbal Magic Journal. Inside find spells, rituals, and writing prompts all designed to help a budding green witch. $16.99. amazon.com

Expand your plant magic with Plant Witchery: Discover the Sacred Language, Wisdom, and Magic of 200 Plants by indigenous seer and plant whisperer Juliet Diaz. Inside find herbs, flowers, trees, and fruits, along with rituals, spells, and potions to use them in. $20. amazon.com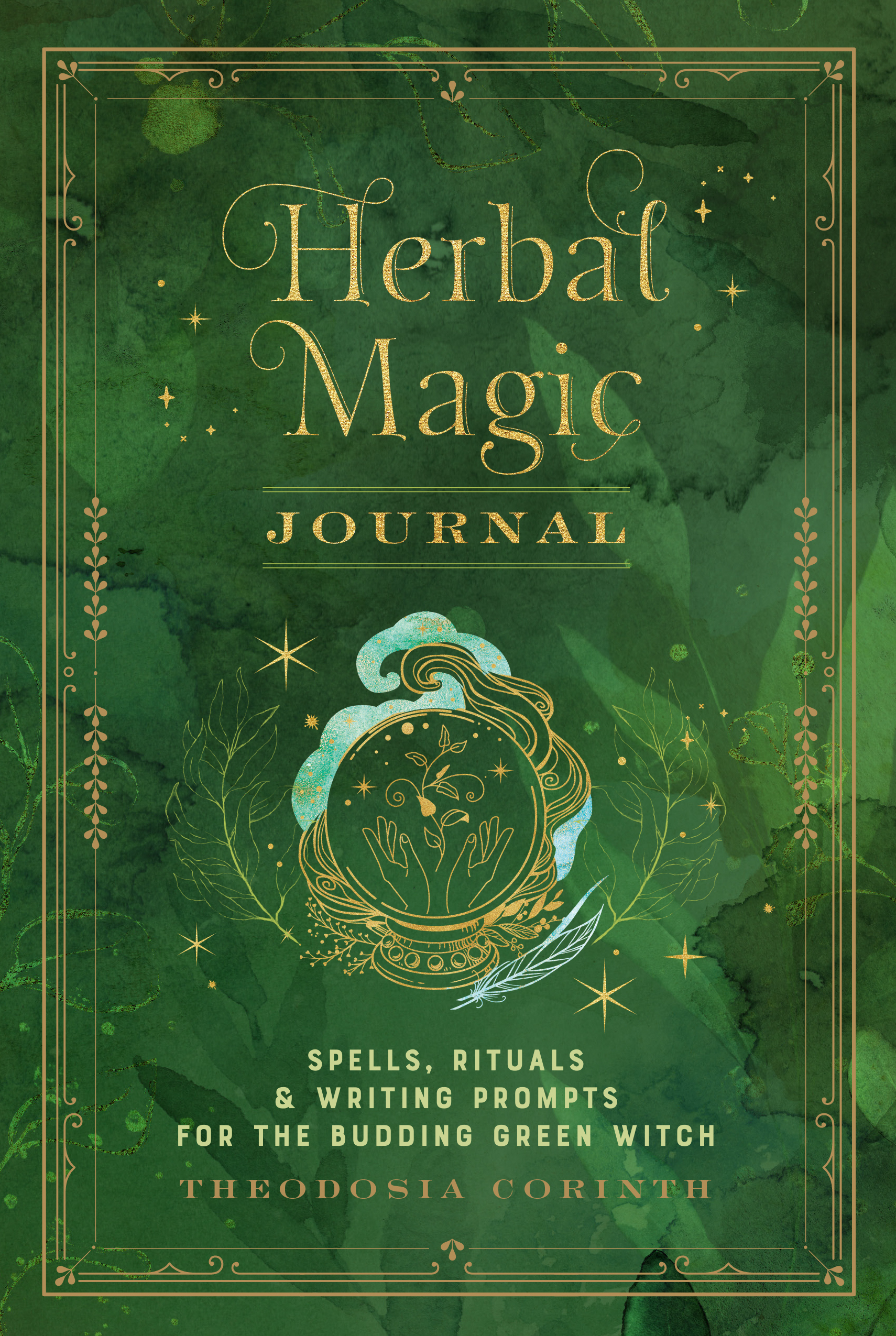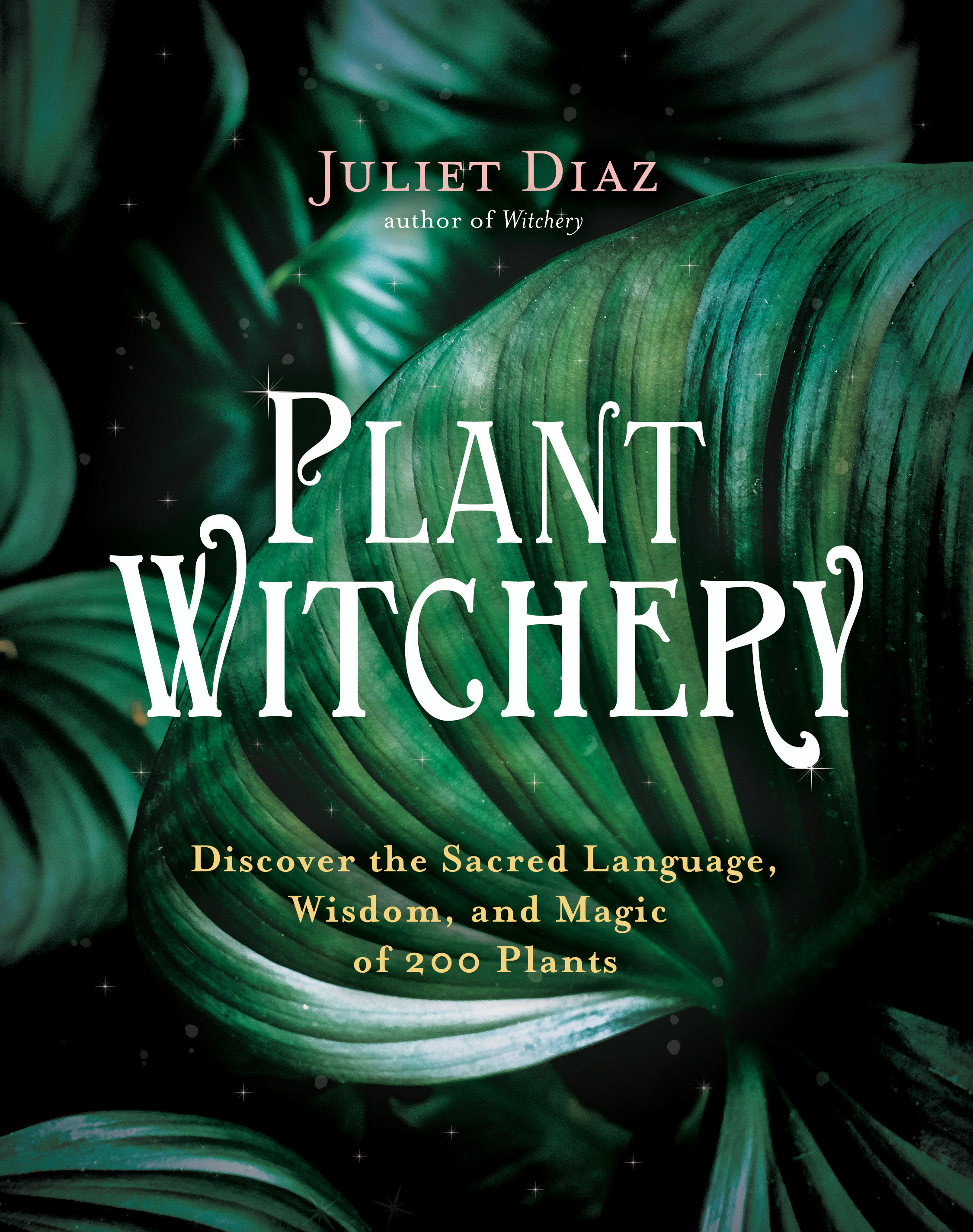 Said to have cleansing properties, yucca root is full of antioxidants, with anti-arthritic, antimicrobial, and anti-inflammatory properties. This plant is a great option to put the mind and body at ease.
Yucca Cleansing Bath (Ritual)
WHAT YOU NEED:
3 to 4 yucca roots
1 tablespoon grated ginger
1 garlic clove, smashed
1 teaspoon Himalayan pink salt
Yucca powder
3 to 4 yucca leaves
White candle
Charcoal
WHAT TO DO:
Cut your yucca roots into halves and add them to a pot of boiling water.
After 5 minutes, add the ginger, garlic, and salt. Boil for another 5 minutes.
Remove from the heat, strain, and allow to cool.
Chop the yucca leaves into small pieces and mix them with the yucca powder to make an incense.
Run a bath. Add the yucca tea.
Light your candle and place your yucca incense on your charcoal to burn.
Relax in the bath and allow yucca to clear all that is attached to you.
Excerpted with permission from Plant Witchery: Discover the Sacred Language, Wisdom, and Magic of 200 Plants by Juliet Diaz (Hay House Inc., 2021)