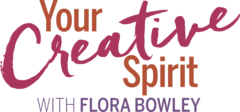 Your Creative Spirit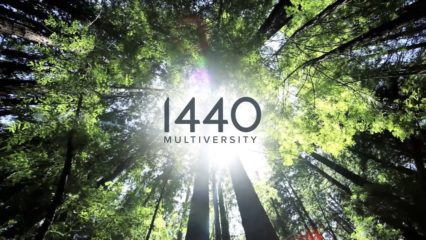 About 1440 Multiversity
We believe there is great power in immersion learning—setting aside daily urgencies and dedicating uninterrupted time and energy to focus on our more important, but often more elusive, priorities. Add trusted faculty, proven curriculum, fresh air, delicious food, deep reflection, fun exercise, and good sleep to that equation and you've pretty much captured what it is that we do here.
This is a place to spend time engaging some of life's most meaningful personal questions and to enjoy, restore, and reenergize yourself as you do it. Look forward to the perfect blend of an ideal vacation coupled with learning you can bring home.
What is 1440?
Named for the 1440 minutes in a day, we are founded on the belief that each minute is an opportunity to be present and aware of how we connect with what matters—both within and around us.