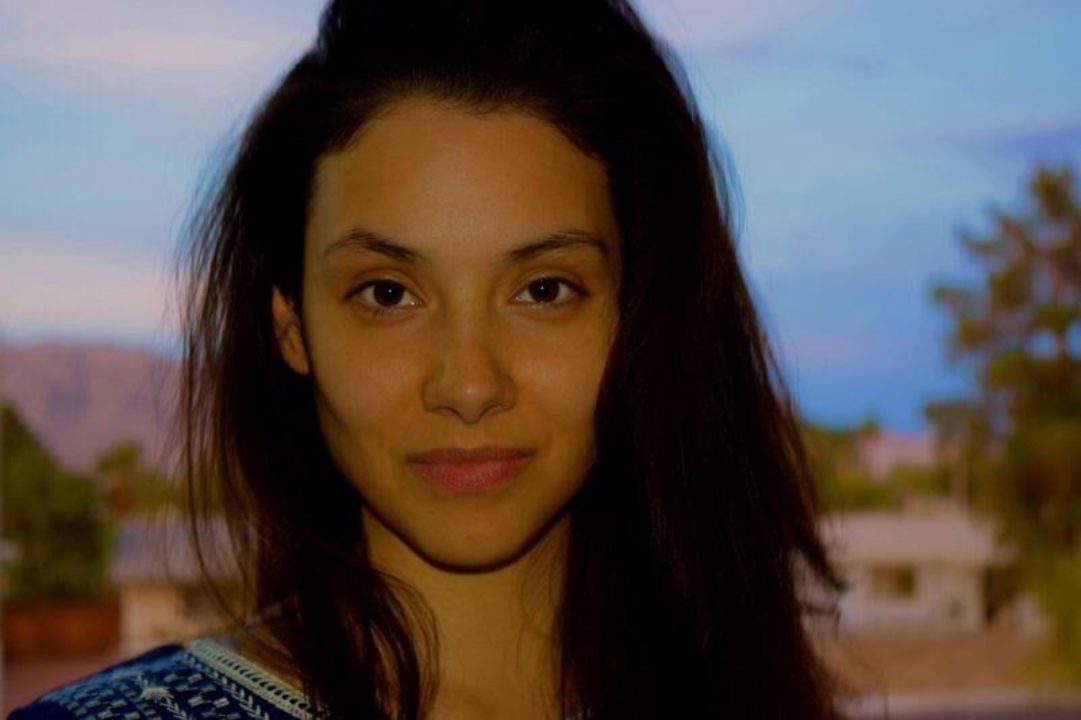 Bess O'Connor, a certified Ayurvedic and Holistic Health Practitioner, explores the heart of health at the core of alternative medicine, massage therapy, conscious movement, nutrition, and other healing traditions in the new Spirituality & Health blog "Heart + Health" launching this Monday. If you missed her Ayurveda series this past month, here's a round up:
7 Ways to Tame Anger With Ayurveda: Ayurveda provides practical advice on how to balance that beautiful, necessary, but potentially volatile inner fire.
5 Ways to Balance an Overactive Mind: Here are 5 ways to counteract and balance an overactive mind.
Treating Depression with Ayurveda: Strengthen your Sadhaka Agni and alleviate depression with these simple practices.
Treating Alzheimer's with Ayurveda: If you have a Vata imbalance, here are some ayurvedic ways to get centered.
Treating Inflammation with Ayurveda: Every choice we make, everything we do, is either inflammatory or anti-inflammatory.

Follow her blog for more posts on Ayurveda and Chinese medicine, plant-based nutrition, new spa treatments, and more.