Stefanie Ruth
Stefanie Ruth is the #1 best-selling author of Your Sacred Journey: The Ultimate Guidebook to Align Your Mind, Body, & Spirit (Manifest It® Publishing, 2023).
She is a speech-language pathologist, Reiki Master Teacher, ordained minister, EFT Practitioner, and Akashic Records reader. Stefanie provides Reiki sessions and certification classes to help people find mind-body-spirit balance worldwide.
She is the sole illustrator and creator of "Mind Body Spirit Affirmation Cards," a 44-card empowering affirmation deck. Learn more at liveandbreathereiki.com and follow her on Instagram (@live.and.breathe.reiki).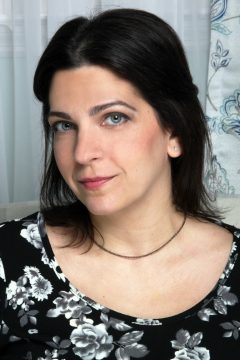 Get in touch with your inner child by writing healing letters to your younger se…