Craig Kolavo
Craig Kolavo, author of Awaken the Sleeping Giant, is a husband, a father, and a spiritual activist. Through his company AwesOm Life, Craig hopes to share a positive message with the world and raise money for some great causes. One hundred percent of e-book sales are donated to charity.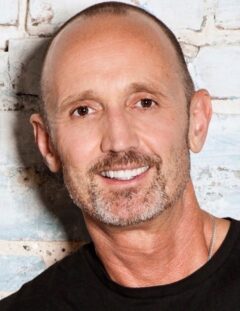 "A spiritual revolution is long overdue. A simple shift in awareness is all that…
Answer These 5 Simple Questions Before Election Day
Our collective purpose is to discover, surrender, and inspire.