Angela Watrous
Angela Watrous is the author of five books on relationships and spirituality. She supports her Restorative Empathy clients in her Oakland, CA, office and worldwide over Skype. Learn more at www.RestorativeEmpathy.com, join her on Facebook and Twitter, and send her your questions for possible response in this column.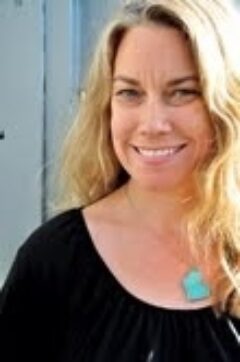 This week in Restorative Empathy: How can a former atheist tell his conservative…
Restorative Empathy offers a new model for negotiating lasting connection. Dear…
Dear Angela, I hate my husband's friends. Okay, I don't hate them, but I just d…
All emotions, including anger, are signals about what we're needing.