Oryoki: The Practice of "Just Enough"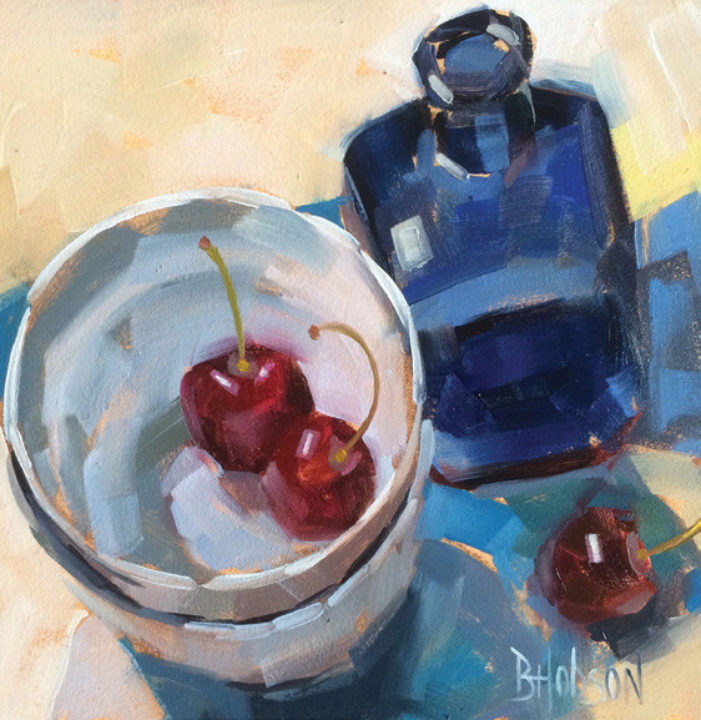 Bridget Hobson
Gesshin Claire Greenwood shares how a Zen ritual can help us find balance in life.
What does it mean to have "just enough"—just enough taste, just enough flavor, just enough love? Zen monks throughout Japan learn an eating style known as oryoki. This word combines the Chinese characters for "receive," "amount," and "bowl," but overall it connotes a sense of "just enough" or the "right amount." The Zen ritual of oryoki has much to teach us about eating economically and well. Monastery work reminds us that no person exists in isolation. Each sound is a signal instructing the community, and often three or four people are involved in a sequence of drums, gongs, and bells. Making a mistake at any point can throw off the whole sequence. Over the years of participating in these sequences, you learn to pay attention to your actions and understand the consequences they have on others. You begin to embody the truth that we are at all times interconnected with the world around us. Oryoki means "just enough" for two reasons. The first is that, in the ceremony of oryoki, all physical movement is prescribed and ritualized. For example, there is a form for exactly how to open your bowls …
Excerpted from the book Just Enough. Copyright ©2019 by Gesshin Claire Greenwood. Printed with permission from New World Library — www. newworldlibrary.com.