Balboa Press
A Division of Hay House
We're a self-publishing company focused on self-help books with a positive message.
---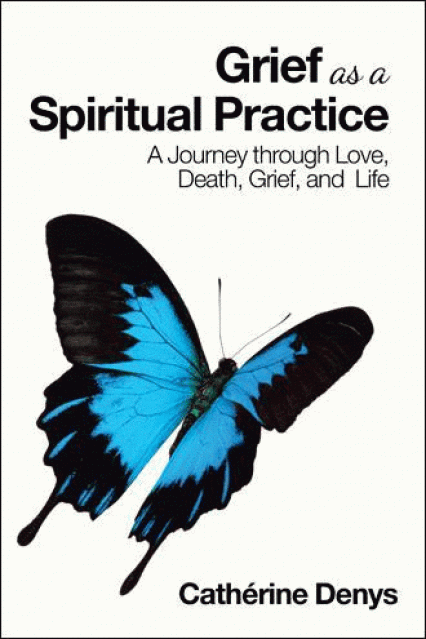 A Journey through Love, Death, Grief, and Life
What happens when the love of your life dies after a quarter of a century of an ever-growing, ever-expanding, ever-changing life together? In this poignant narrative, a woman explores a conscious way of grieving the death of a loved one while sharing wisdom and practical tips to help anyone on the same journey.
---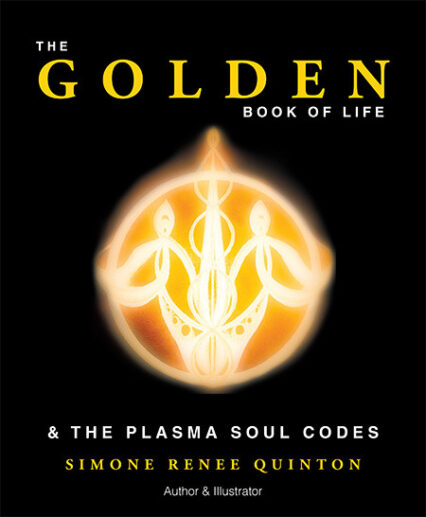 & The Plasma Soul Codes
The Golden Book of Life & The Plasma Soul Codes is an extraordinary self-help bible overflowing with life-changing spiritual information, healing guidance, cosmic wisdom, and unconditional love specifically designed to empower people to live their best life.
---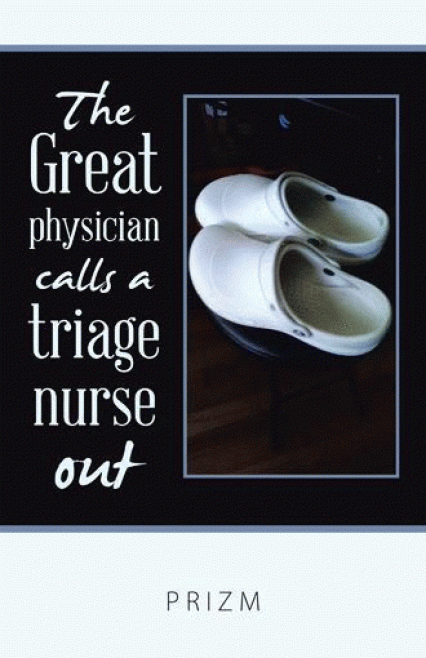 This inspirational memoir intertwines a health care professional's experiences with spiritual wisdom to inspire others to heal their wounded souls through the grace of GOD. The author is a three-time cancer survivor and a broken heart syndrome victor.
---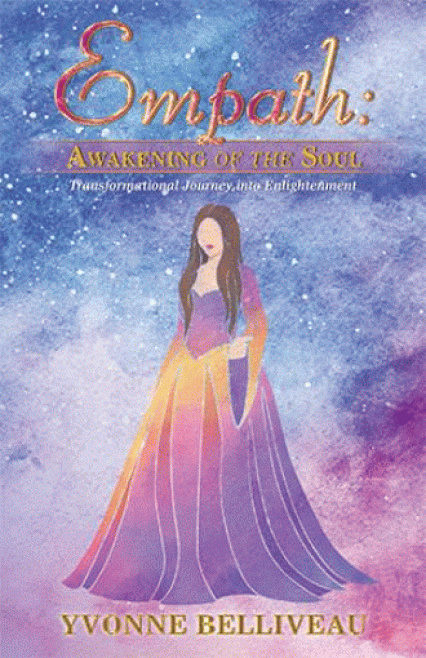 Transformational Journey into Enlightenment
Empath: Awakening of the Soul alludes to the soul-awakening and transformational journey into self-enlightenment of an empath, a transition from the ordinary to the extraordinary—coming into greatness. It serves as a teaching guide and gift to you, the new and seasoned empath.