Balboa Press
A Division of Hay House
We're a self-publishing company focused on self-help books with a positive message.
---
---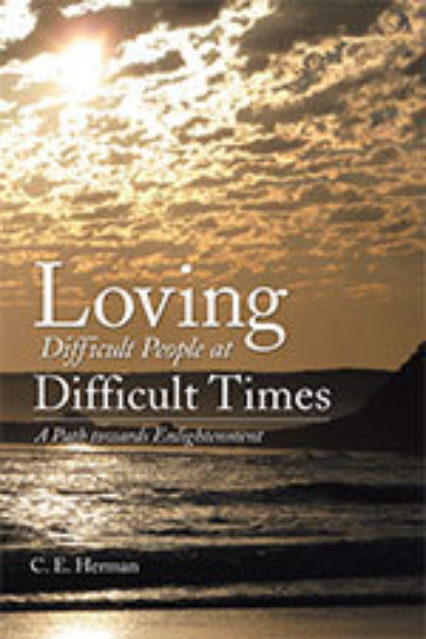 A Path towards Enlightenment
Gain a deeper understanding of unconditional love
---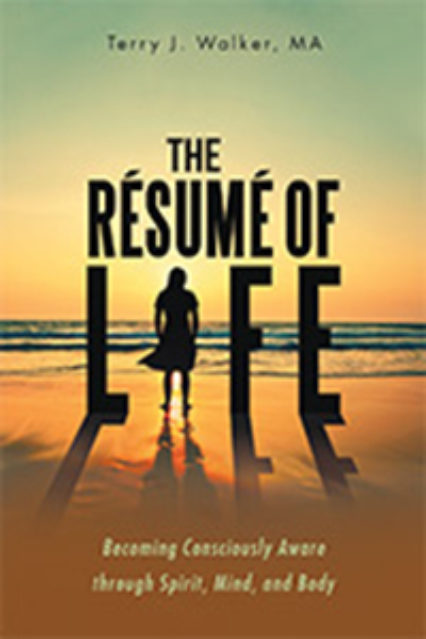 Becoming Consciously Aware through Spirit, Mind, and Body
Uplifting, Inspirational, Walker helps you enhance your résumé of life.
---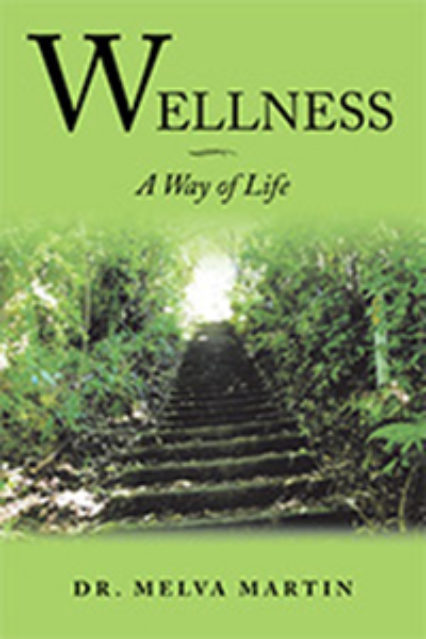 Dr. Melva Martin, an experienced naturopath, highlights how to prevent and reverse signs and symptoms of disease without drugs to improve mental, spiritual and physical health. She provides multiple options and paths to self-care using inexpensive, home remedies, putting healing techniques in everyone's hands.