Marketplace Jan/Feb 2019
Books, services, education and products that are sustainable and environmentally friendly.
---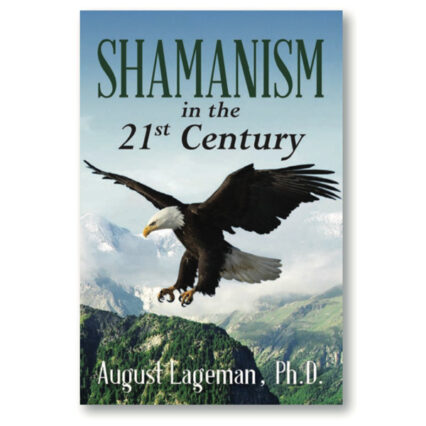 Professional Lightworker & Shaman. Holistic Spiritual Healings
Dr. August Lagemen specializes in clearing negative energy with Illumination, and through Extractions that remove entities, demons, poltergeists, and curses, in Soul Retrievals that renew your soul, in Land, Home and Office clearings, and in Animal Healing. He's a retired Colonel of the U.S. Army Reserves and has a Ph.D in Philosophy and Psychology from St. Mary's University in Maryland.
augustlightworker.com
276.475.3345
7 days a week, 8a.m. to 8p.m. EST
---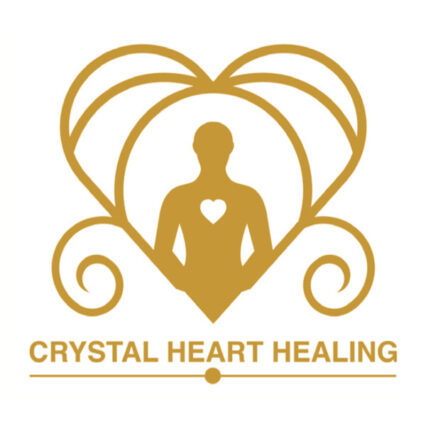 Christopher Barham
Christopher can assist individuals, as well as team and business leaders with a wide range of Akashic healing and guidance. For example, life purpose, pain reduction, emotional-mental clarity, transforming frustrating patterns, house or land clearing, pet concerns, business decisions, dis-ease processes.
crystalhearthealing.org
819.708.5876 | [email protected]
---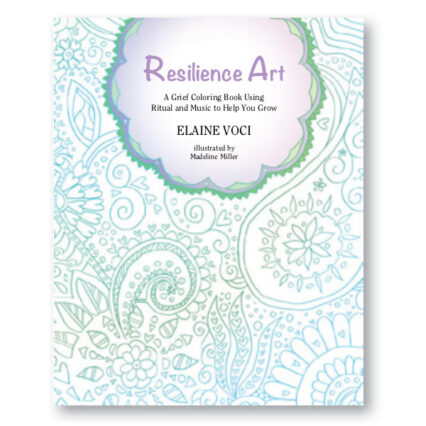 Elaine Voci
Loss comes to everyone. With loss comes grief, a normal and healthy reaction, and resilience, the fuel that helps mend a broken heart. Written by bereavement coach, Elaine Voci, this book shows how the combined power of art, music and ritual strengthens healing. Contains original full page designs for coloring, grief-themed poetry, and resources.
Use code "Spirit" to receive 20% off.
---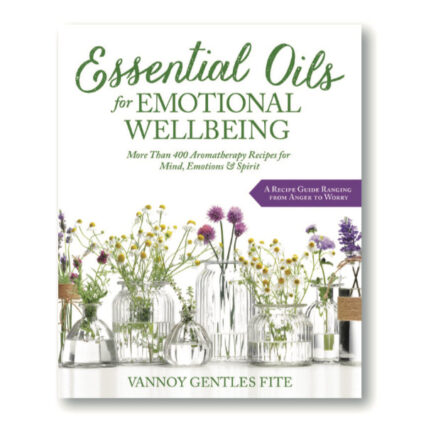 More Than 400 Recipes For Everything From Anger To Worry
Featuring more than 400 step-by-step recipes, this comprehensive guide makes it easy for you to take control of your wellness and spiritual journey. Includes bath salts, lotions, diffuser scents, powders, salves, sprays, lip balms, massage oils, inhalants, and more.
Llewellyn.com
1-800-THE-MOON
---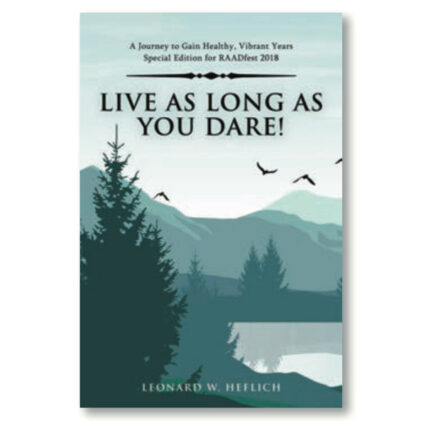 A Journey to Gain Healthy, Vibrant Years Special Edition for Raadfest 2018
This book is about living a longer, healthier life, regardless of your current age. There are simple, sustainable steps that we can take now to improve our health today and allow us to live as long as we dare!
---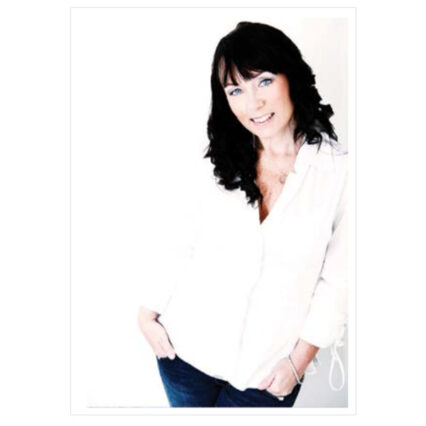 Communicate with Your Higher Self, Reclaim Your Spiritual Gifts and Life Purpose, Unlock Your Akashic Records
Akashic records oracle and proprietor of the Atlantis metaphysical center in Sedona. For spiritual life coaching and destiny guidance, visit our website.
---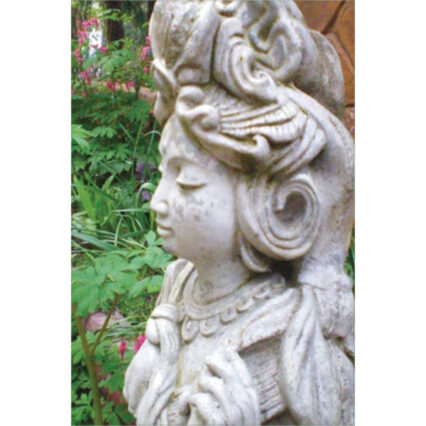 You Are Totally Unique, On A Unique Journey, With Unique Energy.
Every person has an aura and complex energy fields that contain a vast amount of information about your body and spiritual path. While scanning your fields, channeling your Soul's highest template and purpose, I receive details about misalignments, weaknesses and imbalances. Healing strategies and remedies are tailored to you.
BE-JOY.com
---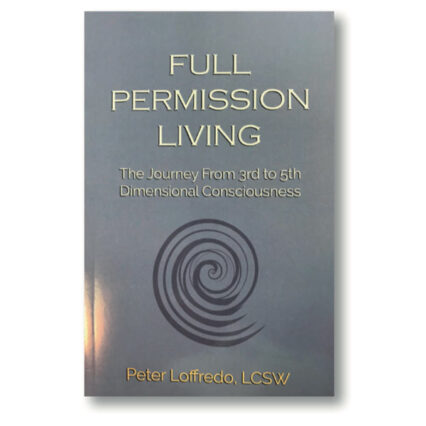 The Journey from 3rd to 5th Dimensional Consciousness
Full Permission Living is a full-spectrum, holistic approach to healing and self- actualization at the human level, but moreso, it is an approach to living life as it is inherently meant to be lived, from the template designed and created by our souls at the highest level. With topics devoted to consciousness and the fifth dimension, the spiritual seeker will learn a lot from this book.
---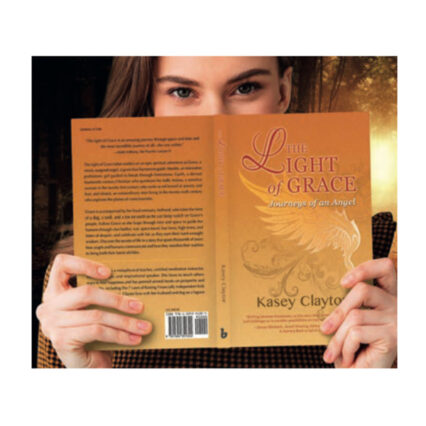 Foreward Indies Finalist.
"The Light of Grace is an amazing journey through space and time and the most incredible journey of all—the one within."
—Mark Anthony, the Psychic Lawyer
---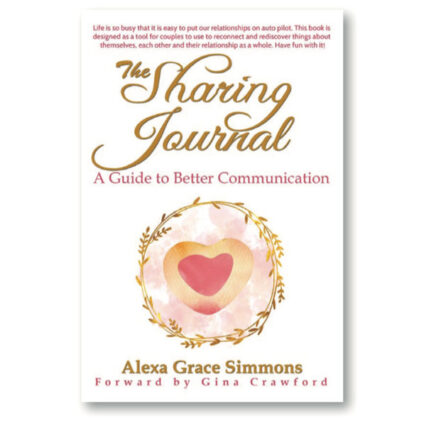 A Guide to Better Communication
Filled with questions about yourself, your partner and your relationship as a whole in a fun engaging and thought provoking way. After each filling out your own copy, you swap to read each other's answers! This inevitably leads to meaningful dialogue promoting stronger emotional intimacy.