Marketplace Jul/Aug 2018
Books, services, education and products that are sustainable and environmentally friendly.
---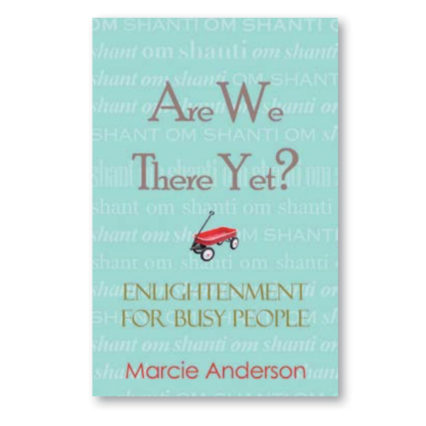 Marcie Anderson
Are you ready to connect to the Divine energy that resides within you? Are you curious about how to release fear and increase your capacity for peace? Through a profound, yet relate-able, personal life story of transformation, as well as practical tools to guide you on your own journey, Are We There Yet? will help set readers on their way to living purpose-filled lives.
---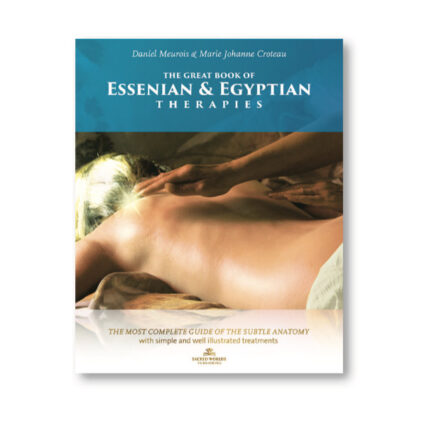 Sacred Worlds Publishing
This book shares the secret art of Essenian & Egyptian Therapies. Hidden for thousands of years, these therapies are now revealed to promote optimum health and harmonious balance of the whole being. THE GREAT BOOK is a must-read for all bodyworkers looking to deepen and expand their practice. It is the most complete guide to the Subtle Anatomy with simple and well-illustrated treatments.
---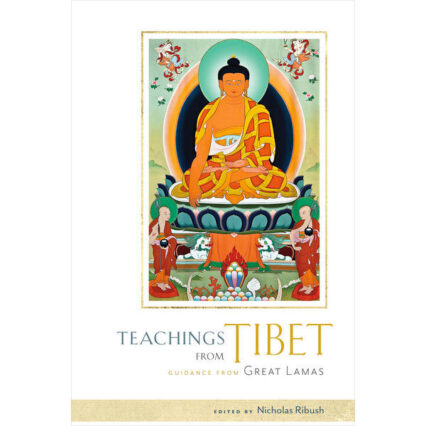 Guidance from Great Lamas
In this life, if we try to help others as much as we can and have as few selfish thoughts as possible, we shall experience much happiness.
Read more from His Holiness the Dalai Lama, Lama Yeshe, Lama Zopa Rinpoche and other great Buddhist lamas on our website for FREE.
781-259-446
LamaYeshe.com
---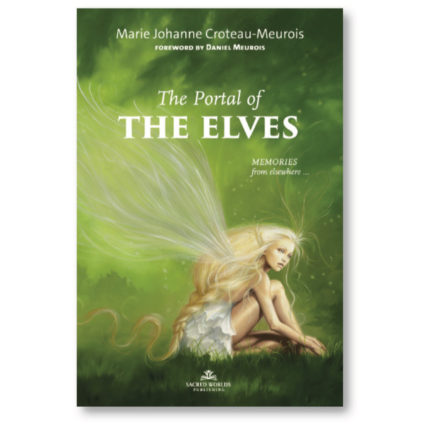 Sacred Worlds Publishing
A true tale of harmony and freedom between lifetimes and realms, THE PORTAL OF ELVES uncovers the world of elves and how it is interconnected to the human world.
---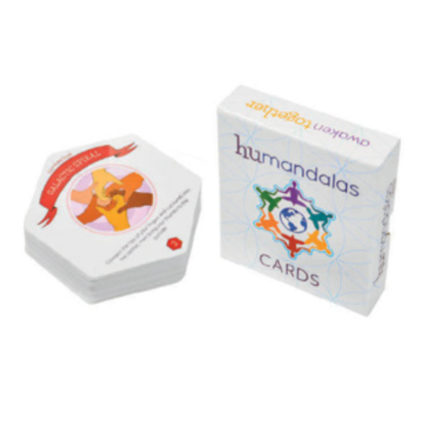 Movement Meditation
HuMandalas are a guided movement meditation for groups to get in sync with other people & nature using intentional connection, toning & visualization. HuMandalas Cards & App will guide your group through this peaceful, family friendly activity. Download the App & Buy the Card Deck.
---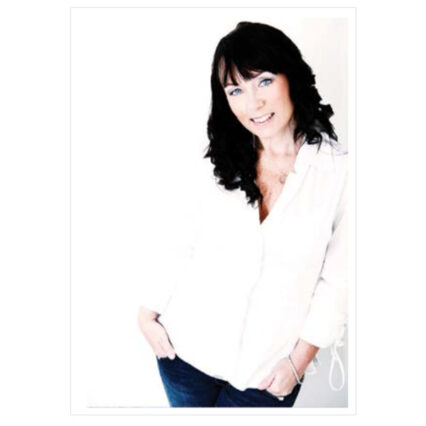 Communicate with Your Higher Self, Reclaim Your Spiritual Gifts and Life Purpose, Unlock Your Akashic Records
Akashic records oracle and proprietor of the Atlantis metaphysical center in Sedona. For spiritual life coaching and destiny guidance, visit our website.
---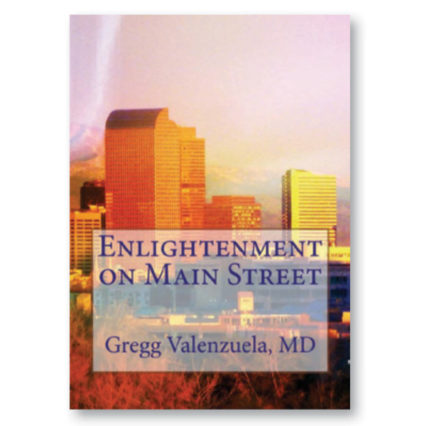 A Memoir In Prose And Poetry With An Ordinary Westerner
Enlightenment is for everyone—that is the teaching that Maharishi Mahesh Yogi brought to all with Transcendental Meditation® technique. Here is a simple yet powerful memoir of a 40+ year meditation practitioner told with topical snapshots into the journey through higher states of consciousness. Gregg Valenzuela, M.D. is a practicing Gastroenterologist in Albuquerque, New Mexico.
Moonrise Books
[email protected]
---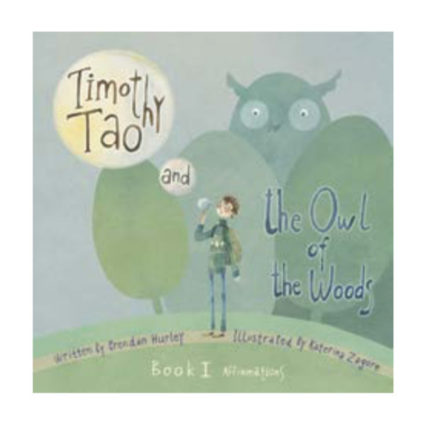 ---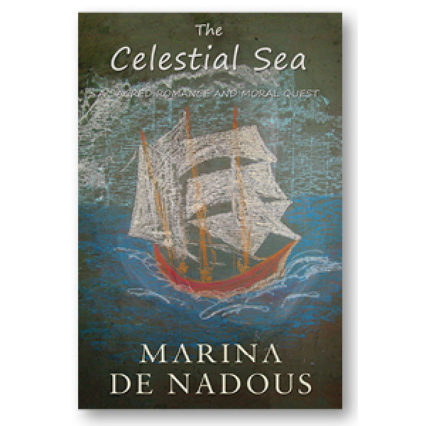 A SACRED ROMANCE and MORAL QUEST
A series of three thought-provoking novels. 'The Celestial Sea' offers the ultimate escape from the trials of mid-life. Emigration to the Southern Hemisphere, a mother's domestic world, family challenge, intimate secrets and foreign adventure all feature.
---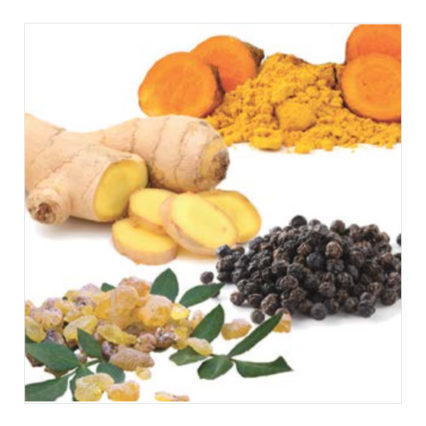 The Natural, Herbal Remedy for All Forms of Inflamation
Today in America thousands of people suffer from chronic inflammation. Now there is a natural remedy made from herbs that have been used in Ayurvedic healing for centuries. Our dietary supplement is made from a healing blend of Turmeric, Ginger, Boswellia, and Black Pepper Fruit extract.