Marketplace - Sep/Oct 2017
Books, services, education and products that are sustainable and environmentally friendly.
---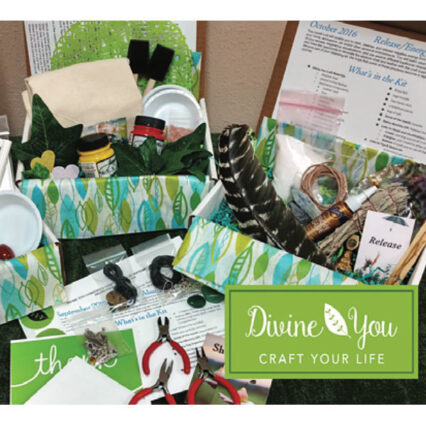 Conscious Crafting Kits
Anyone can craft mindfully with our subscription service or individual kits. Create in new ways, where the act of crafting becomes a meditative practice. Includes instructions, visualizations, supplies and more. Join with a friend and create together! Makes a great gift. FREE US shipping. Use code SH222 at checkout for 10% off of your first kit plus a bonus crystal.
divineyoucrafts.com
---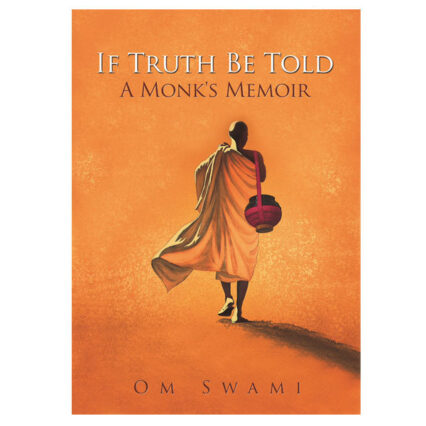 He Was A Multimillionare At Twenty-Six. Then He Gave Up Everything To Become A Monk.
If Truth be Told is an extraordinary memoir of the making of a spiritual life in today's demanding and baffling times. The book unravels the true life story of Om Swami and his journey from a multimillionaire to becoming a monk.
---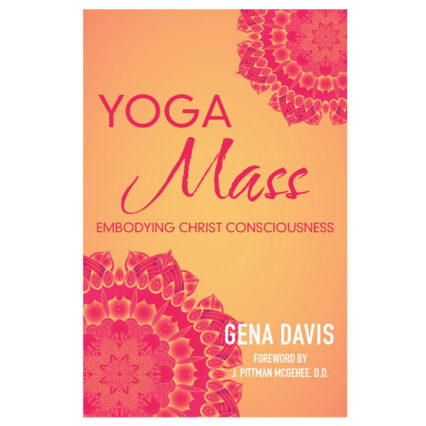 Gena Davis
Bridging yogic principles and practices with spirituality and worship as a path for bringing the whole self into the experience of spiritual awakening, this inspirational book builds a bridge for Christians and people of diverse faiths who practice yoga to authentically embody their spirituality and faith.
YogaMass.com
---
Robert H. Wellington
Time Ripples is a gift for those who find their way to its pages. Through poetry, prose and essay it addresses many of life's gifts and challenges.
---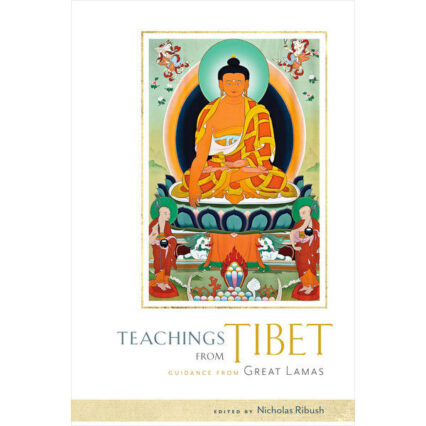 Guidance from Great Lamas
In this life, if we try to help others as much as we can and have as few selfish thoughts as possible, we shall experience much happiness.
Read more from His Holiness the Dalai Lama, Lama Yeshe, Lama Zopa Rinpoche and other great Buddhist lamas on our website for FREE.
781-259-446
LamaYeshe.com
---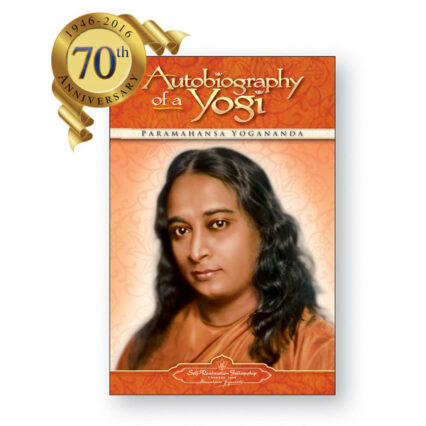 Celebrating 70 Years!
A spiritual journey of love and enlightenment, Autobiography of a Yogi continues to influence scientists, artists, engineers, business leaders, doctors, teachers, and people from every walk of life. The truths revealed by Yogananda are proving to be a potent message for our time. "This book will change the lives of millions," he wrote. "It will be my messenger when I am gone."
AYanniversary.org
---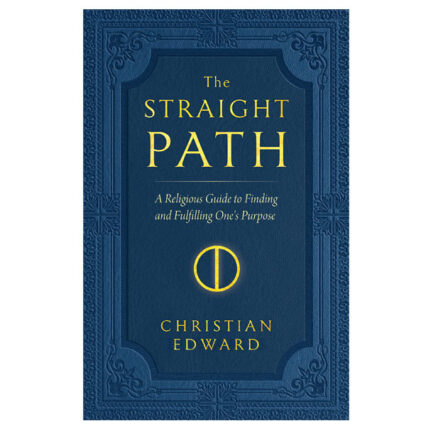 A Religious Guide to Finding and Fulfilling One's Purpose
This guide describes the straight path and how to walk it, so as to discover one's purpose and fulfill that purpose. It examines the relationship between the soul, the mind and the body, and explains how to strengthen their connection by acting virtuously and avoiding vice. It explains how to establish a closer connection to God.

turningstonepress.com/current-titles/christian-edward
thestraightpathchristian.com
---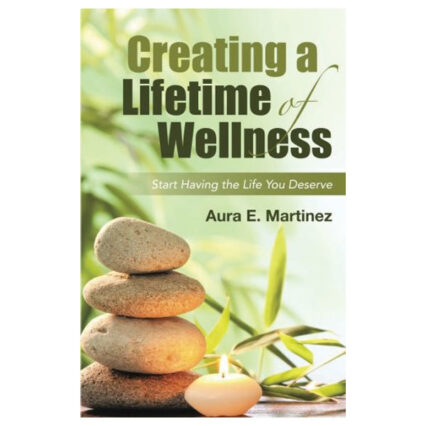 Start Having the Life You Deserve
Is it possible to always feel good and energized? Can you really wake up every day feeling good about life? In Creating a Lifetime of Wellness, Wellness and Life Coach, Aura E. Martinez, provides a comprehensive guide as to the areas of your life that you need to look at in order to create more well-being on a daily basis.
auraemartinez.com
---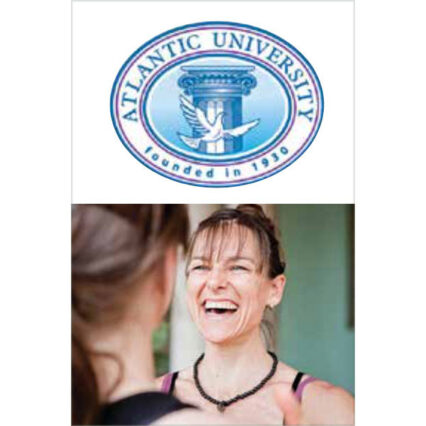 Online and Nationally Accredited Programs
As a spiritually centered and mindfully focused institution, Atlantic University's mission is to provide an environment where all learners integrate the concepts and theories of the body/mind/spirit connection. Many other programs available.

AtlanticUniv.edu
[email protected]
800.428.1512
---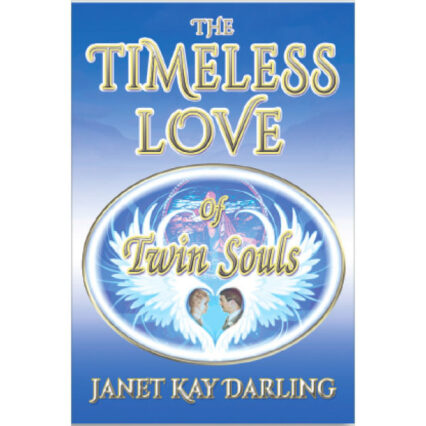 WE ALL HAVE A TWIN SOUL
On this planet at this powerful time, if you are attracted to this then YOUR TWIN SOUL IS OUT THERE FOR YOU!

Read this amazing story and the messages from the guides of my twin soul from the other side of the veil.

$14.95 pbk
Available from Amazon, all good bookstores, and as eBook for Kindle, Nook, Kobo and others. Hardback coming soon.

Facebook Page: The Timeless Love of Twin Souls

Youtube Channel: Janet Kay Darling
---
Similar articles with the same tag: