Rabbi Rami: What's Wrong with Being a Disembodied Mind?
Roadside Assistance for the Spiritual Traveler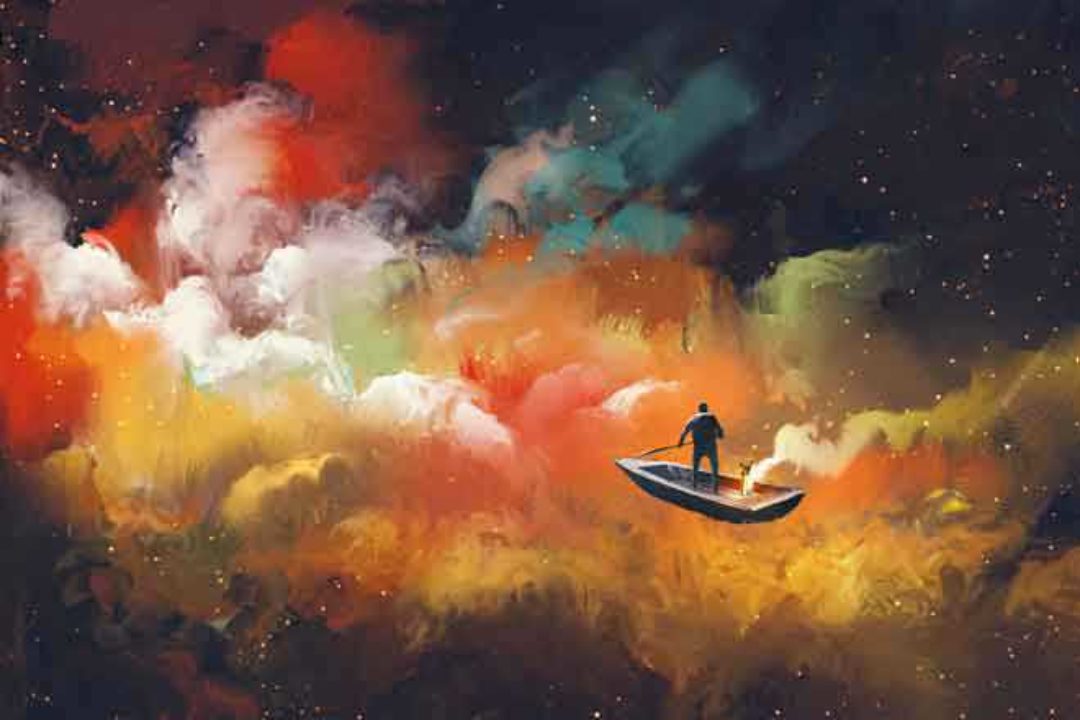 Photo Credit: Thinkstock/Grandfailure
I am a trans-humanist, and look forward to the day I can live forever as disembodied mind. Is there anything wrong with this?Rabbi Rami: Over the next few days, make time to take a long, hot bath; hold a bouquet of roses to your nose and breathe in deeply; savor the taste of fine chocolate; look into the eyes of a beloved animal; laugh; and cry. Then ask me this question again.My yearning to connect with God is often criticized as irrational and illogical. What encouragement can you offer me?Any rational investigation into the nature of reality reveals that we are part of something greater than ourselves: call it Nature, God, Brahman, Reality, Spirit, Mother, Mind, Being, etc. Once that is granted, it's only logical to yearn to connect with That, or, more accurately, to realize we are a manifesting of That the way a wave is a manifesting of the ocean. This yearning only succumbs to irrationality when we succumb to spiritual narcissism and imagine God as our cosmic concierge bending the universe to our will.How can I awaken to God? Do I need a religion to do this?You awaken to God the same way you get to …
Author and teacher Rabbi Rami Shapiro has been called "one of the best bridges of Eastern and Western wisdom." His newest book is Embracing the Divine Feminine.