Nourishing Awareness Through Pleasurable Eating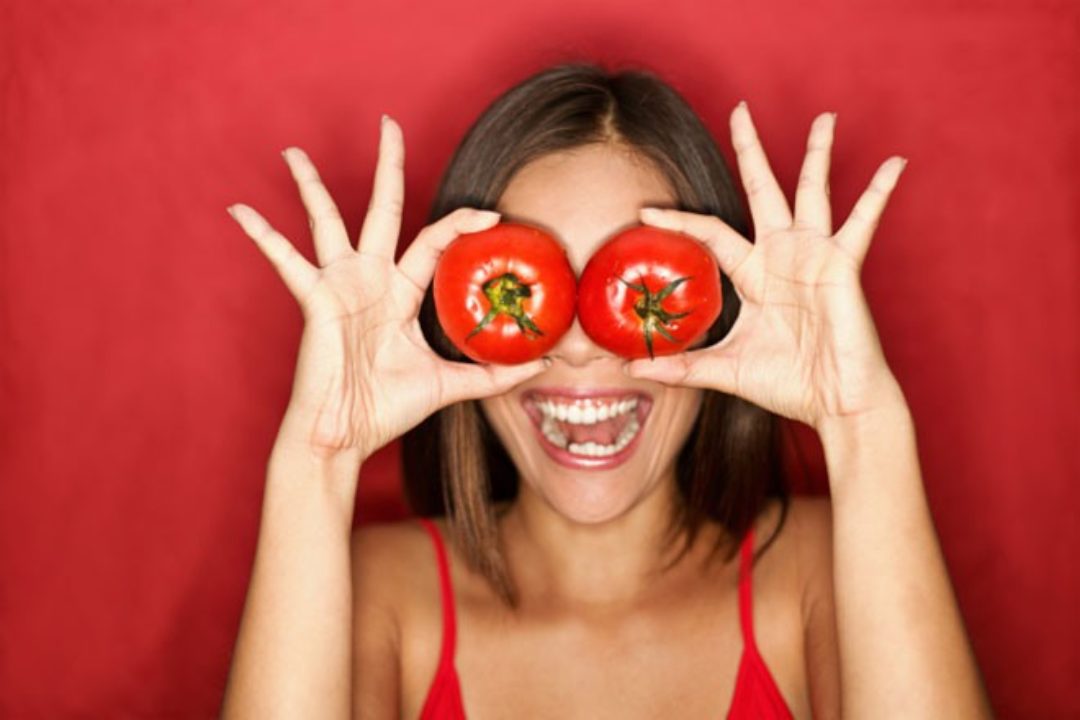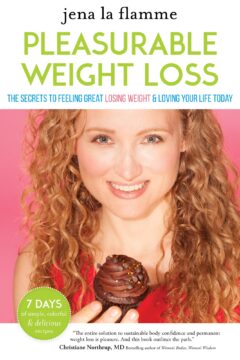 When I lived in India and was wrestling with a painful relationship to food, I found comfort when I learned about Annapurna, the goddess of food, cooking, and nourishment. As soon as I learned about her existence, I noticed images of her everywhere: tacked on the walls of kitchens and restaurants, as well as her name sometimes written over the entrance to a kitchen. At that time, food was so fraught with pain and shame for me that learning that about a goddess who symbolized the divine aspect of nourishing care was welcome healing.
During that time, I also came across some writings by Amma, an Indian sage who is known as "the hugging Mother." What caught my attention was the blessing she shared for meals: "May I feed myself as if I am feeding the divine within." The message of this blessing was not at all what I thought I was doing. Far from feeding the divine within, I felt like I was feeding a shameful beast living in the darkness of myself. I was so full of self-loathing and shame that every opportunity to eat was another opportunity to hate myself. I shoved food down my throat, fast, furiously, and unconsciously, not in a way at all appropriate for a divine being. Bringing a new consciousness to my eating began when I started to use Amma's blessing before I ate. Today, I continue to use this blessing. This one change led to improvements in my eating experience. The blessing helped me think of food as a source of nourishment instead of shame.
Understanding that we eat for nourishment is a secret of pleasurable weight loss, because what our animal wants above all is to be nourished, not overfed. And while fresh, nutrient-dense foods are technically the most nutritious foods, if you bring the intention to be nourished to the table, any meal can become more nourishing. Whether you are at an event where none of the foods your animal prefers to eat are available or you are willfully eating foods that are not so healthy, the food itself is only half of what makes a meal nourishing. The other half comes from the intention you bring to be nourished by the food. This means being present with the food and feeling good about eating it. This nourishment of awareness allows the food to be part of you feeling good. This practice of awareness will also help you let go of the guilt you feel about eating certain foods; instead, you eat them with pleasure.
I invite you to have a personal relationship with food, which I've heard described as the most intimate relationship because when food enters your body, it supports all of your cells, tissues, and organs, which in turn support your physical experience as well as your thoughts, feelings, and emotions. Food's entry into your body should indeed be a sacred experience. So, begin to view food as a valued friend, and let your animal savor the vital experience of eating nourishing foods. Food is meant to be nourishing, not a source of shame, stress, or punishment. The goal of pleasurable weight loss is to create a natural relationship with all types of food so that you recognize what you want to eat in the present moment and food does not become a preoccupation or an afterthought.
Adapted from Pleasurable Weight Loss: The Secrets to Feeling Great, Losing Weight, and Loving Your Life Today by Jena la Flamme. Copyright © 2015 by Jena la Flamme. To be published by Sounds True in January 2015.