Dive into the deliciousness of summer with these caffeinated (and caffeine-inspired) products for mind and body.
Caffeine is the most widely used psychoactive substance in the world, and now a new wave of caffeine-inspired products—from plant-based soda to caffeinated soap—offer consumers even more alternatives to sustaining energy and supporting concentration during a hectic day. You can also make a statement when buying an old standby, coffee, by supporting Ethiopia's only female coffee miller. You can even grow your own beans. There's something for every type of caffeine lover in this summer blend.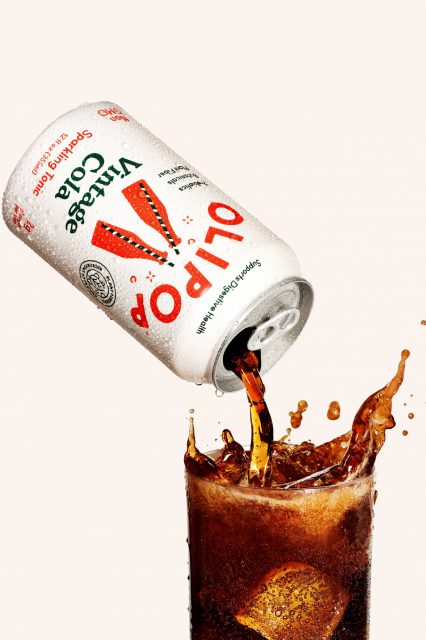 Old School Classic
Greet the next hot summer day with an ice-cold, prebiotic vintage Cola. Its old-fashioned taste is enhanced with vanilla, cinnamon, and caramel. It's made with plant-based ingredients, like cassava root fiber, and natural herbs, including marshmallow root, calendula flower, and Alpinia galanga root. It's also infused with green tea to give just the right balance of caffeine. $36 for a 12-pack.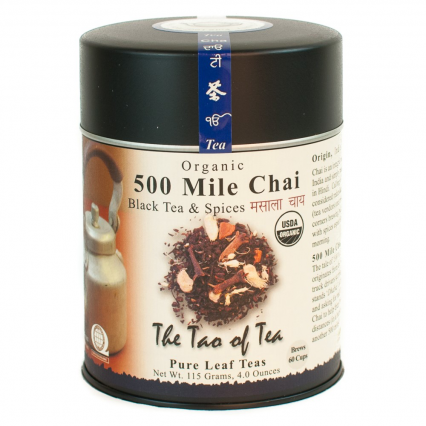 The Tao of Caffeine
Blending organic black teas with warming spices, this 500-Mile Chai is both malty and spicy, especially when mixed with almond milk and sugar. The name originates from Indian street vendors who sold their tea to late-night truck drivers; they sought out local dhabas and ordered a particularly strong, sweet chai to help them drive "for another 500 miles." $22.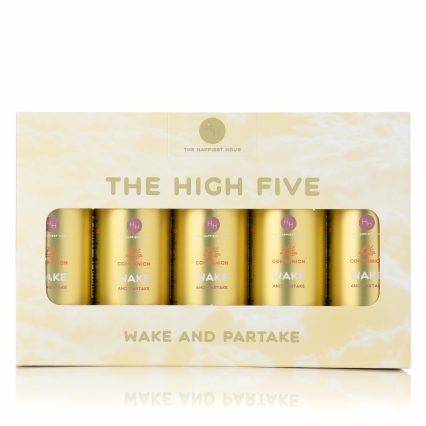 Morning High Five
Wake up to 100 mg of caffeine with an uplifting blend of terpenes for increased focus and good energy without the jitters. Blended from α-Pinene, linalool, terpinolene, and caryophyllene and packaged in a 12-oz shot, it offers a quick lift when you might the need the extra boost. $22 for a 5-pack.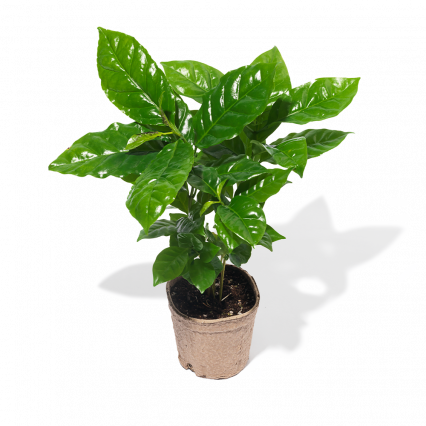 Grow Your Own
If you're a gardening enthusiast, you can grow your own Arabica coffee plant. Native to Ethiopia, this 4-inch plant loves humidity and bright, indirect light, similar to its forest-shade environment. Thrives with plenty of water. Comes in a biodegradable pot. Grow 10 to 15 inches tall! $20.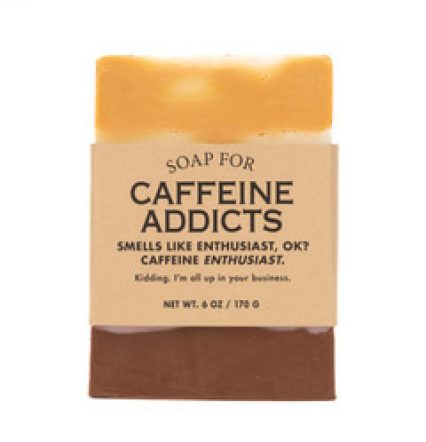 Caffeine Enthusiasts
Exfoliate your skin with caffeinated soap that boosts circulation to reduce dark eye circles, acne, and rosacea while also acting as a sunscreen. Not quite as powerful as drinking a full pot of coffee, the Coffeeshop-scented soap bar can be absorbed through the skin for a perky morning! $12 for a 6 oz bar.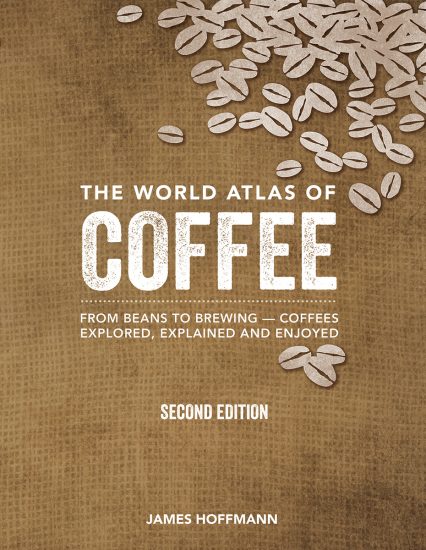 Visit the Past
Enjoy a lazy summer day traveling the world through coffee. Written by coffee expert James Hoffmann, The World Atlas of Coffee explores the origins of coffee and the history of roasting beans. Includes colorful photos. $30.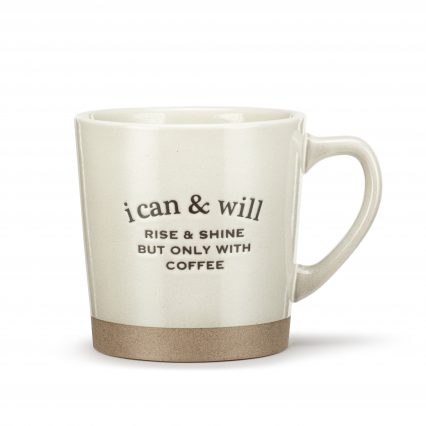 Rise and Shine
Add this handcrafted 16-oz mug, created by artisan Kevin Smith, to your morning routine. Made from stoneware and engraved with the inspirational message "I can & will," it's sure to become your new favorite mug! $19.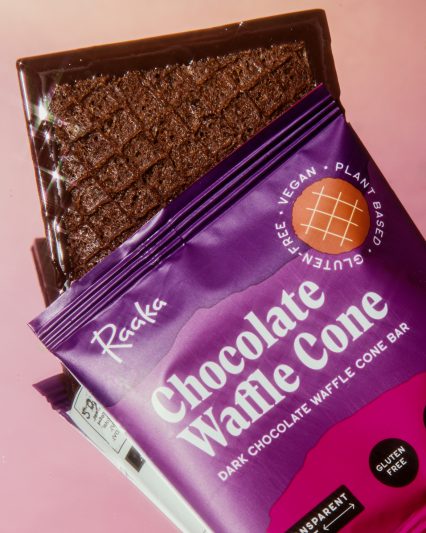 For Chocolate Lovers
For a fun caffeine alternative, try this candy bar that tastes like an ice cream cone. Raaka's unique Chocolate Waffle Cone bar is made from vanilla-infused dark chocolate cacao topped with a chocolate waffle cone. Small batch, organic ingredients, gluten free. Comes in vanilla, chocolate, and matcha flavors. $38 for a box of 10.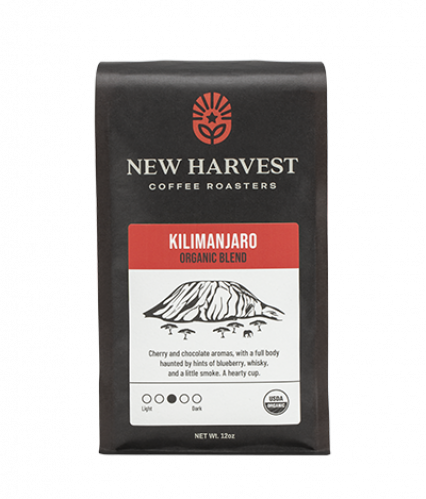 Cup of Jane
This organic Amaro Gayo coffee is imported through Ethiopia's only female coffee miller, Asnakech Thomas, who has been growing coffee in the region since 2005 to improve both the coffee quality and living conditions of her community. Scrupulously harvested, sorted, and milled at her own facilities, "Kilimanjaro" is a medium blend brew of cherry and chocolate aromas, along with hints of blueberry, whisky, and a little smoke. $15.