Toolbox: Crystal Clear
Explore the intriguing world of crystals with this beautiful collection of gems hand-picked by S&H.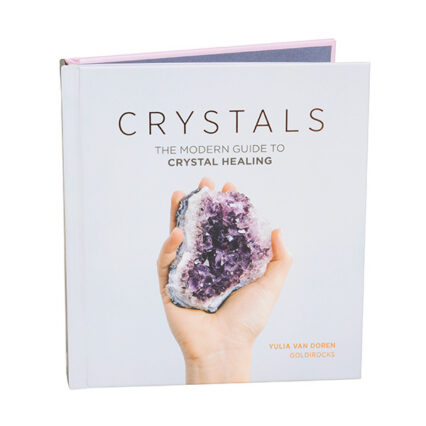 Crystals: The Modern Guide to Crystal Healing is a beautiful and information-packed manual for the unique meaning and properties of various crystals, along with specific ways to use them. ($14.99) chroniclebooks.com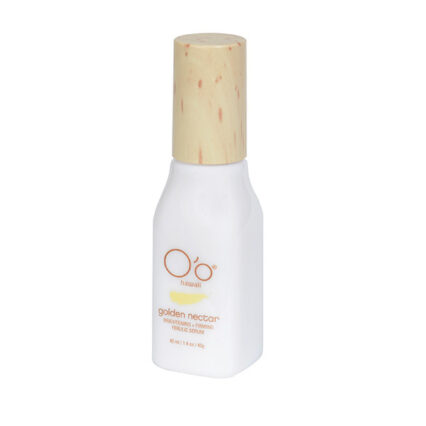 Rose quartz crystals, known as a love stone, lie at the heart of Golden Nectar Serum: Practice self-care by applying with tenderness. ($130) oohawaii.com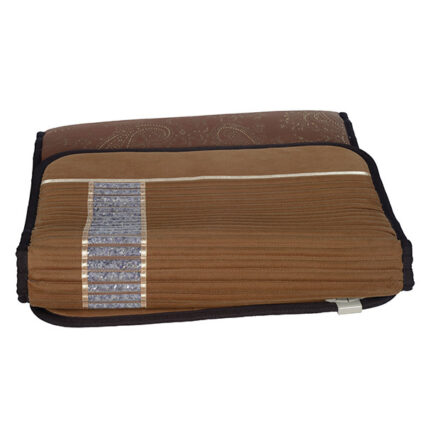 Relax your body on a Biomat and you might find that your aches are less achy and your pains less painful, thanks to the far-infrared-heated amethyst crystal channels that make up the bulk of this mat. ($1,695) biomat.com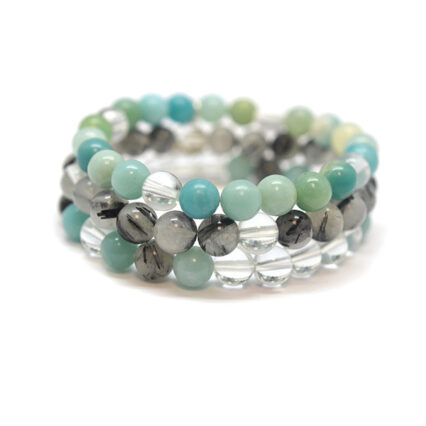 Thoughtfully created using principles of numerology and crystal properties, 68 spiritualityhealth.com july / august 2018 the Pure Energy Bracelet Set will wrap you with amazonite, quartz crystal, and tourmalinated quartz. ($99) energymuse.com
Crystals are living beings at the beginning of creation. 
— Nikola Tesla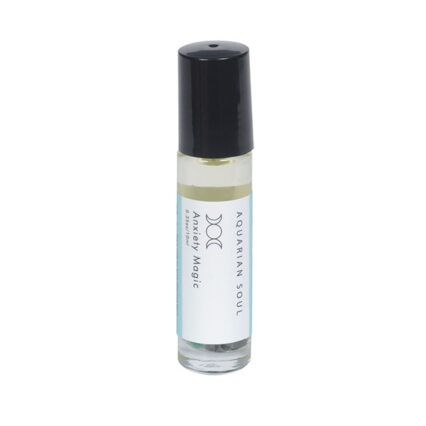 When life throws you one too many curve balls, rub the Anxiety Magic roller on your pulse points and temples and you'll get the benefits of clear quartz, amethyst, amazonite, and hematite. ($16) shopaquariansoul.com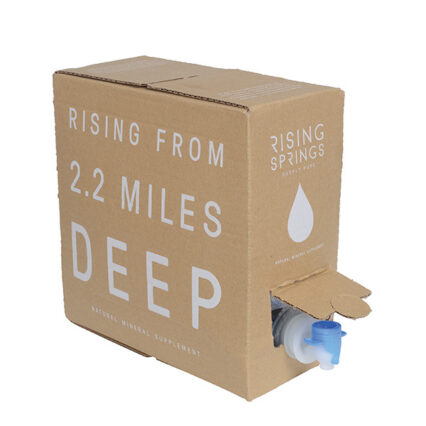 Looks like water, tastes like alkaline water. Rising Springs Water is actually a natural mineral supplement that rises up, from a depth of 2.2 miles, through silica quartz crystal-lined granite and lands on your doorstep monthly in a recyclable cardboard box. ($20 membership) risingspringssource.com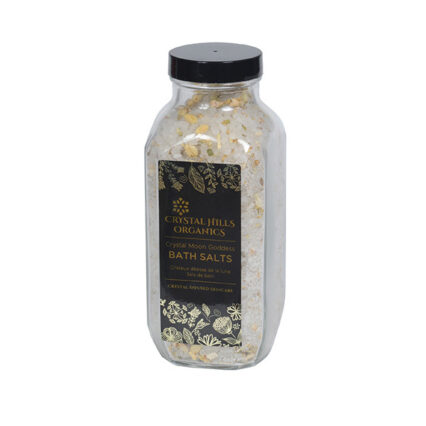 Fill a muslin bag with Crystal Moon Goddess Bath Salts and soak your body in the potent blend of Dead Sea salt and quartz crystals scented with jasmine, frankincense, and neroli. ($44) crystalhills.com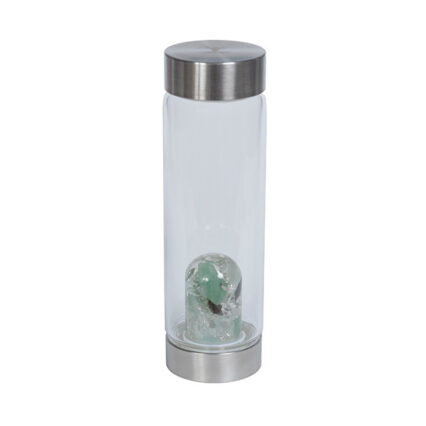 Take your hydration to the next level with the Forever Young Gem-Water Bottle and you'll be conveniently drinking water that is enlivened with aventurine, aquamarine, and smoky quartz. ($98) gem-water.com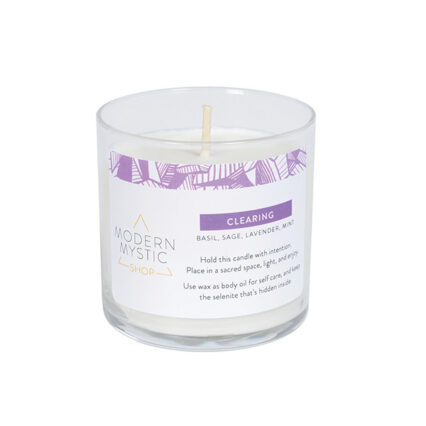 Let the sacred act of lighting the Clearing Candle, with selenite crystal, sage, mint, basil, and lavender, inspire clarity and serenity in your home. ($20) modernmysticshop.com
FREE RESOURCES:
If you want to play with creating crystal grids, you can find a guide for 24 variations, for everything from stress and anxiety to health and wellness. evolvehealing.net

Take a look at the e-kit Create Sacred Spaces with Crystals and you may be tempted to rearrange your own space. hibiscusmooncrystalacademy.com
—KALIA KELMENSON