The Omega Teachers Studio Get One/Give One Giveaway
Enter for the chance to win an Omega Teachers Studio course—any course you choose—for yourself and one for you to give. Plus $100 to spend in the Omega Clothing Store.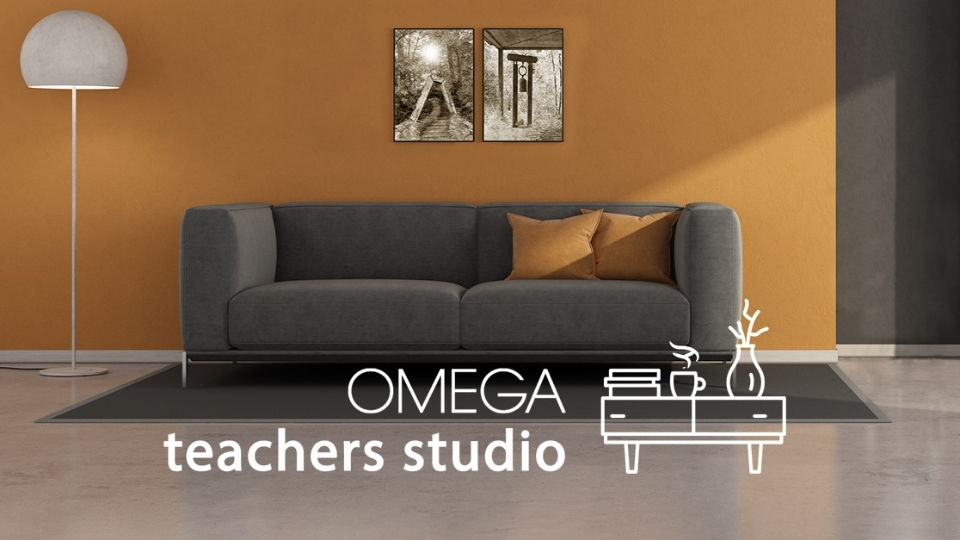 Omega is bringing some of their favorite teachers directly to you—live!—from their studios. Get an intimate front-row seat in a 1-3 hour class on topics that matter most to you right now:
Improve your health and resilience
Deepen your spiritual practice
Take action in your community … and more.
They're easy to fit into your schedule—and affordable, too. Here are just a few to choose from: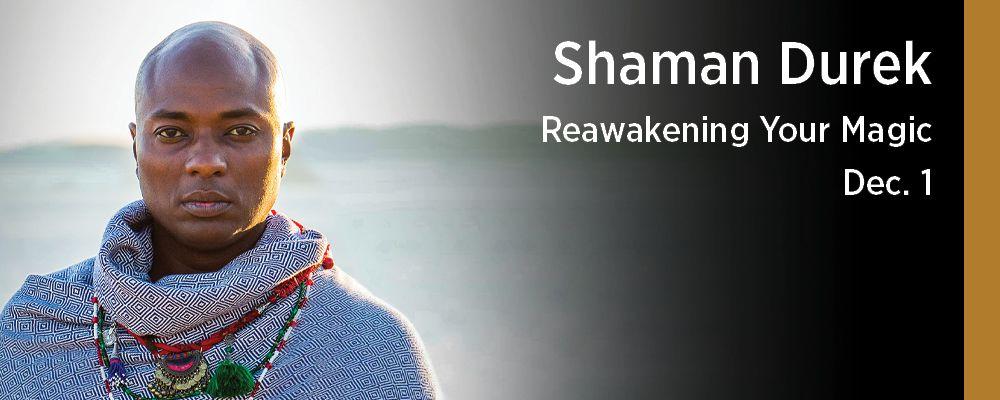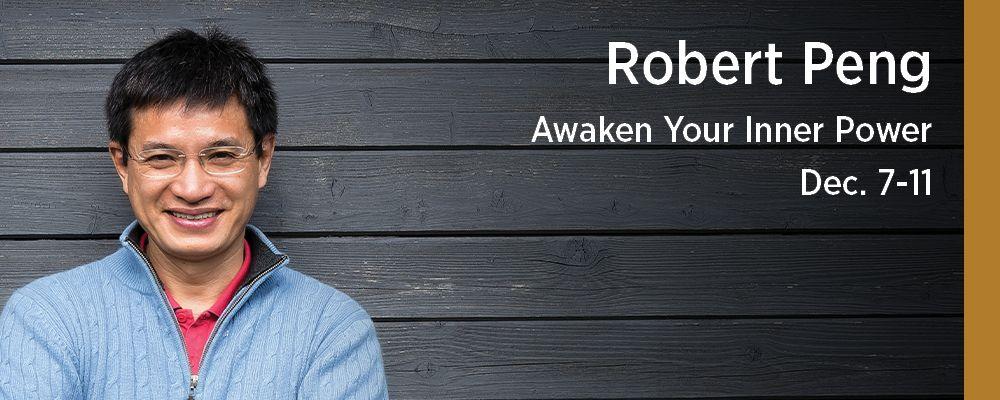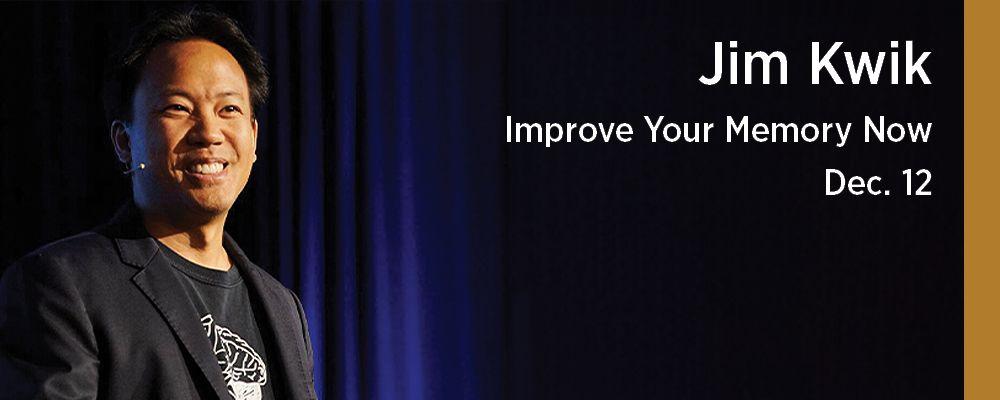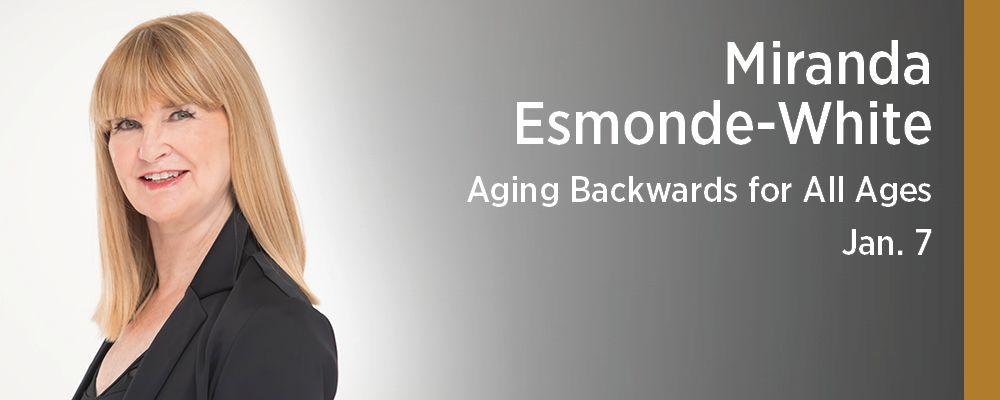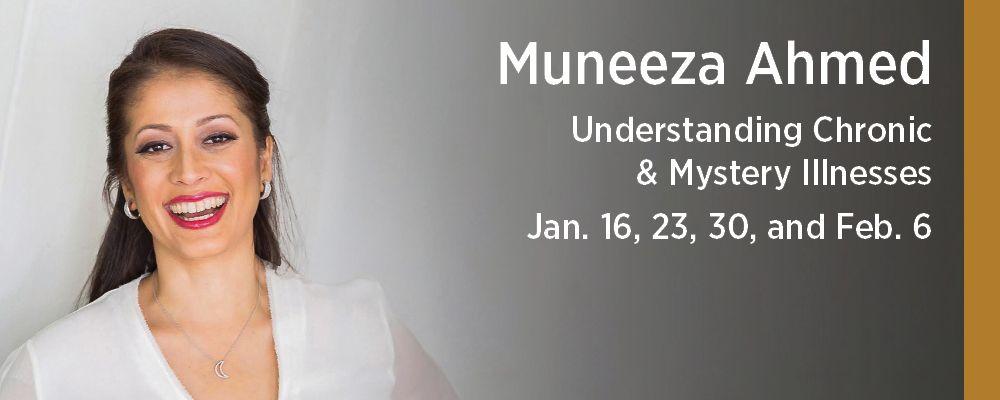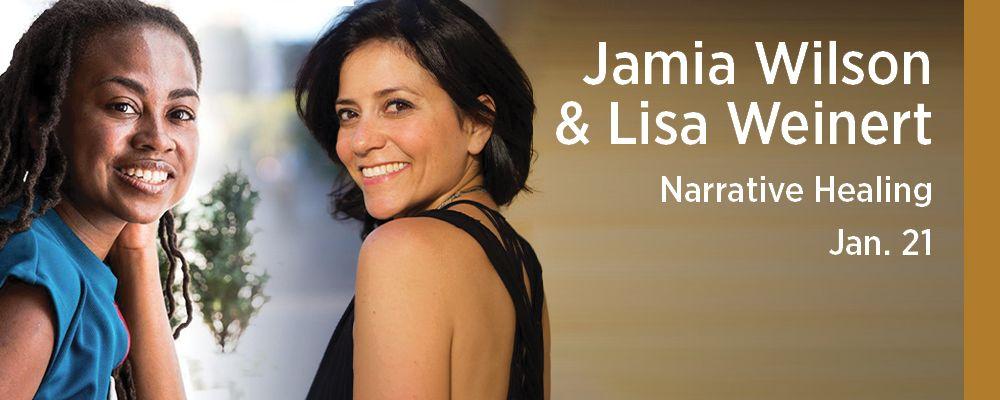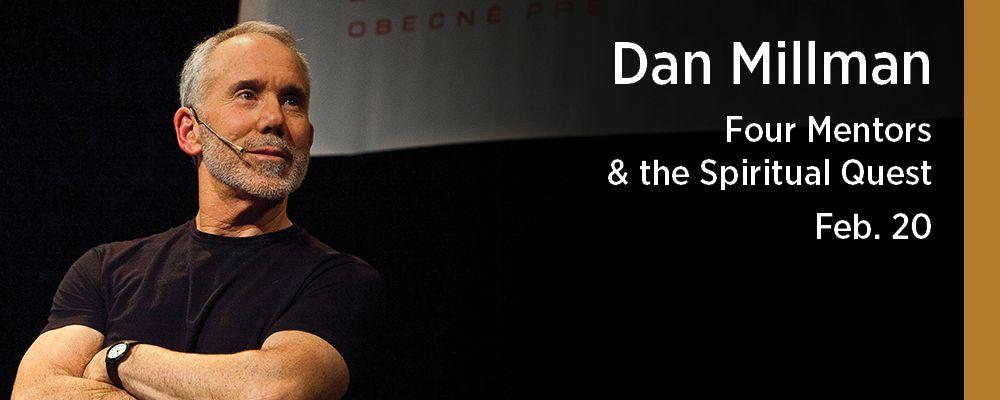 Plus $100 to Spend in the Omega Clothing Store.
Inspirational clothing that feels good and is good for the environment. Hoodies, tees, leggings, cropped pants … perfect for yoga, Pilates, meditation, exercise, walking, running, and just relaxing.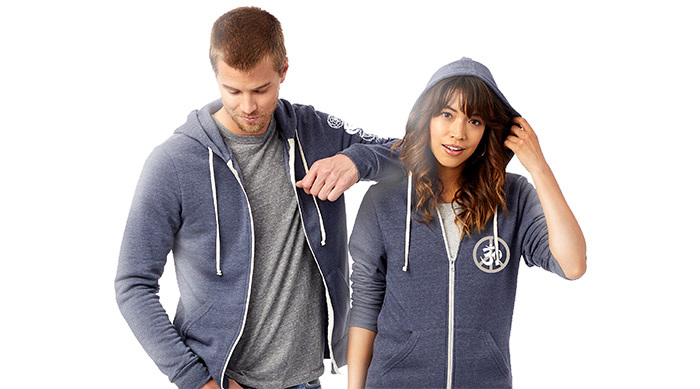 About Omega Institute

Founded in 1977, Omega Institute for Holistic Studies is the United States' most trusted source for wellness and personal growth. As a nonprofit organization, Omega offers diverse and innovative educational experiences that inspire an integrated approach to personal and social change.