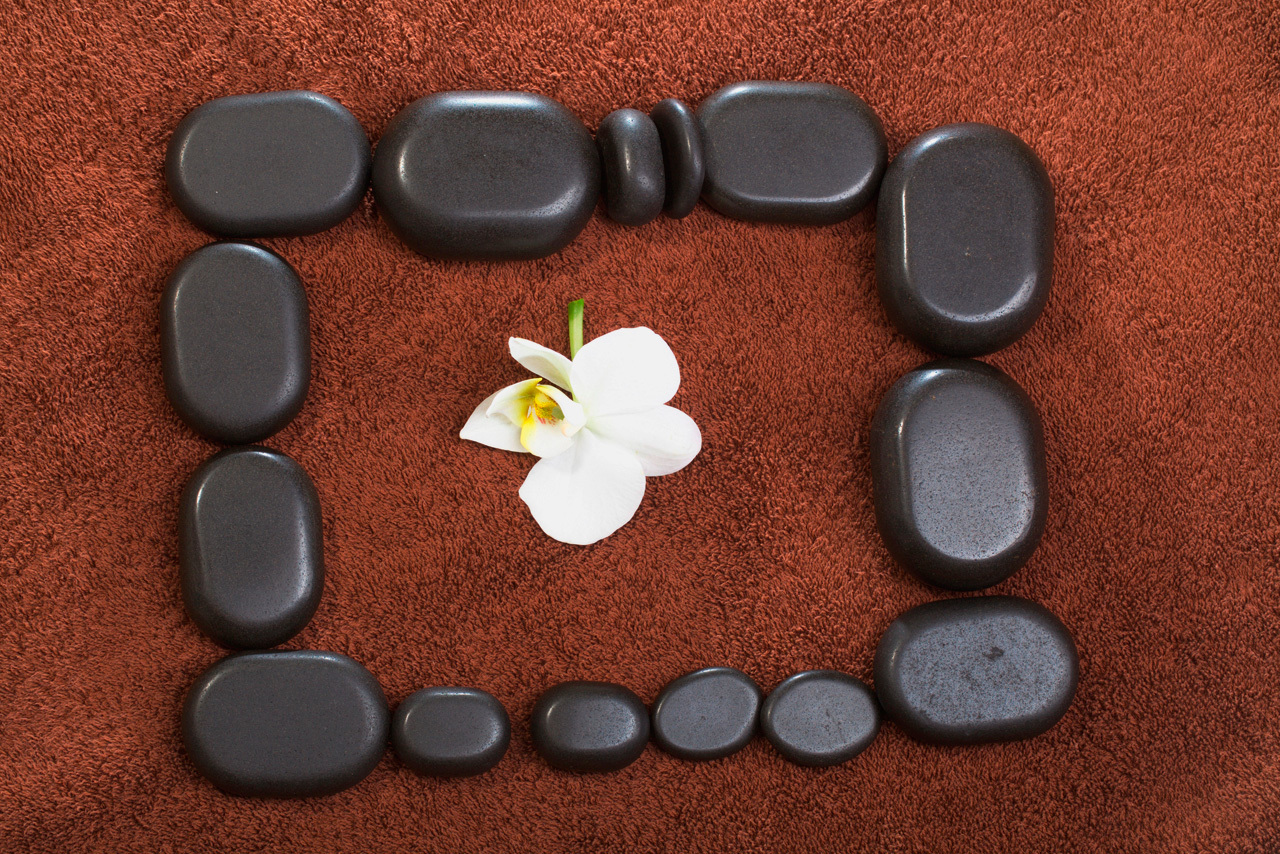 Sanctity of Self-Care Giveaway
This giveaway runs February 14th - 28th, 2018
Our most important relationship is the one we have with ourselves. How we treat ourselves informs how we are able to show up in our lives, and in all of our relationships.
The words of the indomitable Lucille Ball remind us, "Love yourself first and everything else falls into line. You really have to love yourself to get anything done in this world."
Enter to win this delectable selection of tools S&H has gathered for our favorite self care practices. They will guide you back to yourself, so you can step into the world, and your mission, with a sense of renewed vitality.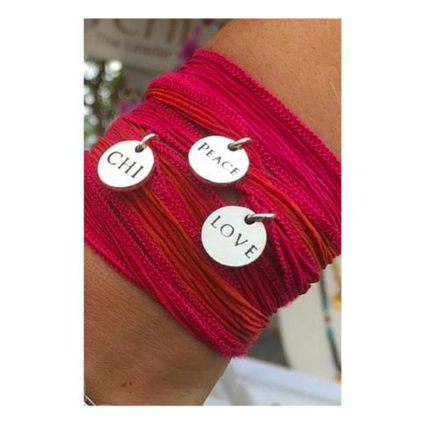 HIGHCHI ENERGY JEWELRY
Release stress & raise vitality
HighChi Power Pieces are infused with energetic intentions, encouraging the flow of Life Force, protecting and grounding the wearer. Feel yourself enveloped in a protective and uplifting cocoon of heightened awareness, and Divine Energy. Please use code Spirit for 20% off on our site.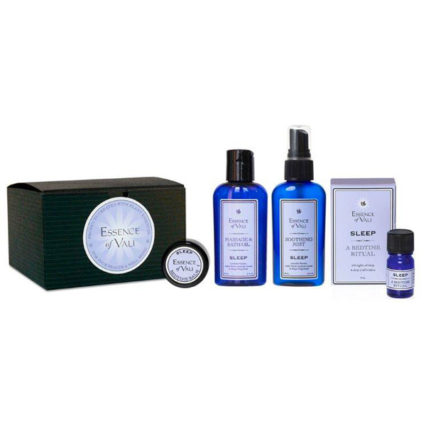 ESSENCE OF VALI
Sleep, Peaceful Sleep
Trouble sleeping? You are not alone. Let Essence of Vali's sleep aromatherapy be YOUR bedtime ritual. The products are a soothing blend of essential oils: lavender, marjoram, cedarwood, and ylang ylang. Available as a pillow mist, bedtime balm, massage & bath oil, roller bottle and concentrate. All products are 100% natural and can be purchased at: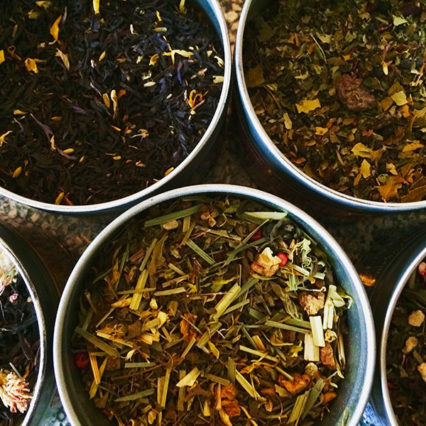 LIGHT OF DAY ORGANICS
Just tea...nothing else.
100% Certified Organic. North America's only certified Demeter® Biodynamic Tea Farm.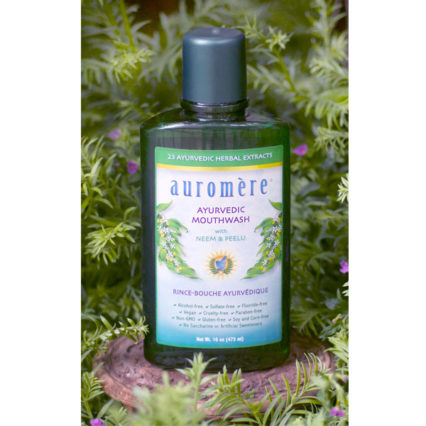 AUROMÈRE
The Ayurveda People
Eco-friendly, cruelty-free, conscious living products made with Ayurvedic wisdom. Auromère is entirely owned and operated by a non-profit organization which supports Integral Yoga efforts throughout the world. 10% of all Auromère profits are donated to Auroville, a "universal city in the making".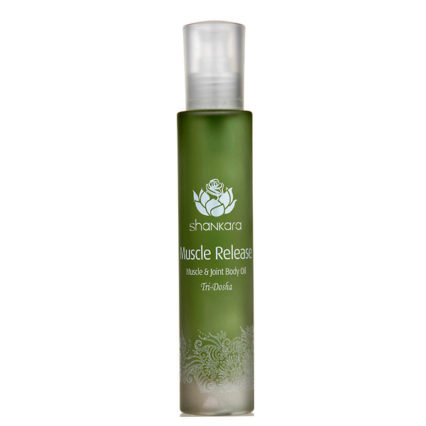 SHANKARA MUSCLE RELEASE OIL
Supports the natural intelligence and healing wisdom of the body.
Pure, cold processed herbal oil infusion combines natural active ingredients such as boswellia, arnica, sweet birch, yarrow and devil's claw to soothe and calm in amed joints and muscles and gently stimulate circulation to support healing. Completely free from chemicals, counterirritants, Salicylates and other side-effect-ridden ingredients.
Get 10% off your order using code S&HMAG10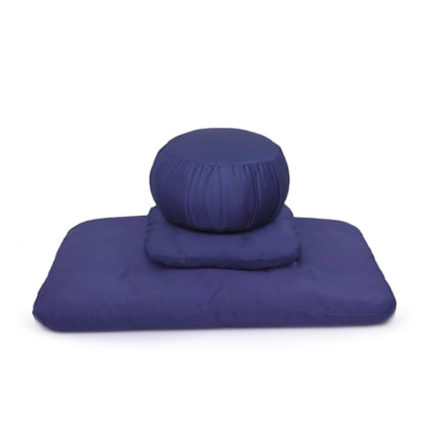 DELUXE ZAFU MEDITATION CUSHION SET
Great for beginners and advanced practitioners alike
All three Meditation Cushions in this Zafu Zabuton Set include removable washable Meditation Cushion Covers. (100% Cotton or a Cotton-Poly blend, depending on the color). The set includes a Zafu a Zabuton, and an extra Meditation Pillow which gives the option of additional height in your meditation posture. All cushions and covers are hand-made to the highest quality in our Vermont workshop.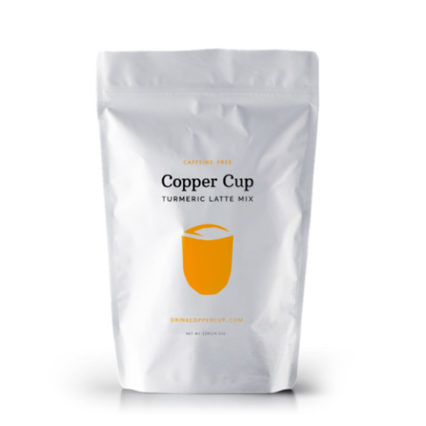 COPPER CUP TURMERIC LATTE
Feel your absolute best
Copper Cup let's you enjoy the warmth and energy of turmeric lattes in your own home, at work, or on the go. Copper Cup brings your body into balance giving you energy in the morning without caffeine, and helps you sleep better at night. Copper Cup has a delicious balance of aromatic sweetness and gentle, enlivening spice. Use the milk of your choice and, if you like, add extras like honey and cinnamon.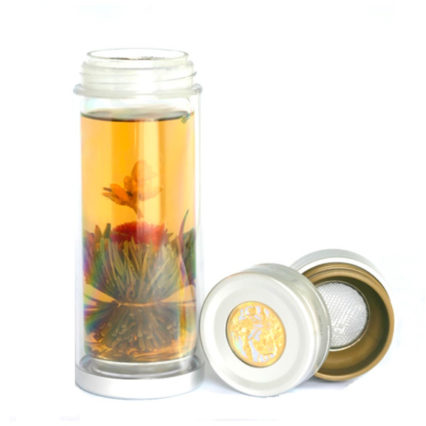 LIBRE DURABLE GLASS INFUSER
Your beautiful wellness inspiration
The Libre's glass interior ensures a fresh taste every time and is the solution for all healthy elixirs 'on the go' - teas, fruit infusions and detoxifying lemon water. As well, it's a shaker for matcha and protein powders!
And it's protected by the exterior poly - durable and thermal.
The one stylish durable glass you'll need for your New Year, new you!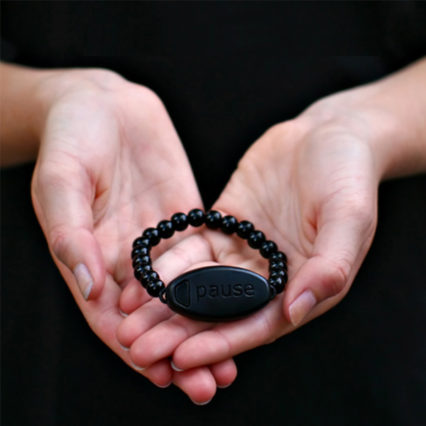 CREATE A PERSONAL PAUSE THAT INSPIRES YOU
Have you been meaning to pause?
Meaning to pause® bracelets gently vibrate every 60 or 90 minutes prompting you to pause, reflect on your intentions and reframe your thoughts—helping you make meaningful moments throughout your busy day. Our beaded bracelets are available in Natural Stone, Gemstones, Sandalwood, Sterling Silver, and more. Upon checkout, use our thank you code, SPIRITUALITYHEALTH, and receive a 20% discount through February 2018.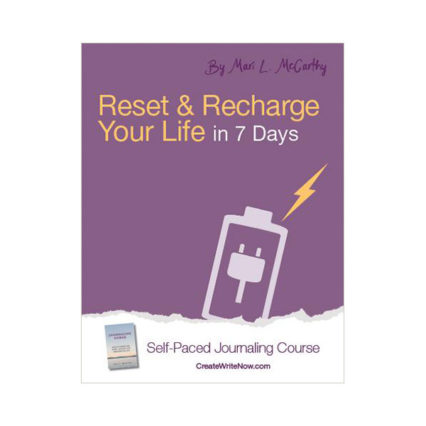 RECREATE YOUR LIFE WRITE NOW
Mari L. McCarthy
Mari's Newest Self-Paced Journaling Course guides you on a journey of health and wellness renewal. Your pen and page reconnect you to your body and soul as you rewrite your action plan for manifesting the healthiest you yet.