When the days are dark and cold, and the world seems to be pushing in on you from all sides, the most delicious of all activities is to curl up with a book that stretches your mind, and offers insight, an escape, or a laugh.
We are living in a time where the gift of books are that they help us feel more connected. As John Green says, "Great books help you understand, and they help you to feel understood."
To help welcome in the New Year, we want to share our love of books with you by inviting you to enter our inaugural book giveaway. You will be eligible to win a number of books that will wrap around your soul like a warm blanket, offering wisdom, inspiration, and comfort.
-Kalia Kelmenson
3 winners will receive ALL of the titles listed.
---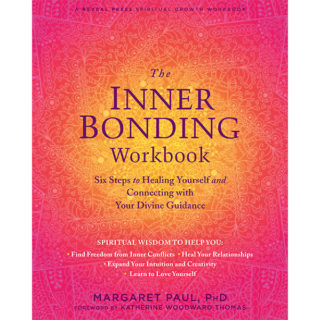 Six Steps to Healing Yourself and Connecting with Your Divine Guidance
Take responsibility for every aspect of your life, love yourself unconditionally, and connect to your own divine guidance using the life-changing six-step process outlined in this breakthrough guide, from the best-selling author and cocreator of the Inner Bonding® self-healing process.
---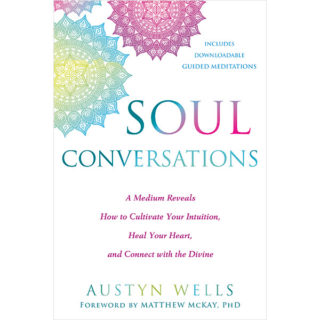 A Medium Reveals How to Cultivate Your Intuition, Heal Your Heart, and Connect with the Divine
Soul Conversations reveals how you can tap into your soul's wisdom, connect with the universe, and communicate with loved ones in the spirit world. You'll learn how to develop intuition, cultivate your "soul senses," and create a personal spirituality that interweaves the invisible world with the everyday.
---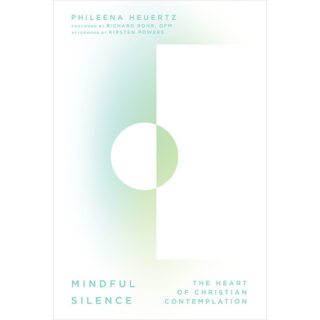 The Heart of Christian Contemplation
Centering prayer is a crucial remedy for our fragmented condition, offering a more peace-filled and purposeful life. Filled with insights and wisdom from her own experience, Phileena discusses contemplative spirituality and invites us to greater healing and wholeness.
---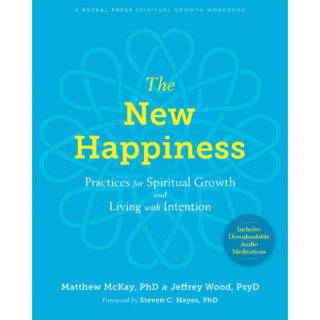 Practices for Spiritual Growth and Living with Intention
We all want to be happy, but how do we achieve it? This unique workbook blends spiritual wisdom with evidence-based psychological practices to help you achieve lasting fulfilment.
---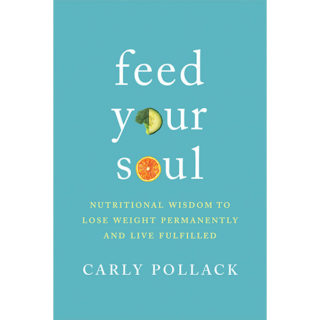 Nutritional Wisdom to Lose Weight Permanently and Live Fulfilled
Nutritionist Carly Pollack's new book blends an understanding of body science, brain wiring, and heart spirit to facilitate real, long term change. She reframes comfort foods as the actual numbing foods they truly are and focuses on long-term goals rather than immediate "gratification."
---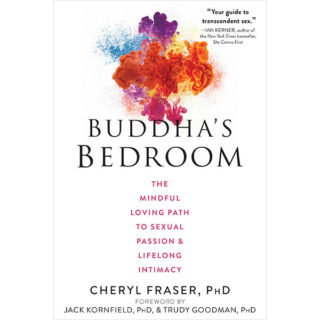 The Mindful Loving Path to Sexual Passion and Lifelong Intimacy
How do you uncover the passion you're longing for and make it last? Inside Buddha's Bedroom, you'll discover how the essential Buddhist teachings of mindfulness and awakening can be applied to your love life—showing that true passion absolutely is sustainable, if you're willing to shift your perspective.
---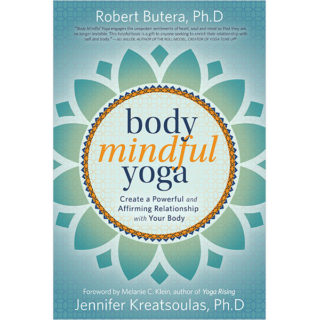 Create a Powerful and Affirming Relationship with Your Body
Transform negative words, thoughts, and beliefs into personal empowerment with the unique approach found in Body Mindful Yoga. Combining insightful Yoga philosophies and simple Yoga practices with the power of language to improve body image, this book's inspiring guidance will empower you to move through the world with an attitude that radiates self-confidence.
---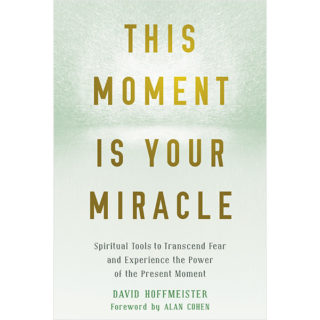 Spiritual Tools to Transcend Fear and Experience the Power of the Present Moment
This book reveals the profound power of the present moment and shows how tapping into it using practical insights and simple exercises can fortify your spirit against fear, break down perceived limitations and your sense of separation, and help you manifest a life of joy, oneness, and serenity.
---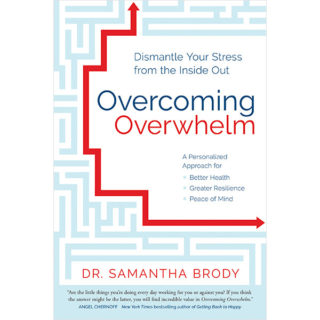 Dismantle Your Stress from the Inside Out
Target and address the causes of overwhelm in your life—some obvious, and many that will surprise you. Pioneering naturopathic physician Dr. Samantha Brody shows you the way, with four simple steps to better health, greater resilience, and peace of mind.
---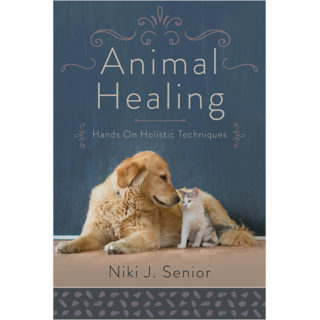 Hands On Holistic Techniques 
Enhance the health and happiness of your beloved animals with this comprehensive guide to holistic healing and therapy modalities. Animal Healing demystifies vibrational energy and offers detailed information on how you can sense, establish, and attune your awareness to animal energy. You'll learn to activate wellness on all levels and deepen the unbreakable bond with your animal's heart, mind, and soul.
---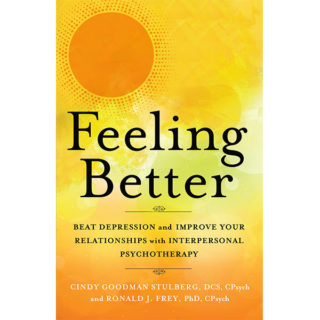 Beat Depression and Improve Your Relationships with Interpersonal Psychotherapy
Instead of focusing solely on biochemistry when treating depression, the authors shift the focus to the importance of relationships - offering a step-by-step guide that helps you engage with positive supportive people and, if need be, walk away from the harmful ones in your life.
---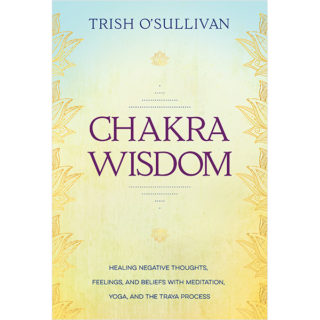 Healing Negative Thoughts, Feelings, and Beliefs with Meditation, Yoga and the Traya Process
Just as the body is able to heal itself, nature has provided a way for the mind to heal as well. In Chakra Wisdom, you will discover how to process emotional and spiritual blocks as you heal the wounds that interfere with personal fulfillment. Therapist, yogi, and healer Trish O'Sullivan shares a system known as Traya, which utilizes the chakras as tools to better understand, work with, and heal the mind.
---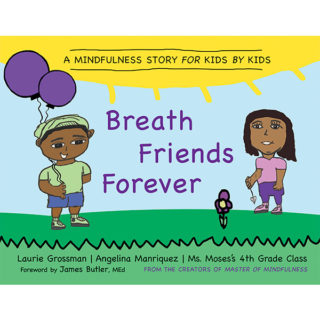 A Mindfulness Story for Kids by Kids
Written and illustrated by a diverse group of kindergarten and fourth graders from Reach Academy in Oakland, California, this fun and engaging book helps young readers learn how to be present in the moment and manage stress in their daily lives.
---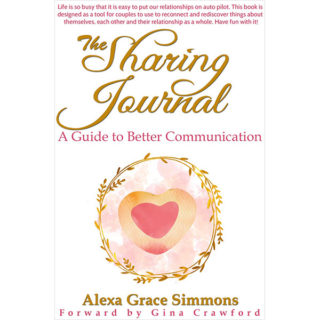 A Guide to Better Communication 
Filled with questions about yourself, your partner and your relationship as a whole in a fun engaging and thought provoking way. After each filling out your own copy, you swap to read each other's answers! This inevitably leads to meaningful dialogue promoting stronger emotional intimacy.
Learn more: https://thesharingjournal.wordpress.com