Green Sweep Giveaway
This contest has ended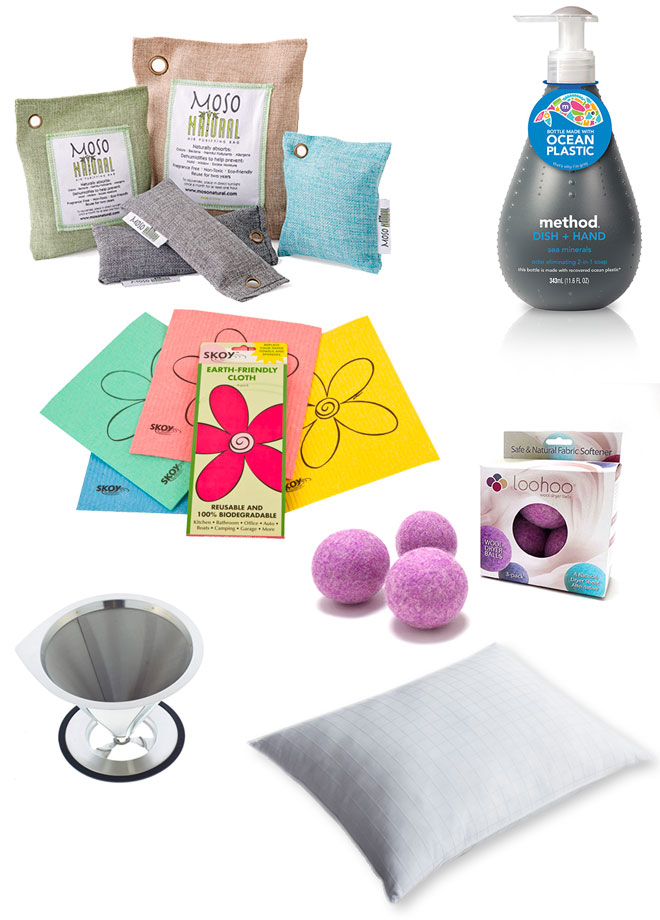 Spring delivers an impulse to release. It's an ideal time to detox; to open the windows and doors of our homes and let the sun shine in and the breezes sweep through the corners.
We can harness this energy further by swapping out our everyday products for those that are as good for the earth as they are for us. The beloved Thich Nhat Hanh invites us to "walk as if you are kissing the earth with your feet."
Let this image expand into one where each of your actions becomes one of deep love and respect for our planet. To help you get started, S & H is offering a giveaway of eco-friendly products for the home; each one an opportunity to 'plant a kiss' on our Mother earth.