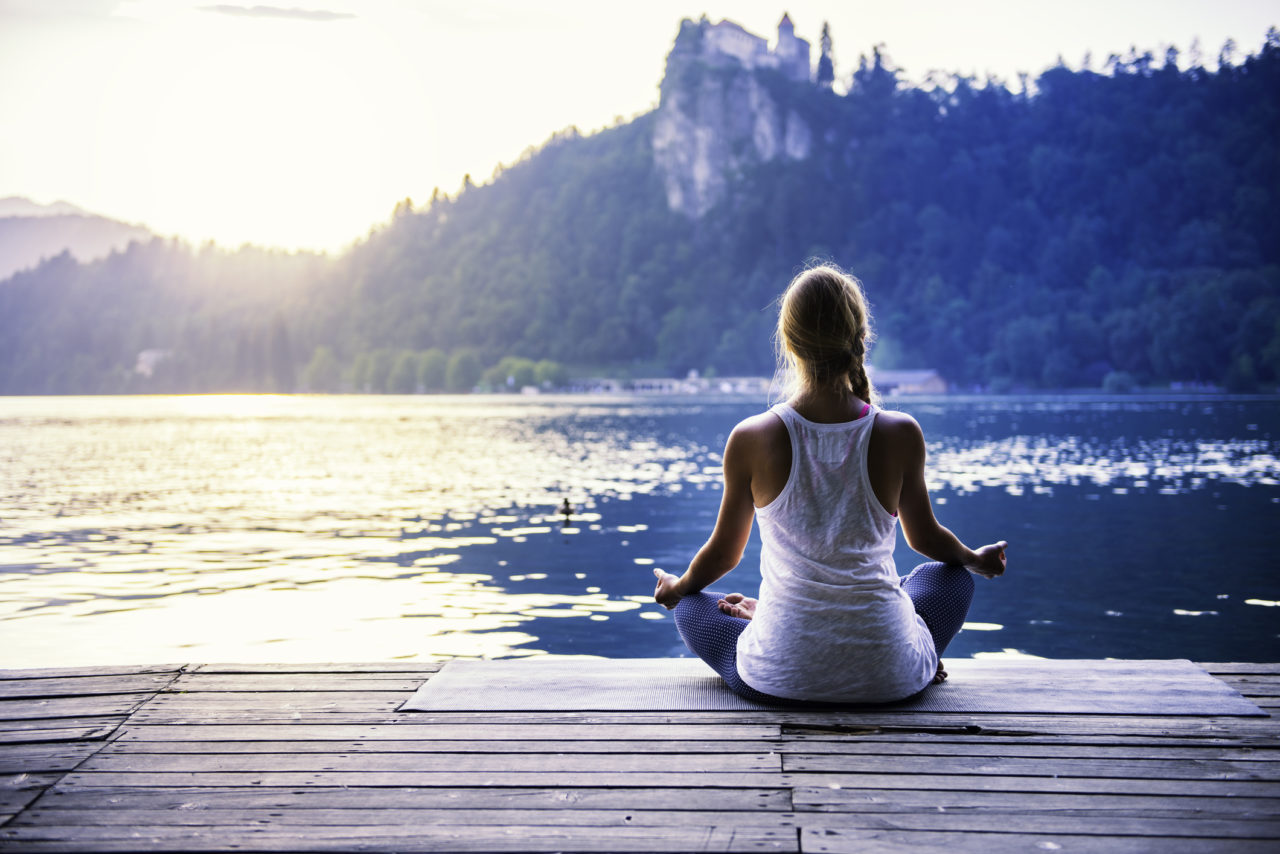 Find Your Center Giveaway
This Giveaway runs September 4th-18th
As the pressure and chaos of life swirls around us, it has become increasingly important to take the time to slow down, be still, and find our center.
When we take the time to breathe, to step out of the whirlwind of daily life, we allow ourselves to sip the sweet nectar of the present moment, filling ourselves up so that we can give our truest selves more fully to the world.
Know with every fiber of your being that taking time for stillness is the most profound act of truth you can do- whichever practice guides you there. Let S&H inspire you by entering to win a collection of goodies designed to help you navigate your way to a deeper place of stillness.