Book Giveaway
Entries accepted October 31 - November 13th
We're giving away copies of Awakening Your Creative Soul and Better Living Through Origami.
View more about the books below and click the green button to enter!
Check out our full list of 100 Books We Love.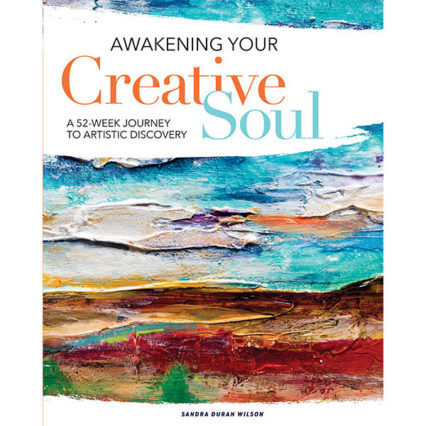 Awakening Your Creative Soul
A 52-Week Journey to Artistic Discovery
52 fun and beautiful projects offer a new chance at self-discovery every week for one year. Weekly prompts merge art making with universal life challenges to help you open your mind and explore different spiritual and creative philosophies. Refill your well, become the light, expand yourself and your story.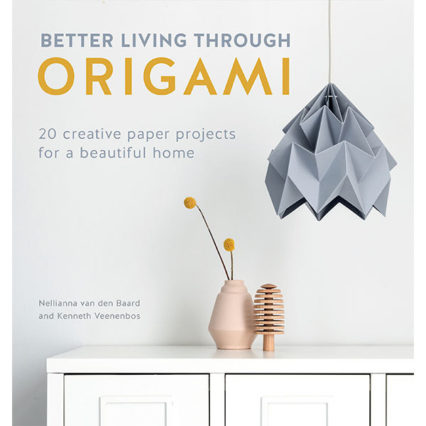 Better Living Through Origami
20 creative paper projects for a beautiful home
Take papercraft to a new creative level and turn your home into a designer haven with this mindful DIY interiors book by Dutch design duo Studio Snowpuppe. Learn how to create 20 items of functional home decor using simple, origami inspired paper folding and manipulation techniques.