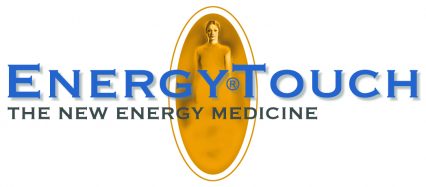 EnergyTouch® School of Advanced Healing
PO BOX 158, Lowell, MI 49331
616.233.3001

a new energy medicine
Since 1998 Tricia Eldridge has been taking the ancient concepts of energy healing and blending them with the scientific understandings of disease and illness. In the process she has created an energy medicine modality capable of working in harmony with Western Medicine. EnergyTouch® practitioners are often called upon when conventional treatment options have been exhausted.
If you are looking for a career that gives you joy,
excitement, and fulfillment while helping your clients achieve the best quality of life possible we invite you to register for an upcoming EnergyTouch Basics class. Begin your journey towards a rewarding career as an EnergyTouch® practitioner. To learn more about our unique approach to Energy Medicine please contact us.
energytouch® basics
2021 Prerequisite Training Events
EnergyTouch® Basics Prerequisite events will be happening again this fall in preparation for our 2022 Year-One class.
Visit energytouchschool.com/events to learn more and register for your event. Upon acceptance your prerequisite fee will be credited towards your Year-One tuition.

A THREE-YEAR CERTIFICATE PROGRAM
Located in Lowell, Michigan
2022 YEAR-ONE SCHEDULE
Week One May 09–13
Week Two July 11–15
Week Three Sept 12–16
Week Four Oct 31–Nov 04
APPLICATION PROCESS
Applicants first take our EnergyTouch® Basics prerequisite training. Upon completion an invitation to apply will be sent.
Sample applications may be downloaded online.

"I consider the EnergyTouch School of Advanced Healing to be the Graduate School for Energy Medicine."
—Dr. Marilyn Mitchell, MD,
2006 graduate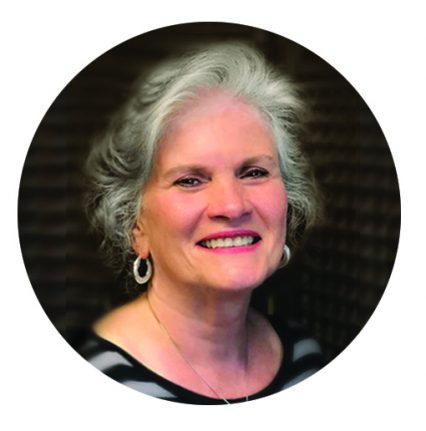 TRICIA ELDRIDGE
Developer of EnergyTouch® Healing

Tricia Eldridge's Guidance and healing successes led to her development of the EnergyTouch® modality. She has written four textbooks on the subjects that are included in her classroom teachings. The EnergyTouch® School was founded in 2004 and graduated their first class of Energy Medicine practitioners in 2006.