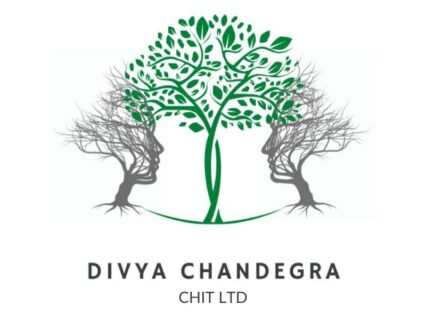 Divya Chandegra (Chit Ltd)
London, UK (resources and courses are accessible online)
Program Overview
Discover your true power, passion and Soul purpose.
If you're constantly searching outside of yourself for something to help you live a more fulfilling life, this course focuses on bringing you to an awareness of Self. You'll begin to reframe your mindset, enhance your decision-making process, balance your emotional wellbeing and develop a deep connection with your Self. Aligning with your Soul and finding your purpose, starts with identifying your own needs first.
Are you the type of person who…
always puts the needs of others before your own? • struggles to maintain focus?
repeats unwanted behavior patterns?
keeps coming up against obstacles?
is concerned that your limiting beliefs are impacting the lives of your children?
feels like something is missing?
finds it challenging to balance your energy?
Learn more about freeing yourself and your family from your limiting subconscious beliefs by fast-tracking your self mastery with the 7 Day Release & Reprogram online course.
The 7 Day Release & Reprogram online course is specifically created for busy professionals and parents. It's designed and structured to be completed in a few hours a day over a week, or a long weekend and includes video lessons and exercises guiding you through the 3-step A.I.R framework, plus you get all of the bonuses! Watch your life transform, as you begin to live with awareness.
To get you started on your journey to self-mastery through self-love and conscious living, subscribe for free access to the following:
11 tips for Setting Healthy Boundaries cheat sheet
Unblock your Self masterclass
Understanding your Inner Child mini-course
Program Schedule
The 7 Day Release & Reprogram Course: one-time payment of £1,339.00* with a 25% pre-applied discount – sign up to learn more about the course and this incredible offer now!
*Payment plan available.
Learn more: divya-chandegra.com/release-and-reprogram-subscribe