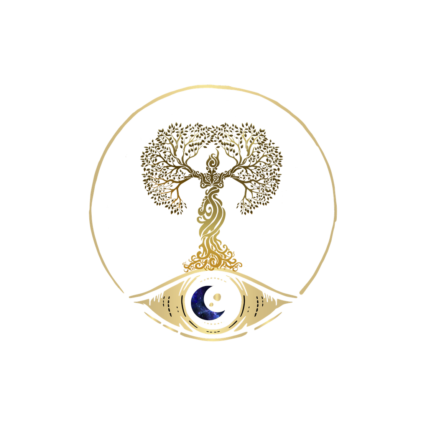 Crysta Luna
400 Mobil Ave Camarillo Ca 93010 (virtual courses available)
(818) 584-5844

Program Description
When we spiritually awaken, our day-to-day jobs can become painful. The career goals we have accomplished can feel empty. Work that doesn't feel authentic to our spirit leaves us unfulfilled.
Crysta Luna was created with the intention to empower people to find their calling. We use a unique blend of tools and methods used in psychology, corporate, and/or by energy workers to create the right program for you.
We have 2 programs to empower you to find your calling.
Create a Shift Program is a 12-week, 1-on-1 course that will give you a deeper perspective on what you are meant to do. The program is tailored based on where you are in your journey.
Become a Reiki Master, in this program you learn about energy and how to use it to transform. This program includes Level 1, Level 2 and Master over the course of a year. You can choose to sign up one level at a time or for all 3 levels.
Certifications
Reiki Level 1, Level 2, and Master
Tuition

Create a Shift - $1899 (payment plan available)
Reiki Master - $999 (for all three levels)
Application Process
https://www.crysta-luna.com/find-your-calling
Testimonial From an Alumnus

"Create a Shift has added such a new perspective that I really needed to understand. I think that right now in my journey, I'm on the right path and all the new tools I have learned with you have given me confidence in my abilities to perform and fulfill what I want to be and do with it. This was SO POWERFUL."