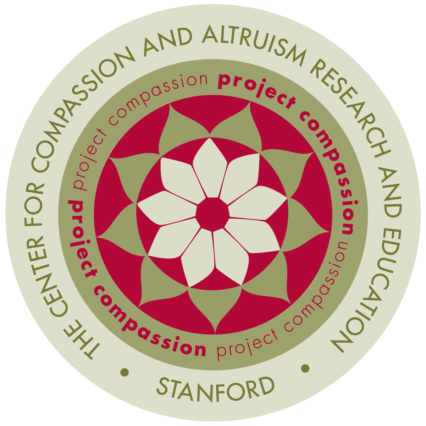 Applied Compassion Training at CCARE Stanford University
ACT at CCARE Stanford University
Clinical Excellence and Research Center (CERC) MC 5657
453 Quarry Road
Stanford CA, 94305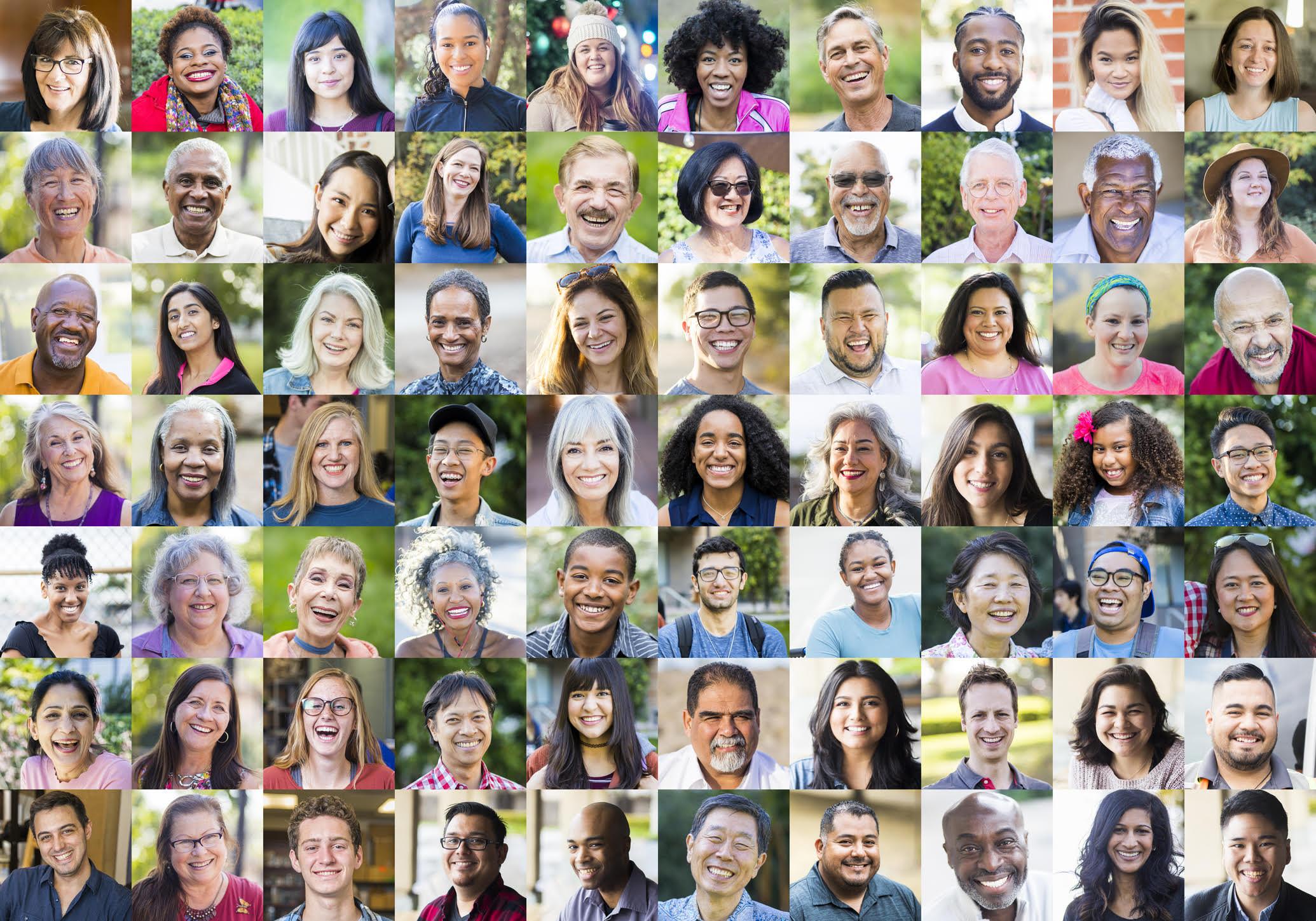 Certifications
Upon successfully completing the Applied Compassion Training, you will receive a Certificate of Completion from CCARE Stanford University. As an ACT at CCARE Stanford Graduate, you may use any or all of the following titles: Leader, Educator, Facilitator, Consultant, and Ambassador of Applied Compassion.
Program Schedule
11-month high-touch experiential program: January 2023 - November 2023. View the program schedule here: appliedcompassionacademy.com/act-training
Application Process & Tuition
Visit appliedcompassionacademy.com/pr for more information on tuition, program requirements, schedule, and how to register.
Program Description
Become a Leader of Applied Compassion! The Applied Compassion Training is an 11-month global live online Certificate program offered through CCARE (The Center for Compassion and Altruism Research and Education) at Stanford University.
The ultimate aim of ACT is to prepare people who feel an urgency to apply compassion within their occupations, professions, communities, institutions, and in their own personal development. By becoming Certified by CCARE Stanford University, you are equipped with the credibility, evidence-based resources, and skills to:
Design your own compassion-based solutions for individuals, groups, communities, or institutions.
Facilitate meetings and team discussions, design trainings, and workshops, and deliver experiences that advance the development of applied compassion for the individuals and groups with whom you interface.
Offer educational and awareness-raising programs, talks, and presentations about applied compassion in your area of interest, expertise, or advocacy.
Promote applied compassion within your organization, helping influential leaders recognize the benefits of applying compassion within their communities and workplaces.
"We live in a world with so much division and suffering. Just wishing for a more compassionate world is no longer sufficient. Taking deliberate action to apply compassion that affects change and alleviates suffering is how we can heal this world.
Participants in ACT come from around the globe to join our program and share an urgency to apply compassion for the benefit of others. Through developing and delivering their Applied Compassion Projects out in the world, each person also experiences a powerful transformation within themselves.
Many of our Graduates share that they couldn't have done their Applied Compassion Projects without ACT. While we each have ideas about how we want to change the world, it is through ACT's curriculum of applied compassion, access to evidence-based resources, a vibrant global community, and mentoring at each step of the journey that participants actualize their dreams, aspirations, and ACT. Graduates of this program are changing the world!" —James R. Doty, MD, Founder & Director of CCARE at Stanford University