Video: How to Transform Grief and Heal Emotional Trauma
If you've ever suffered from depression, anger or any other emotional blockage in your life, watch this episode. We booked a session with renowned counselor and healer Dr. Deb Sandella, founder of the Rim Institute and author of Awakening Power, Releasing the Inner Magician and Goodbye Hurt and Pain. Using a unique approach combining the best of traditional psychotherapy and energy healing to create a sacred road map that bypasses logic and gets to the heart of lingering pain, Dr. Deb helps her clients shift their total body experience, alleviate suffering and manifest success.
On this episode, we see how Dr. Deb worked with Michael to confront overwhelming feelings of pain and grief from losing his mother. In just one session, she helped him address and resolve painfully intense emotions and bring his body, mind and spirit back into balance, wholeness and peace.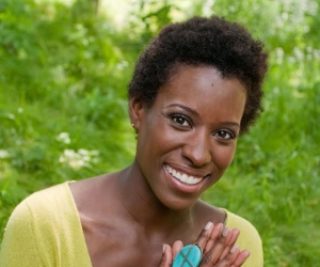 ---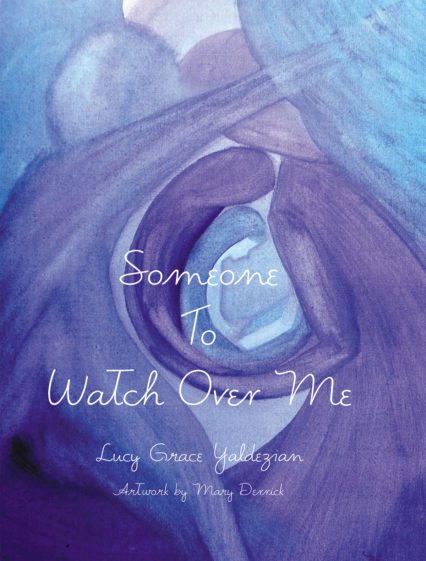 A Spiritual Workbook for Children & Families
Someone to Watch Over Me is a sweet little gift for connecting with one's inner spirit, for giving voice to one's inner being, and for connecting one's essence with Guardian Protectors or Guides.  Simple and inviting enough for children, lucid enough for adults...a precious offering."
Edward Espe Brown, Zen Priest, Author of The Tassajara Bread Book et al
This entry is tagged with:
Emotional Detox
•
Grieving
•
Loss
•
Energy Healing
•
Psychotherapy
•
Conscious Living