Healing Body Image Through Belly Dance
As we evolve towards more gender equality on the planet, communities that cultivate the divine goddess and celebrate the sacred feminine become more important. On this episode of Conscious Living®, we visit one such community, Sahara Dance in Washington D.C.

By teaching the ancient art of belly dancing, this urban healing oasis is helping women release blocked energies, overcome trauma and transform their body image, one dance at a time.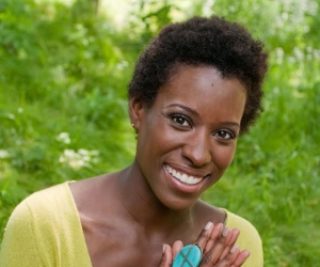 ---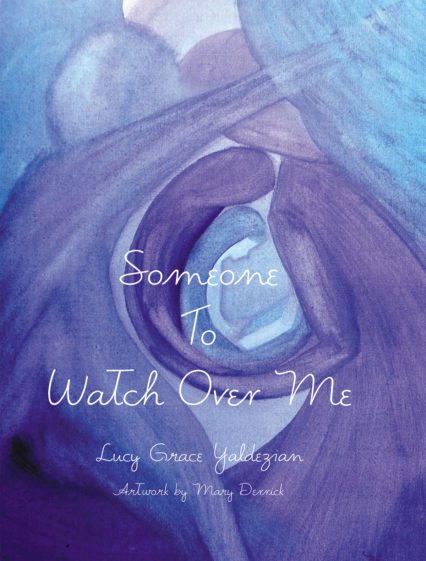 A Spiritual Workbook for Children & Families
Someone to Watch Over Me is a sweet little gift for connecting with one's inner spirit, for giving voice to one's inner being, and for connecting one's essence with Guardian Protectors or Guides.  Simple and inviting enough for children, lucid enough for adults...a precious offering."
Edward Espe Brown, Zen Priest, Author of The Tassajara Bread Book et al
This entry is tagged with:
Conscious Living
•
Body Image
•
Self-Love