Scott Lyons, PhD
Scott Lyons, PhD is a licensed clinical psychologist, doctor of osteopathy (Spain), and mind-body medicine practitioner who specializes in therapies for infants, youth, and adults. Scott is the creator of The Embody Lab—a hub for embodied education, self-discovery, and healing—and developer of Somatic Stress ReleaseTM—a process of restoring our biological adaptation system. Scott is also founder of Omala—wellness tools for transformation.
You can find Dr. Scott Lyons on his website and Instagram.
To listen to him on a podcast, click here.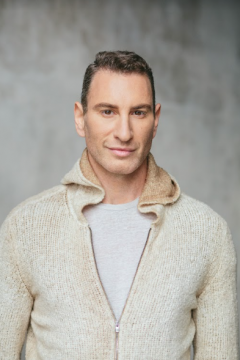 An Excerpt From Addicted to Drama