Linda Yael Schiller, MSW, LICSW
Linda Yael Schiller, MSW, LICSW is an international speaker, dreamwork specialist, and integrative mind/body/spiritual psychotherapist with over four decades of trauma treatment experience.
She is the author of Modern Dreamwork: New Tools for Decoding Your Soul's Wisdom (Llewellyn Worldwide, 2019) and the Comprehensive and Integrative Trauma Treatment Workbook (Western Schools, 2010).
PTSDreams: Transforming Your Nightmares from Trauma through Healing Dreamwork (Llewellyn Worldwide) was published September 2022.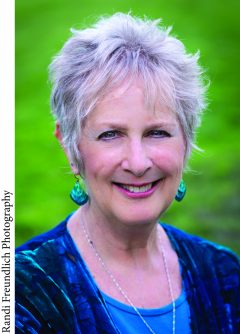 Stuck in a loop of recurring nightmares? Resolve them by healing at the source t…