Kasey Claytor
Kasey Claytor is an award-winning author of seven books, both fiction and non-fiction. She is a meditation and wellbeing teacher, and the founder of Osprey Money Management LLC, a Florida based Registered Advisory Investment Firm.
Kasey Claytor's Money Map Quiz can be found on her website, kaseyclaytor.com and her newly released book The Money Map, A Spiritual Guide to Financial Success, may be purchased on Amazon.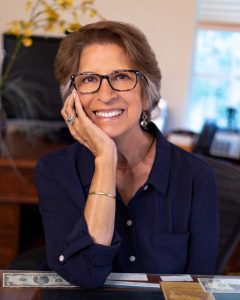 No entries from that author could be found.