Jan Phillips
Jan Phillips is a writer, photographer, and activist who connects the dots between creativity, spiritual intelligence, and social action. She is the author of 10 award-winning books and facilitates workshops on evolutionary spirituality throughout the U.S. and Canada.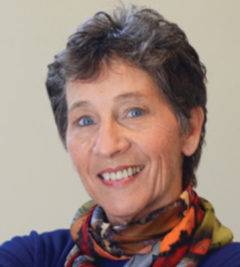 A miracle happened that weekend and we were all witness to it.
And see what it feels like to be the author of your own spiritual beliefs.