David Clippinger, PhD
Dr. David Clippinger's mission is to help others understand the principles of health and healing through classes, personal consultations, and workshops. His school, Still Mountain T'ai Chi and Qigong, offers in person and online classes and consultations.
Also, Dr. Clippinger is a book author, a regular writer for magazines, a T'ai Chi and Qigong Master, a Buddhist Priest (Ch'an), a Taoist lineage holder, and the Director of One Pine Institute, a not-for-profit dedicated to health and educational outreach. Information about classes and health and medical consultation is available at www.stillmountaintaichi.com. Dr. Clippinger can be reached at [email protected].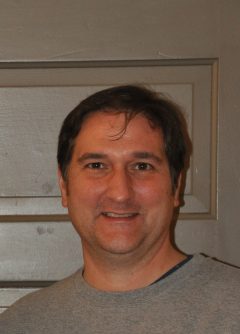 One medical qigong practitioner shows how he utilizes the practice to help clien…