Candice Seti
Dr. Candice Seti is a therapist, author, speaker, and coach who is committed to helping others achieve health and wellness while gaining self-confidence, stopping self-sabotage, and achieving their goals. She maintains a private practice online where she works one-on-one with individuals, helping them understand their maladaptive behaviors and thought patterns while replacing them with a healthier perspective that allows them to overcome self-sabotage and thrive in their lives.
Dr. Seti is the author of Shatter the Yoyo, and The Self-Sabotage Behavior Workbook.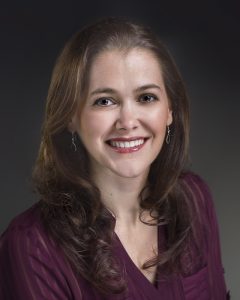 Shedding light on darker mornings, brighter nights.
Before you hit the hay midday, consider these napping pitfalls and tips.
If you've been feeling off, a commitment to getting better sleep may be the firs…
4 Ways to Use Your Day to Improve Your Night