Amy F. Davis Abdallah, PhD
Amy F. Davis Abdallah (PhD, Drew University) is professor of practical theology and worship at Alliance University and is a professor at the Institute for Worship Studies. She is the founder and director of Woman: Rite of Passage, the author of The Book of Womanhood, and a frequent speaker. Her work has been featured in Christianity Today, Missio Alliance, and CBE International, and she has spoken at the Missio Alliance Awakenings Gathering and the North American Academy of Liturgy. She lives with her husband and two sons in Sparkill, New York.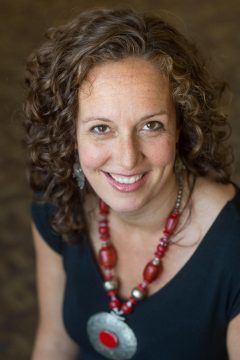 No entries from that author could be found.