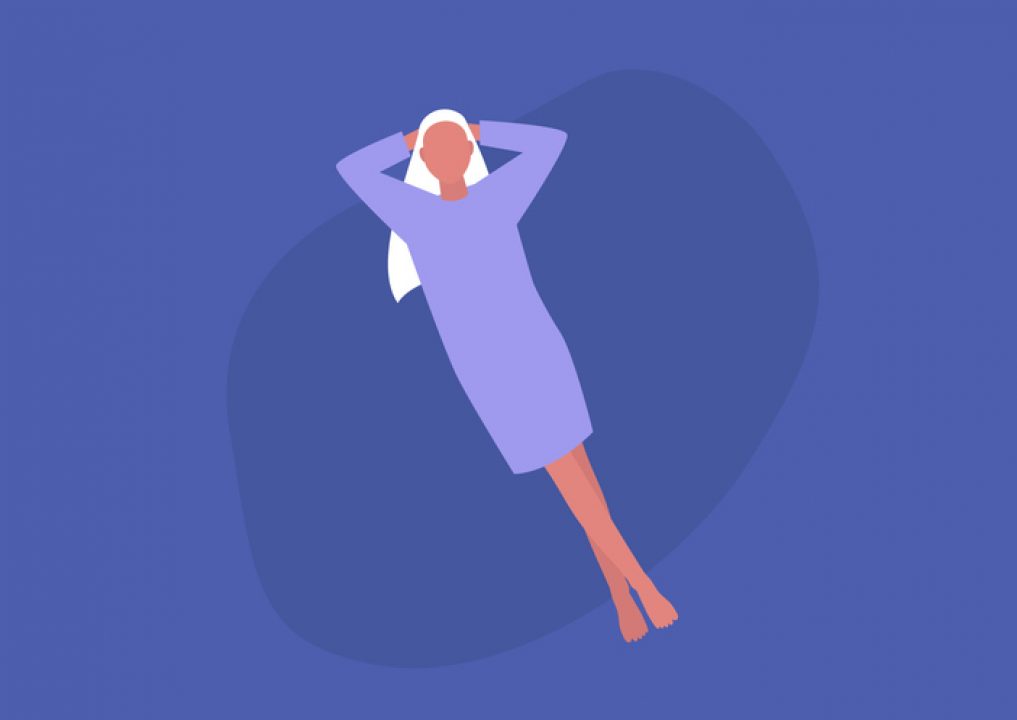 Getty/nadia_bormotova
The foundation of mental, physical, and spiritual health is rest. Four rest experts provide insight on sacred rest.
Despite a high-pressure job producing films, Tracee Stanley had everything under control. Prioritizing her own wellbeing made her more effective and efficient at work—which gave her time and space to prioritize her own wellbeing. "I remember I was feeling very blissful," she says. "I had ten different projects I was working on that I was excited about." The company's owner interrupted her bliss by stopping her in the hallway and asking her why she wasn't running around frantically like everyone else in the office. "Oh, this is so interesting," she remembers thinking. "You are so invested in grind culture that you don't see I'm more productive than anyone in the office—because I'm rested. You expect to be able to see chaos." The foundation of mental, physical, and spiritual health is rest. But "we live in a culture that rest shames us from a very young age," says Karen Brody, author of Daring to Rest. "Rest, to me, is the most radical act you can do. It takes courage to change a paradigm. It's daring because you will be shamed—perhaps by people you love." Surrender to the Yin Time Josefa Rang …
---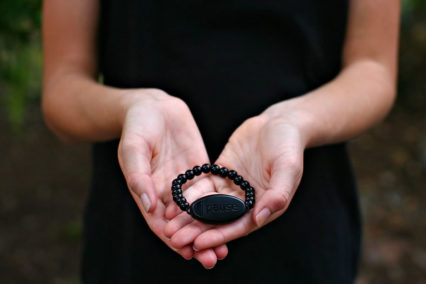 This is your mindfulness solution.
Meaning to Pause® bracelets provide a private, gentle vibration every 60 or 90 minutes, prompting you to pause from whatever you are doing and reframe your thoughts. There are endless ways to decide how you will use your pauses throughout the day.
shop.meaningtopause.com. use code: SPIRITUALITYHEALTH to receive A 20% discount today.
"Whenever you're in doubt: Pause. Take a moment. Look at your options.  Check your intentions.  And Then? And then take the high road."  ~ Maria Shriver
This entry is tagged with:
Rest
•
Sacred Space
•
Spiritual Practice
•
Yoga